METRO ATLANTA — Narender Reddy has narrowly won the June 21 runoff to become the Republican nominee for Georgia State House District 50.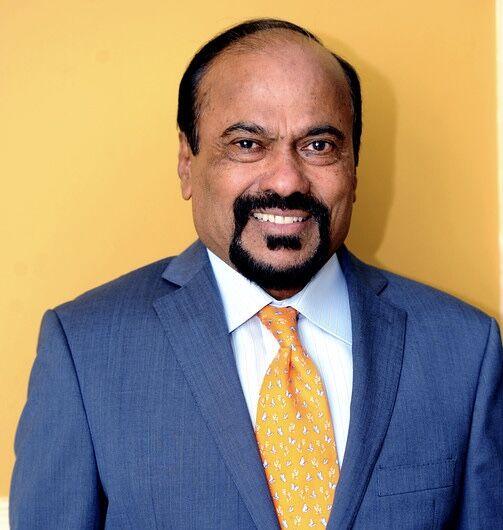 With all precincts reported, Reddy has received 50.3% of the vote, compared to Betsy Kramer's 49.7%. Reddy received just 12 more votes than Kramer.
Reddy will go on to face Democrat Michelle Au, who currently represents District 48 in the Georgia State Senate. Reddy's campaign focused on lowering income taxes, fighting Democratic agendas and supporting police.
The District 50 seat is currently held by Democrat Angelika Kausche, who is not running for reelection.