METRO ATLANTA — Mark Gonsalves has defeated opponent Michael Corbin to become the Republican candidate for U.S. House District 7 in Georgia.
As of 10:15 p.m., Gonsalves received about 67.5% of the vote compared to Corbin's 32.5%. As the Republican primary winner, Gonsalves will go on to face Democrat Lucy McBath in the Nov. 8 general election.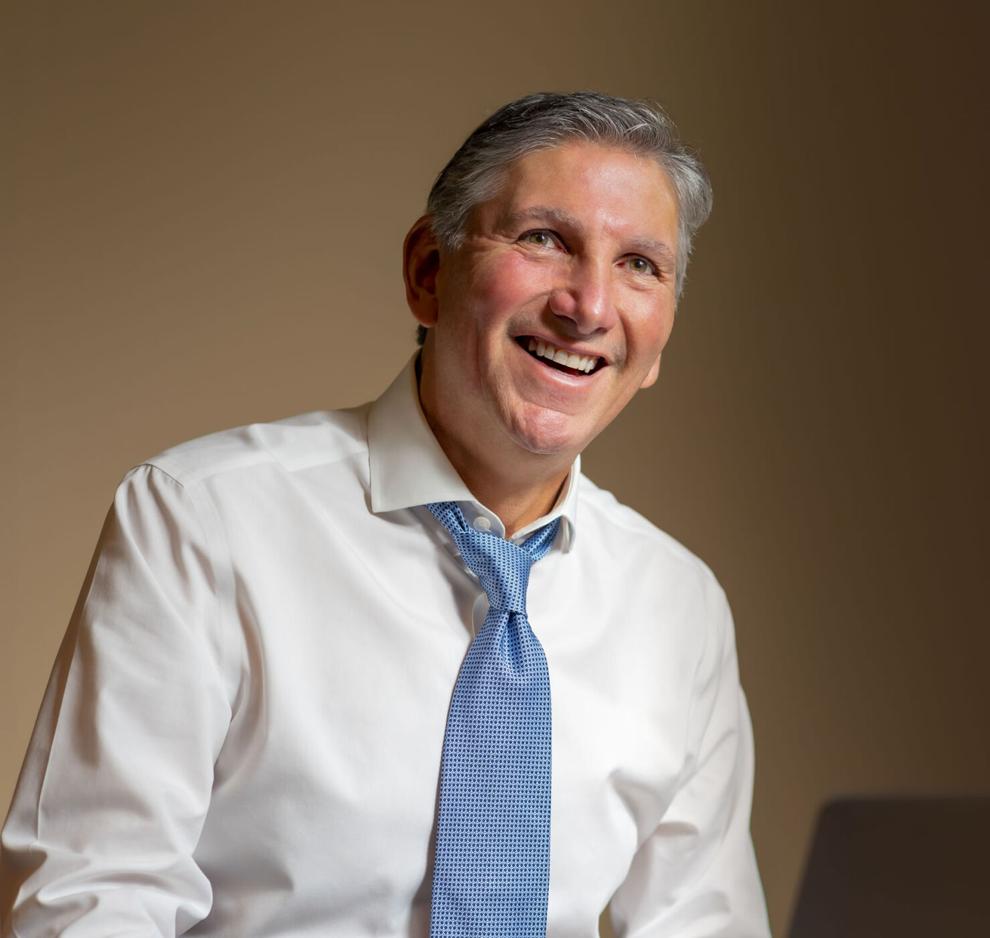 Gonsalves and Corbin went to a runoff after the May 24 primary, in which the two also contended with three other candidates. Though Corbin polled more than 13% higher than Gonsalves in the initial vote, he failed to clear the 50% threshold needed to avoid a runoff.
Gonsalves' campaign focused on opposing COVID-19 mandates, securing the U.S. border and reducing the national debt. Corbin's campaign honed in on curbing inflation and rising gas prices.
The 7th District is currently represented by Democrat Carolyn Bourdeaux, who McBath defeated in the primary. McBath is the incumbent representative for Georgia's 6th Congressional District, and moved her candidacy to District 7 amid redistricting after the 2020 census.