FULTON COUNTY, Ga. — Nearly 1 in 5 adults struggle with mental illness, according to the National Institute of Mental Health. That's more than 51 million Americans.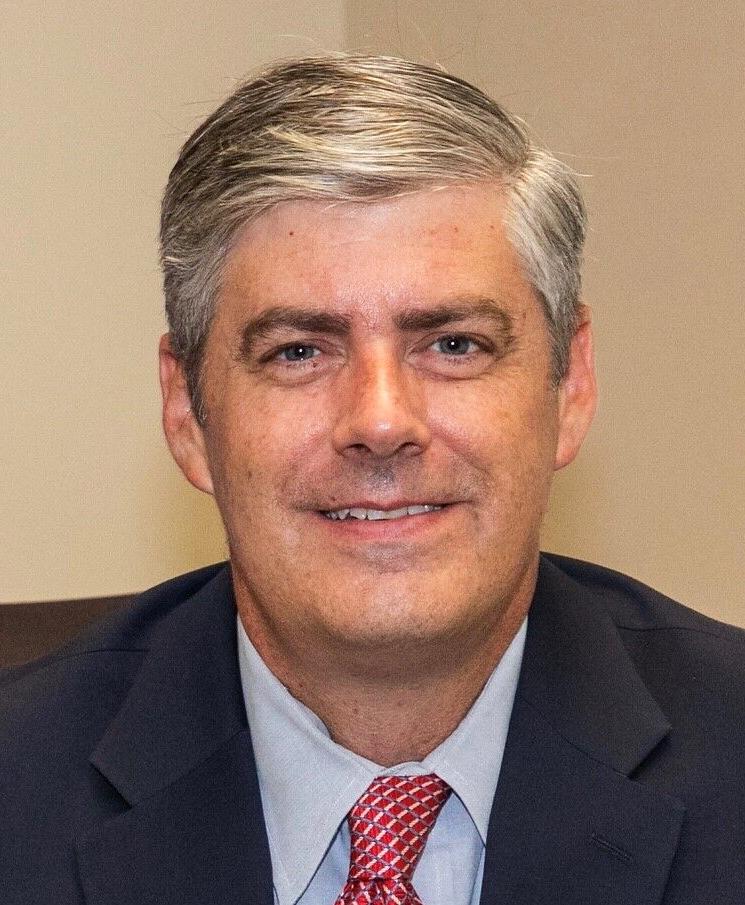 Mental health is a "multi-layered conversation," Fulton County District 2 Commissioner Bob Ellis said.
The Fulton-DeKalb Hospital Authority hosted an online forum, "Community Conversation Violence Prevention and Mental Health" at 9 a.m. on March 25. Ellis moderated the session that included Dr. Alice Hoag, licensed professional counselor; Michelle Lyn, licensed psychologist; Jan Christiansen, executive director at Georgia Coalition Against Domestic Violence; and Jocelyn Cooper, Georgia regional outreach coordinator at the Younique Foundation.
Panelists discussed general information about mental illness, post-traumatic stress disorder and how people can access help.
Lyn said that individuals with mental illness are not "inherently violent." But there is not causality with violence and mental illness on studies to date, according to Lyn.
Christiansen said those who have an "organic mental illness," such as psychosis and bipolar disorder, are often victimized.
In adolescence, studies show that 1 in 4 girls and 1 in 6 boys will experience childhood sexual abuse before the age of 18. That is just what is reported, Cooper said.
The Younique Foundation helps raise awareness and debunk stigmas surrounding childhood sexual abuse. Its mission is to "inspire hope in women who were sexually abused as children or adolescents by providing healing services through educational retreats, support groups, and online resources."
The foundation also educates caregivers and parents to protect children from sexual abuse through community education and online resources.
Cooper said her goal as an outreach coordinator is to challenge the status quo by normalizing the conversation of topics such as child sexual abuse. The idea of "stranger danger" is not helpful, because most perpetrators of abuse are by someone familiar with the child, Cooper said.
She said that it is important for victims to get treatment or some type of intervention as soon as possible to prevent further trauma. Statistics have shown higher school dropout rates, depression and other negative effects if an individual does not seek help.
Panelists stressed that community and government help is available.
For Georgia residents who have experienced domestic violence, there is a statewide hotline is available by dialing 1-800-334-2836. For additional mental health services, contact the Georgia Crisis & Access line at 1-800-715-4225.