In the May 24 election, Milton and Alpharetta voters will choose between Brittany Griffin and Lillie Pozatek for the District 2 school board seat. The incumbent, Katie Reeves, is not seeking re-election. 
Profile: Tell readers a little about yourself.
Pozatek: I will bring results-driven leadership to the table for parents, students and teachers. My unique experience as an educator, a parent volunteer and a businesswoman makes me the right choice to be your next School Board member. My husband and I have two daughters and have lived in Milton for 12 years.
Griffin: I am an educator with 14 years of experience both in the classroom and partnering with districts across the country. I supported 93 of Fulton's schools in helping design and implement innovative learning models. I live in Milton with my wife and 7-year-old daughter who attends Crabapple Crossing Elementary.
---
Question 1: What do you see as the greatest challenge to public school education? And what would be your plan(s) to address that issue? 
Pozatek: Studies show that quality education is the leading indicator of future success. Therefore, I will strive to return the school's focus to education by prioritizing the core academic subjects fundamental to our student achievement goals. I will support presenting age-appropriate content that is respectful of the diverse cultures and values of the households that Fulton County Schools serves.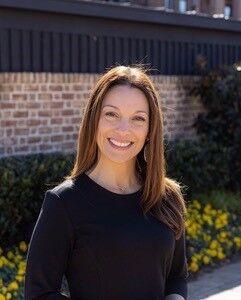 As a former special education teacher, I understand how unique every child is, and I celebrate those differences. I will champion learning plans that support each student's progress so that all our children receive the education that prepares them for the future they choose.
In addition, I will encourage an environment that attracts and retains qualified teachers and staff because they are the front line and our most critical resource.
I recognize parents as the primary advocates for their children. I will protect parents' rights to have a voice in their children's education. I want to champion stronger and more meaningful relationships between our board, parents, students, and administrators. Our schools must partner with the home environment to prepare children for success. We deliver for our students when administrators, teachers, parents, and other caregivers work together toward this common goal.
Griffin: Schools today are focused on the wrong outcomes for students. We've created a system that ranks and sorts students solely on their ability to learn content-specific knowledge and skills within a fixed time period. This system produces graduates who don't know their strengths, how to think critically, nor how to advocate for themselves.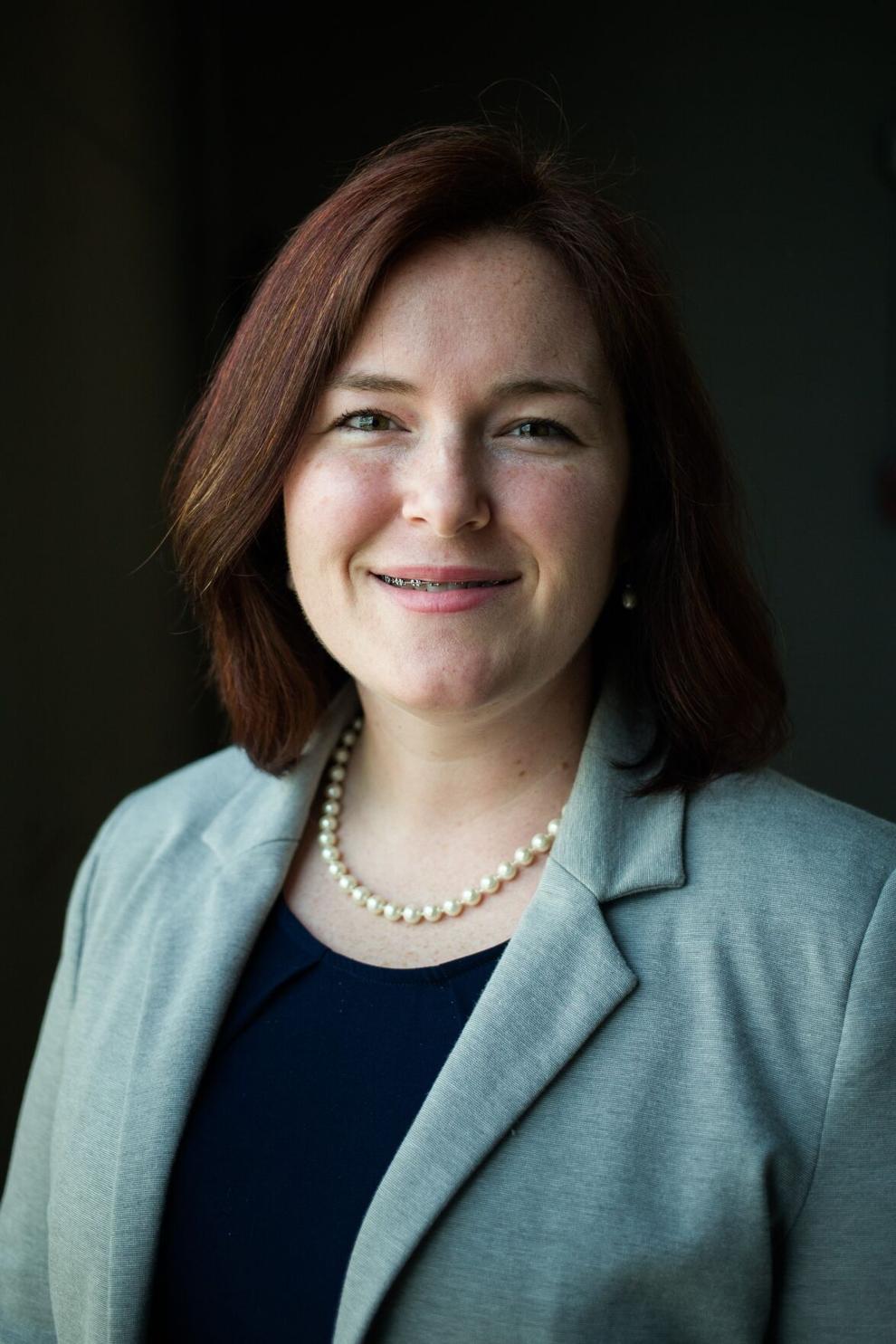 To address this, I support redefining the desired whole-child outcomes such as collaboration, agency, and real-world problem-solving. Students then learn to master content and develop skills within the framework of these outcomes. Math, for example, is taught through the context of developing real-world problem solving and collaboration skills. Classroom instruction changes with a whole-child outcome focus, and learning becomes more authentic, mastery-based, personalized, and equitable.
Fulton County Schools has sparked this learner-centered shift by identifying Student Success Skills, whole-child outcomes, and the Standards Mastery Framework. The next step is for the board to align policy, particularly in regard to assessments and the tools used to measure student learning, to focus on whole-child outcomes. This work must be informed by our community - students, educators and families. District 2 needs a board member with deep instructional experience to be a steward of this work.
---
Question 2: Fulton County taxpayers contribute nearly 60 cents of every dollar spent by the Fulton County School System. That number is expected to increase in the next five years, despite declining enrollment systemwide. Do you believe the Fulton County School System has been a good financial steward of its revenue, and what, if any, actions would you take as a board member to improve financial efficiency?
Pozatek: In January of 2021, FCS became a debt-free system. The SPLOST has allowed the system to focus on debt repayment while building and maintaining its campuses. The conservative stewardship has allowed more budget to focus on student learning, not interest payment.
Accountability is key to ensuring financial efficiency. Consistently evaluating programs and dollars spent for the return on investment is crucial. As a board member, that is part of the monitoring framework essential for holding the superintendent accountable. Transparency holds the board accountable.
Griffin: I believe FCS has been fiscally responsible. As a community member, however, it has been hard to know for sure. An example is iReady. Many FCS families struggle to see the benefits of this adaptive, online learning program, despite a multi-million-dollar district investment.
As a board member, I commit to increased transparency around why Fulton County Schools is investing its funds in both new and existing initiatives. Having a clear why provides shared language, which helps the community contribute to monitoring the efficacy of investments. If, for example, families better understood the desired and actual outcomes of iReady, it would be easier to assess if it is indeed worth the financial investment.
---
Question 3: Politics are increasingly entering the classroom through legislation and external conversations. Do you believe there is a place for political debate on social issues in the classroom? Why or why not?
Pozatek: Childhood is referred to as the "formative years" for a reason. Children rely on parents and caregivers for guidance relating to forming their values and belief systems. As adults, they have a lifetime of experiences to discover their politics and beliefs on social issues. Our job is to work together to teach them the fundamentals at age-appropriate times so they will learn to think for themselves. We must protect our classrooms so that students can learn about current events while keeping personal politics out. Politics and divisive content should be avoided in the early formative years. Including adult politics in a child's world is unnecessary if our goal is to create citizens who can form their own opinions when developmentally and emotionally ready.
Griffin: Political commentary is inevitable in our schools. Classrooms should be safe spaces for students to grapple with complex questions and form their own opinions. Debate and inquiry are natural parts of learning. As a parent, I believe students deserve educators as neutral facilitators of discussions to ensure the content remains age-appropriate and that collaboration, critical thinking and empathy are practiced.