METRO ATLANTA — Carter Barrett has earned the Republican nomination for Georgia State House District 24 in the June 21 primary runoff, unseating incumbent Sheri Smallwood Gilligan.
As of 10:15 p.m., Barrett has received about 58.5% of the vote, compared to Gilligan's 41.5%.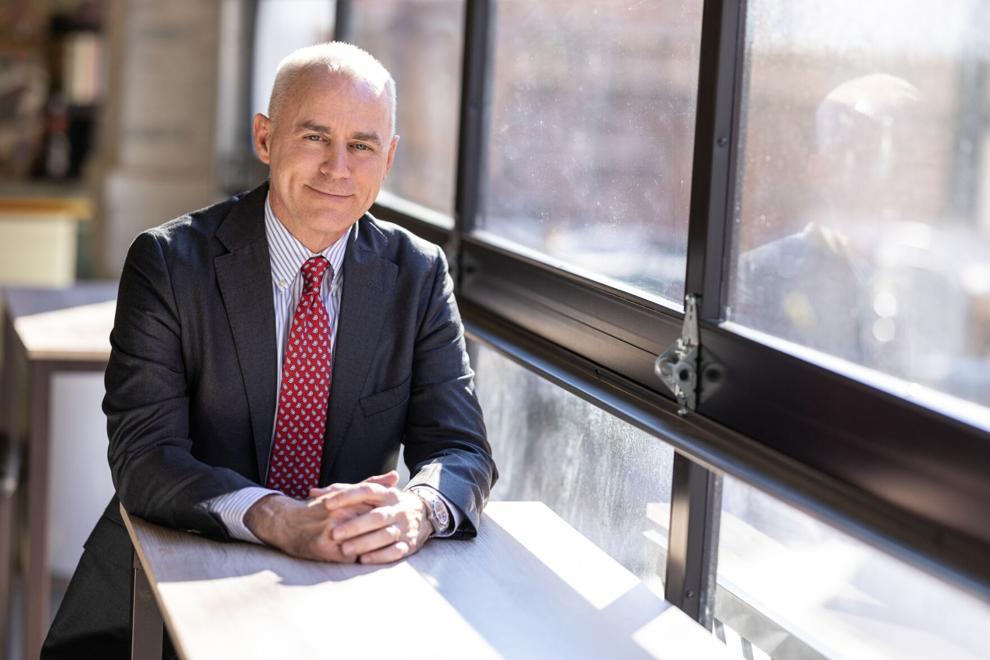 Barrett will go on to face Democratic challenger Sydney Walker in the Nov. 8 general election.
Barrett has focused his campaign on supporting local education, opposing critical race theory and limiting government control. He trailed Gilligan by around 600 votes in the May 24 primary, and Gilligan fell just 26 votes short of winning the race outright without a runoff.