No farm no food.
In the middle of a suburban region with only a quarter of an acre to spare, sits Cherith Farm, owned by Mary and Phil Busman. The name Cherith derives from the Bible in the first book of Kings where the prophet Elijah was fed by the brook Cherith.
The farm – at 15630 Thompson Road, in Milton – was purchased in the late 1980s and at the time, there were seven small farms on the same road. Now, there is just one.
The Busman's live on 4 acres, but the cultivated area of farmland is only 1/4 of an acre and is farmed very intensively.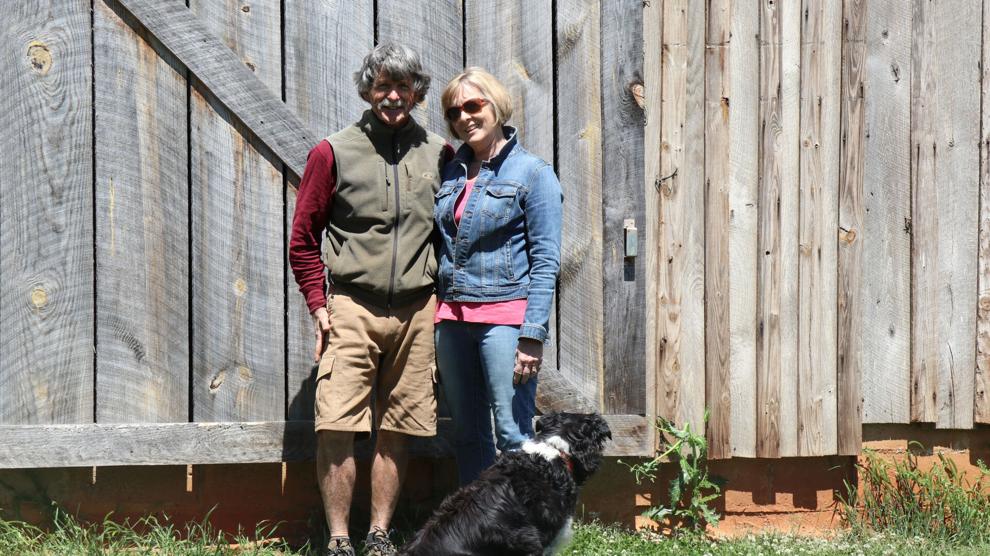 What got their farm to what it is today was the sheep they purchased. The sheep grazed for 30 years on where their plot of crops is now.
It was during the 2008 recession that Phil decided to take gardening more seriously.
"I wanted to see investment returned that I could control," Phil said.
With his own share of crops, Phil started calculating how much more he needed to plant if he were accounting for another family.
Phil became a part of Community Supported Agriculture (CSA) in the fall of 2008 with four members. It is a method of growing, selling and distributing produce that was developed in Japan, Phil said. With CSA, members pay for a number of shares for weeks of produce in advance. This allows the farmer to spend more time growing and taking care of the farm. Being a member of CSA drastically cuts down waste on farms since it ensures that the harvest is paid for.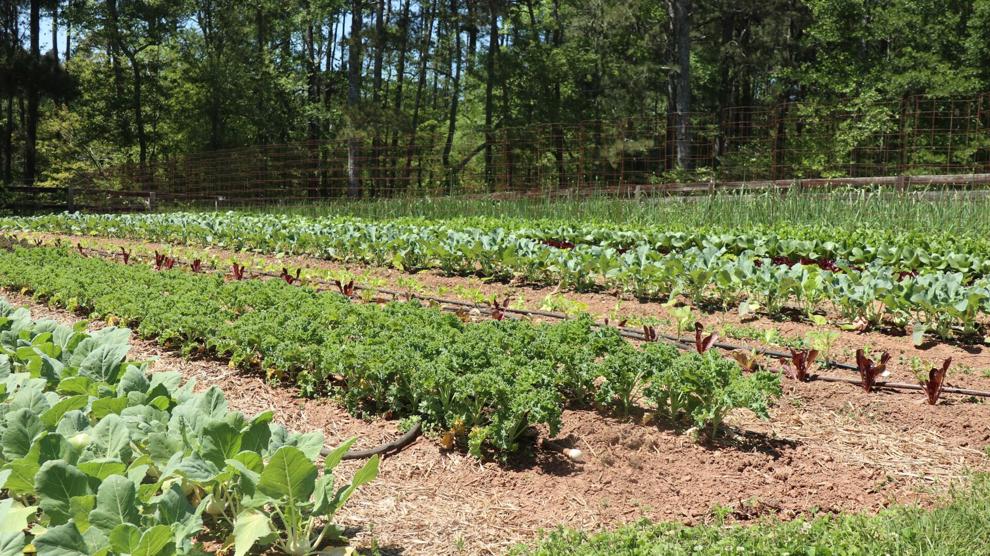 The members of a CSA bear the risk and reward of harvest, Phil said. Phil's share provides a total of 450 baskets of produce over a 12-week period.
Phil said they manage their crops with four distinct types of heavy feeders, such as tomatoes, squash, broccoli and onions. Heavy feeders are vegetables that remove large quantities of nutrients from the soil.
In between those heavy feeders, they grow greens and roots of any combination with their eight-year rotation garden plan.
Ideally, the same crop is not planted in the same row until eight years later, which is easier on the soil and allows a garden to produce well. They sell additional items that complement their produce such as farm fresh eggs and shitake mushrooms.
By 2014, Cherith Farm was featured on Growing a Greener World – episode 507 – titled "The Weekend Farmer." It is an Emmy Award-winning show that is featured on national public television and it is currently on its 11th season.
The Busman's continued to grow their small farm and not only grow crops but their membership-base through CSA. They now serve 63 households.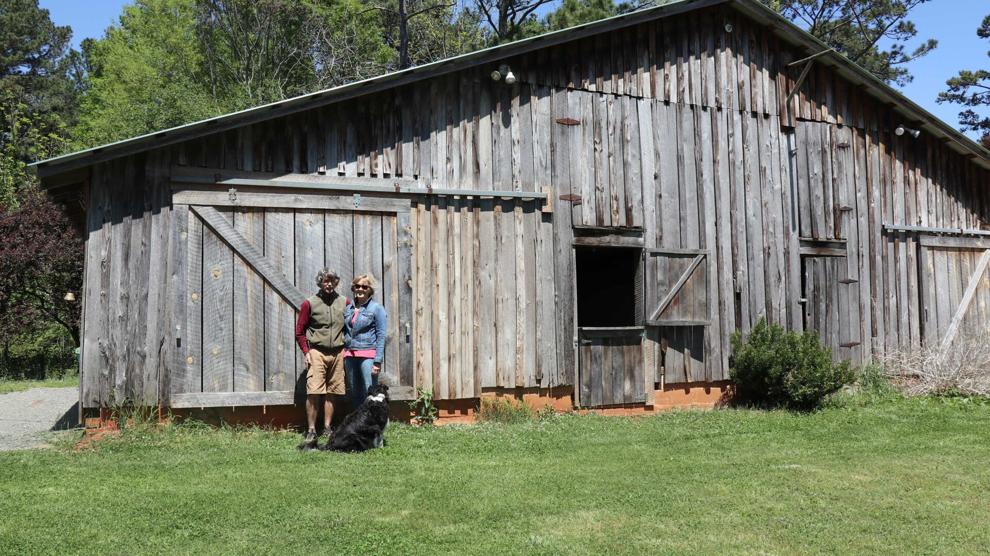 Regenerative agriculture has become a big topic of conversation in the farming world, Phil said, and it is crucial to take proper care of the soil. The Busman's are testament that a little goes a long way.
"One of the things I learned the most [since working in my garden] the last five years is how the soil can get better every year you work it," Phil said. "It gets stronger, more vibrant and it gives me great hope for this world that it can be restored as opposed to drenching everything with chemicals, pesticides and herbicides. The soil will re-invent itself if its properly cared for."
Phil and Mary also try to give back to the community by opening their farm up to the community if people want to visit. Since they have rabbits, chickens and sheep, several people have interacted with the animals, have held them and it is something that the Busman's enjoy doing.
Not only can the community get a hands-on experience at Cherith Farm with the animals, but the garden is right there for people to see with their own eyes.