MILTON, Ga. — Imagine a greenspace in the City of Milton with rolling trails, a bubbling creek, flourishing flora and wildlife, and a picturesque lake.
Beginning Nov. 1, Milton residents and visitors are invited to explore those features and more at the city's Lackey Road greenspace. It was initially scheduled to open Oct. 28 but was rescheduled due to the weather.
This is the first time the city will open the property to the public since it was purchased from the Wolff family in December 2018, with the guidance of the Milton Greenspace Advisory Committee and approval of the City Council.
The 106-acre natural preserve sits in southwest Milton off a remote gravel road easily accessible from Arnold Mill Road. It features a 1.5-mile loop trail plus a roughly .3-mile trail that goes to Sweet Apple Road. The city plans to add more trails in the coming years.
Parks and Recreation Manager Tom McKlveen said in a statement that the property is a gem and the start of more great things to come.
"We can't wait for Milton citizens to connect with nature in this beautiful property," he said.
Milton voters approved a $25 million greenspace bond in 2016 for the city to acquire land for parks, trails and greenspace, including conservation land, wildlife habitat and natural areas.
Greenspace areas are set aside for passive use, meaning trails or walking areas are allowed on the property but no new buildings or active recreation programming, such as sports, are allowed.
The Lackey Road greenspace was purchased from the Wolff family, who referred to the property as Lhakapani – a combination that translates in Urdu to abundance of water for the creeks, waterfalls and lake within it.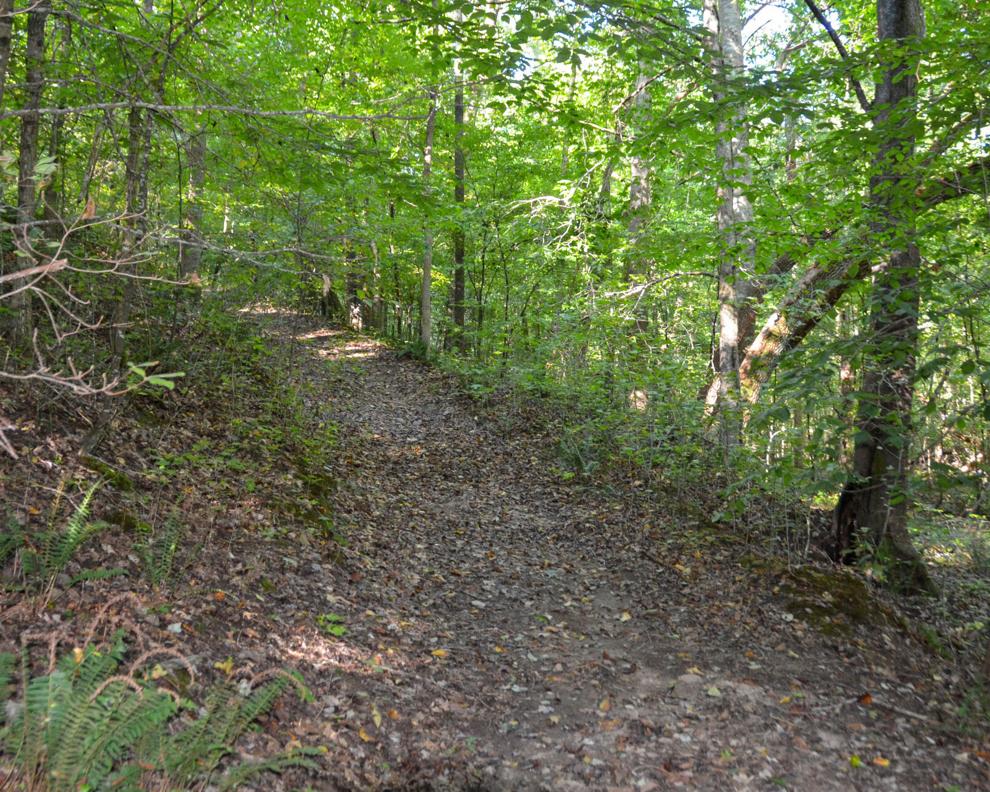 Milton Communications Director Greg Botelho said Bernard Wolff recalled staying on the property in a simple structure on weekends with his family while growing up before eventually moving there full time. His neighbors at one time included Atlanta Journal-Constitution columnist and author Celestine Sibley.
Over the years, the family installed some trails with help from the U.S. Forestry Service but is now pleased their beloved, serene getaway has become an accessible, well-maintained greenspace to those who enjoy spending time in nature.
"We really did not want to see this place destroyed by development," Wolff said in a statement issued by the city. "We thought that the highest and best use was [to] make it somewhere that people could enjoy."
Visitors to the Lackey Road greenspace can park in a newly installed gravel parking lot that can accommodate about 15 vehicles when it opens and should come prepared to traverse a moderate trail with occasionally steeper slopes and intermittent creek crossings.
Among other projects in the works, the city is adding new trails at the former Milton Country Club. The new trail, pier and pavilion at Providence Park should also open in the coming weeks.
To learn more about the greenspace bond, visit cityofmiltonga.us/greenspace.