ALPHARETTA, Ga. — Appen Media Group announced June 11 the appointment of Sydney Dangremond as digital editor. In this role, Sydney will manage digital content and work with the news team to cover the stories of north Atlanta. Sydney will report to Carl Appen, director of content and development, and will be based in Alpharetta.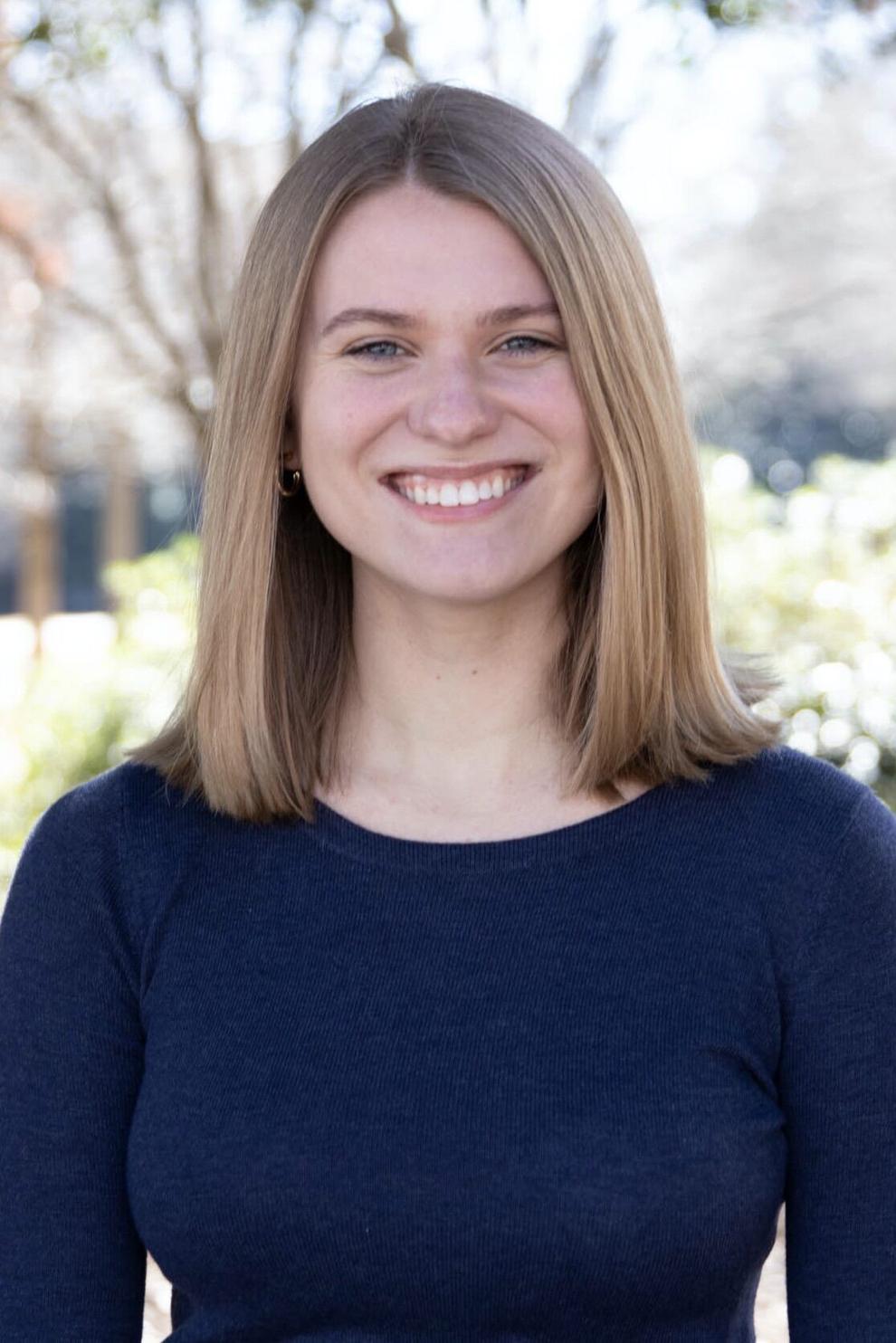 "We are thrilled to have Sydney come aboard," Carl Appen said. "She's a talented, strategic storyteller with the gumption for local news. Appen Media and the communities we cover will be better off with Sydney in the room."
Sydney's appointment continues the company's plan to invest in rebuilding a robust local newsroom.
"Local news is essential for preserving democracy," Sydney said. "In a time of great media distrust, I'm excited to pick up this torch and try to shine a light on the stories of my hometown while finding new and creative ways to reach the community digitally."
Sydney makes the transition from her position as a freelance reporter. A recent graduate of the University of Georgia, she previously served as breaking news reporter for The Red & Black as well as communications director of TEDxUGA.