ALPHARETTA, Ga. — Appen Media Group announced on July 11 the appointment of Preston Thompson as podcast producer. After years of hosting "The Georgia Politics Podcast" as well as the new show, "Drafted," Thompson will produce and edit other shows in the company's portfolio.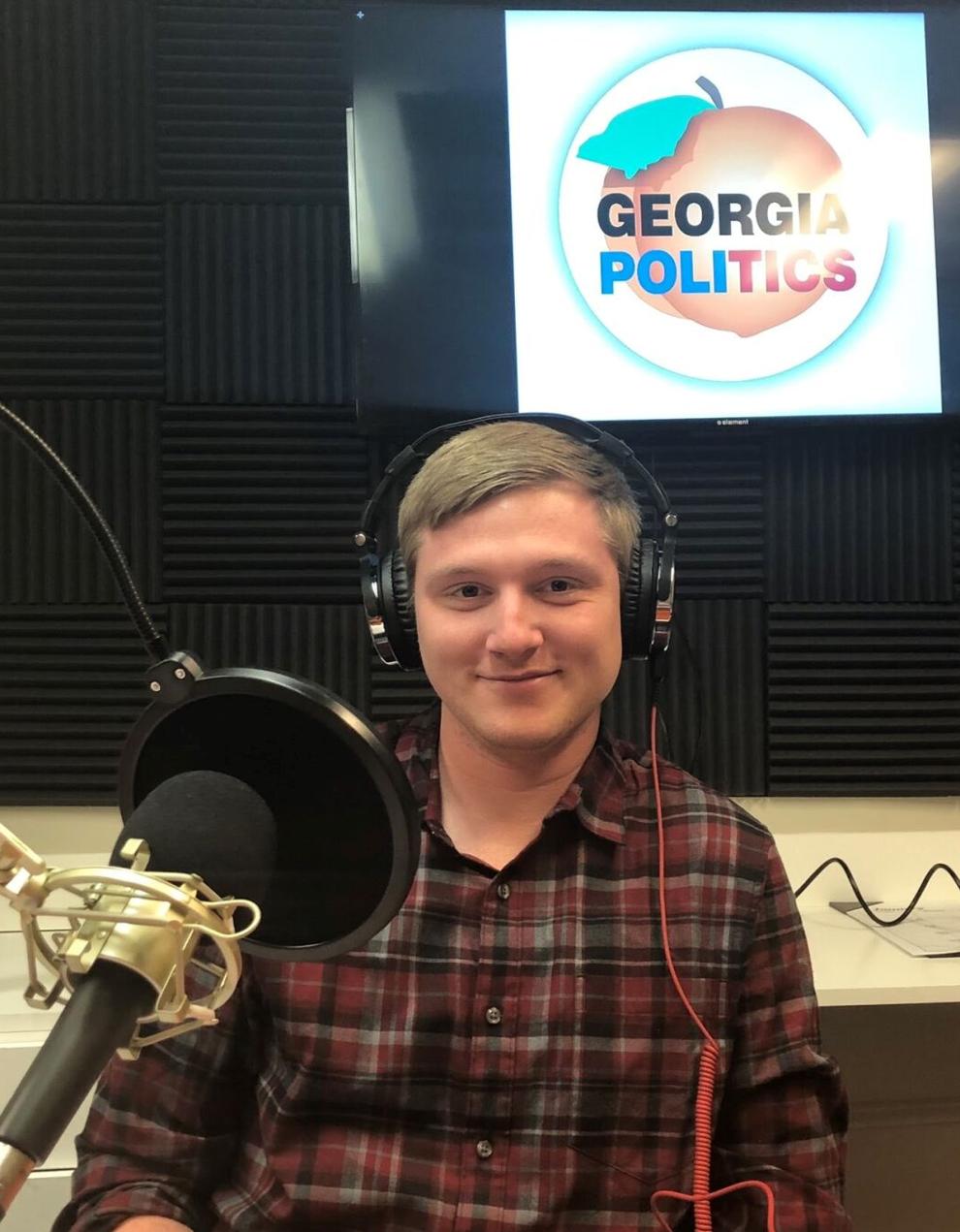 Preston will primarily focus his production efforts on "Cadillac Jack: My Second Act," a twice-weekly show on the Appen Podcast Network hosted by longtime morning show personality Cadillac Jack and his wife Donna Choate.
"We're excited to have Preston working with us to help grow our podcast network and produce the great shows we're already putting together," said Carl Appen, director of content and development. "Preston's skills and experience as a host make him a perfect fit for the position as we look to recruit more talent to the network."
Thompson's hiring continues the company's goal of expanding its investment in content and production.
"Appen Media has always been a great partner with 'The Georgia Politics Podcast' and most recently 'Drafted,' allowing me to turn both into fun and successful shows," Thompson said. "I can't wait to get even more involved with the Appen Media team as we continue to make great content for North Atlanta and beyond."
Thompson currently works in politics since graduating from the University of Alabama in 2015.