JOHNS CREEK, Ga. — Johns Creek Beautification hosted its third bi-annual Secret Garden Tour May 1.
The tour was sold out with almost a thousand in attendance.
This unique secret garden event began in 2018 to raise money through ticket sales and sponsorships for beautification projects in Johns Creek.
Johns Creek Beautification President Lynn Pennington said that funds raised will be put toward the purchase of major public art sculptures for the city, landscape beautification projects and to benefit Daffodils 4 Hope, a massive citywide planting effort to raise awareness of cancer survivorship through a partnership with CanCare.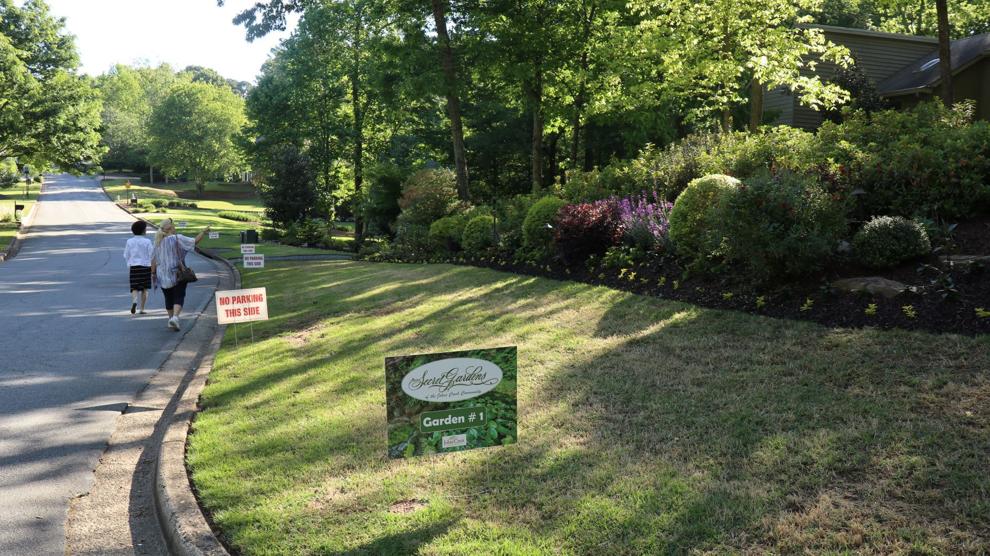 The tour encompassed seven home gardens and the Autry Mill Nature Preserve and featured musical performances from 233 artists, including three orchestras, two high schools, local ensembles and music schools. Artists from Johns Creek were also at the homes creating art of the gardens. Artists specialized in a variety of mediums, including the metal sculptor Eric Strauss, who is completing work on the horse sculpture that will be located at the roundabout at Bell and Boles roads. This soon-to-be public art piece is being purchased by ArtSpot, a subcommittee of Johns Creek Beautification, with funds from a previous Secret Garden Tour.
Johns Creek Beautification is a 100 percent volunteer-based organization. The garden tour was organized by 17 community members who worked for more than seven months on the project. Over a hundred volunteers worked the weekend of the tour.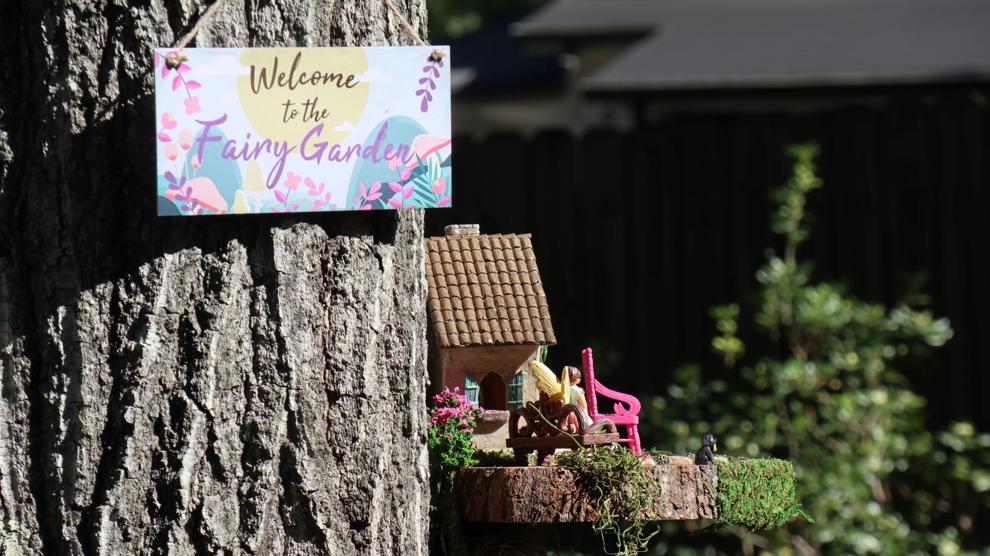 "Our community's shared appreciation of nature's beauty found in our secret gardens along with art and music made this a most enjoyable and fulfilling experience," Lynn Pennington said.
The attendees also expressed their appreciation of the event. Centennial High School students worked recording feedback at several of the homes and received positive remarks.
"I just moved here a year ago from Honolulu, Hawaii and everyone says to me 'Oh, Honolulu! It's so beautiful' And then I say 'Yeah, but Johns Creek is so beautiful,'" one resident said.  "Everything here is just so lovely, and Johns Creek is just a beautiful place to live. Coming to an event like this really helps us remember that Johns Creek needs to be kept beautiful, and supporting an event like this helps us celebrate it."
The next tour will take place in 2023. Pennington said they have already begun looking for their next Secret Garden homes. To learn more about the event and Johns Creek Beautification's work visit their website at www.johnscreekbeautification.org.