JOHNS CREEK, Ga. — At the last scheduled City Council meeting of the year Dec. 13, four outgoing members were honored for their service to Johns Creek.
Mayor Mike Bodker, Mayor Pro Tem Lenny Zaprowski, Councilwoman Stephanie Endres and former Councilman Brian Weaver were each awarded a commendation which listed their accomplishments and thanked them for their work on council.
First to be recognized was Weaver who resigned from his Post 2 seat in July while he campaigned for the mayoral seat. Because of the timing of his resignation, a special election to fill his unexpired term was folded into the general election. The post has since been filled by Stacy Skinner.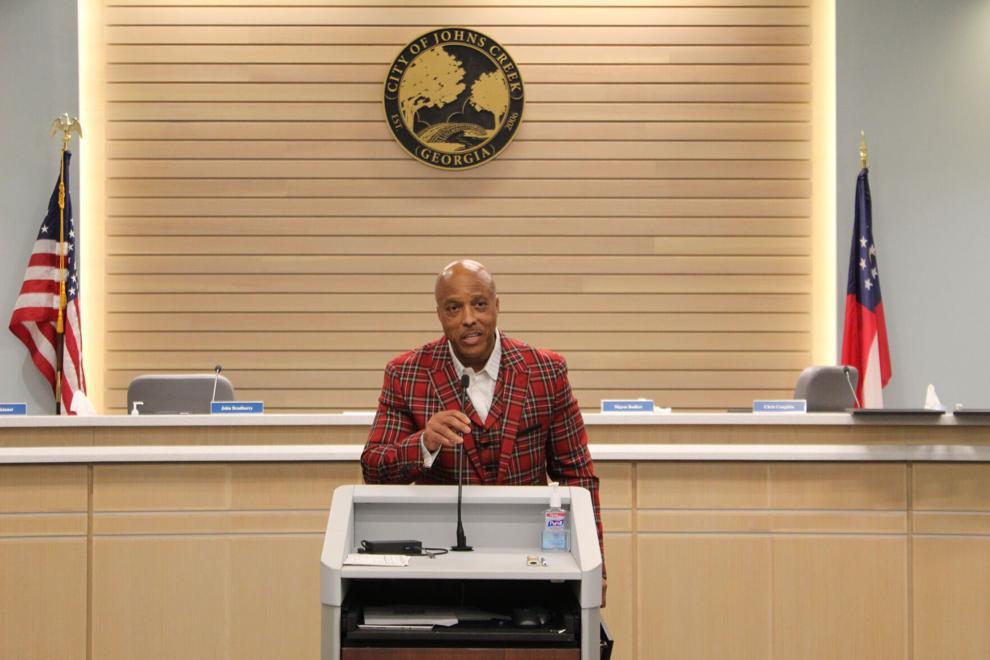 Weaver joined the City Council in January 2020. He had retired as a major in the Johns Creek Police Department in April 2019.
Bodker awarded Weaver his commendation.
"In his year and a half on council, Councilman Weaver was unyielding in his support of public safety, engagement with the community and passion for excellence," the commendation read.
Weaver thanked residents and the city for the opportunity to serve, reiterating his love for the Johns Creek community.
"I love the City of Johns Creek, it's why I do what I do," Weaver said.
Councilwoman Stephanie Endres was next to be honored. Endres was awarded her commendation by friend and colleague Councilman Chris Coughlin.
Endres served in the Post 5 seat since 2015 and brought her experience as a certified public accountant to the dais. In January, Councilman-elect Larry DiBiase will take his place in the Post 5 seat.
Her commendation highlighted her advocacy for residents, as well as her urging for government efficiency and financial transparency.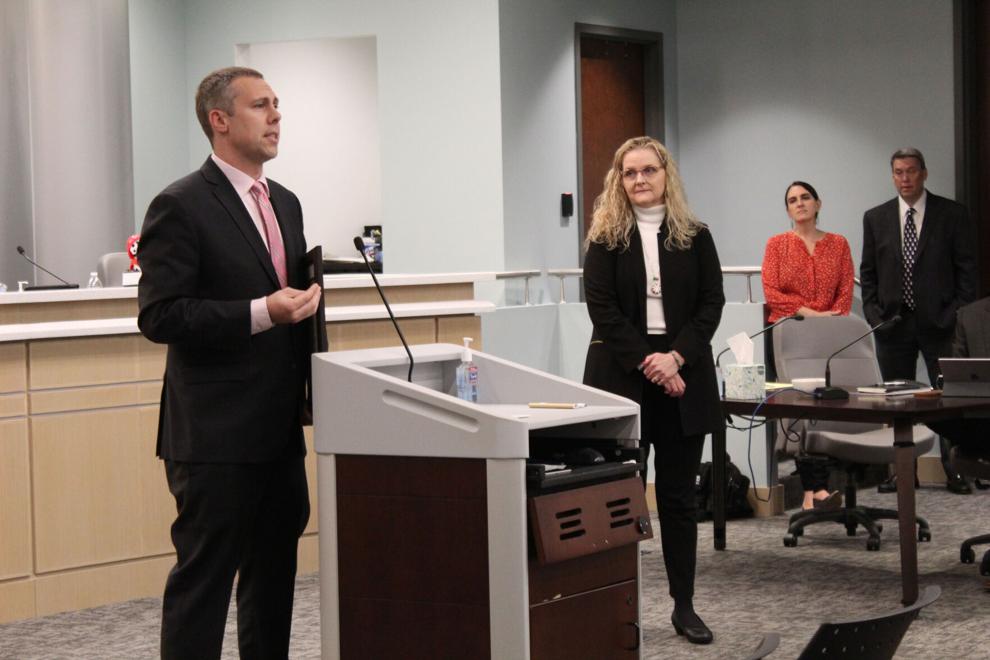 "I don't know if you all know what Johns Creek is losing when she steps off this dais," Coughlin said. "From her consistent thoroughness to her attention to detail, practically every factor that's important to city governance, Stephanie does to perfection."
Endres thanked residents, city staff, her family and her colleagues, specifically thanking Coughlin and Councilwoman Erin Elwood for their partnerships. She emphasized the efficiency of government achieved when council members of different political backgrounds collaborate.
Zaprowski received his commendation from Bodker.
"He truly, I think, has the biggest heart of anyone I've ever met in elected office," Bodker said. "And it's been an absolute honor and privilege to learn and serve with you."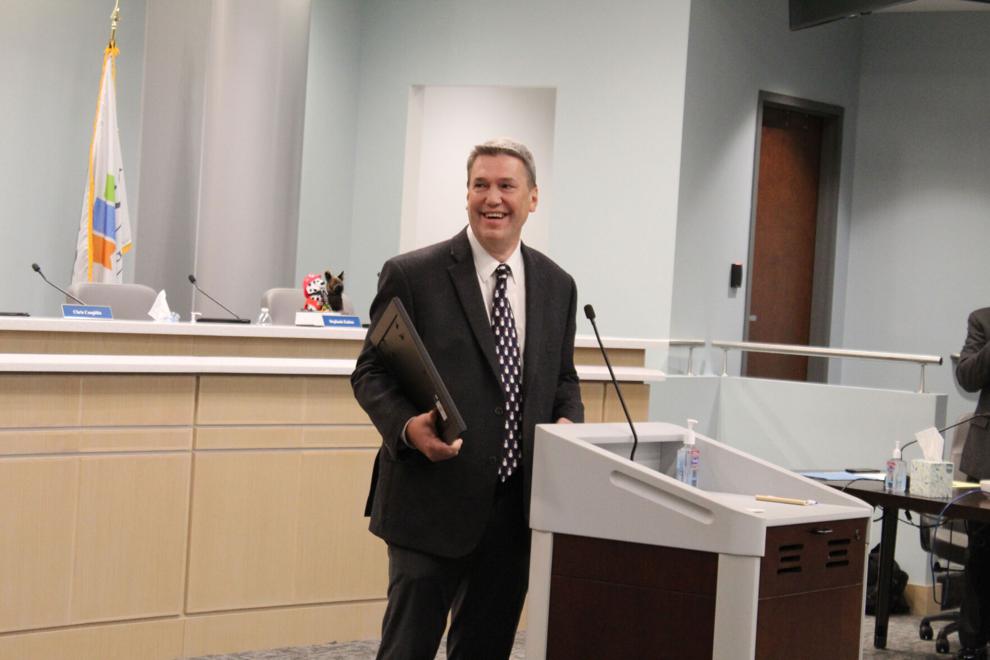 Zaprowski was first elected to the City Council in 2013 making him the second most senior member of the body after Bodker.
In January, Councilman-elect Dilip Tunki will fill Zaprowski's Post 1 seat.
Zaprowski's commendation spoke of his passion and enthusiasm for the city, specifically highlighting his efforts to improve youth sports and programming.
"Councilman Zaprowski's positive contributions to the city will continue to resonate and have a positive impact for years to come," the commendation read.
Zaprowski thanked his family, current and former City Council members and city staff for their support through his eight years of service.
Lastly, Bodker received commendation from the city, presented by Zaprowski.
Bodker's commendation highlighted his service as Johns Creek's only mayor since the city was founded in 2006.
"Mike Bodker embodied the incorporation movement for Johns Creek… he took the simple dream of improved quality of life and government service into reality," the commendation read.
Each council member received a standing ovation from attendees.
During the public comment period which followed the commendation presentations, City Council members were honored by local dignitaries and former council members who wished to congratulate and pay their respects to the outgoing officials.
All newly elected council members will be sworn in at a special ceremony prior to the first City Council meeting of the year Jan. 10.