JOHNS CREEK, Ga. — Autrey Mill Nature Preserve will host its sixth annual "Wild About Autrey Mill" fundraiser Saturday, May 1, from 7 to 10 p.m.
The outdoor event will feature musical entertainment, refreshments and a silent auction to raise money to continue the work of the preserve.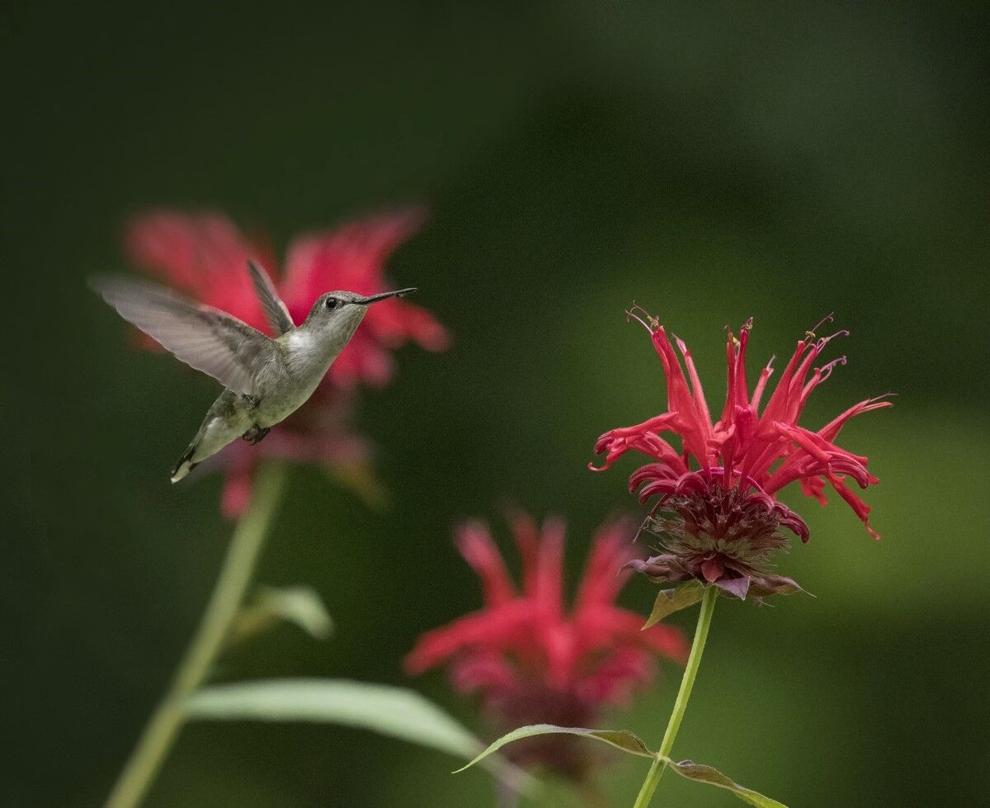 "All of this will go to educational programming, and the salaries that allow us to encourage appreciation, exploration and conservation of the history and the environment of the Johns Creek area," said Lara Maltby, president of the Board of Directors.
Maltby said she is excited for the opportunity to celebrate what makes Autrey Mill special, ranging from its protected species to its precolonial history.
Attendees will get the chance to meet a Eurasian eagle owl, a falcon and a hawk from the Winged Ambassadors as well as hear musical entertainment from South Carolina singer-songwriter Mark Humphries.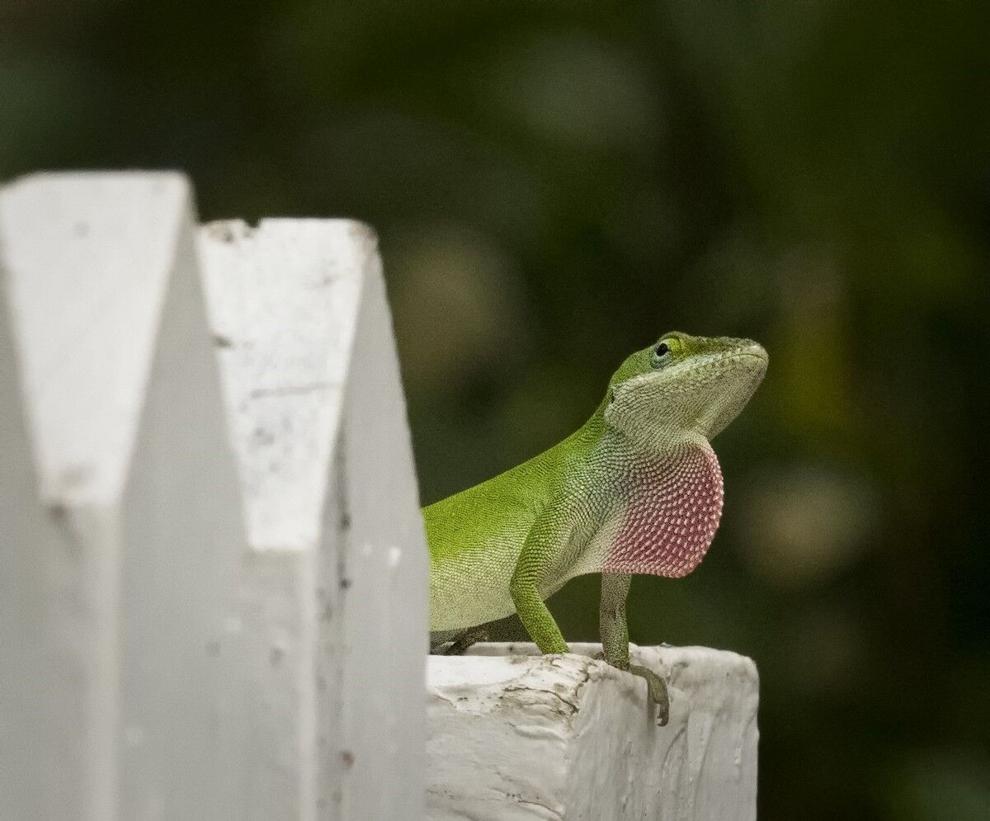 Maltby said she hopes the event will serve to re-engage the local community with the preserve and remind them of the importance of protecting its land.
"The more that the community is invested in the area, the more that they can understand why it's valuable to keep it," Maltby said.