JOHNS CREEK, Ga. — In the wake of massive cancelations last year, the City of Johns Creek plans to roll out a series of events this spring with COVID safety protocols in place.
In 2020, the city canceled all its sponsored events from March through September as a means of slowing the spread of COVID-19. The city hosted its first adapted activity in October with a Halloween movie in the park and had great success with holiday events, including a visit from Santa atop a firetruck that cruised through local neighborhoods.
Johns Creek Director of Recreation Kirk Franz said the success of adapted holiday programs showed that there was a balance that could satisfy safety and provide recreation.
"Our ability to successfully adapt these events has helped us understand how we can safely provide some events for the first six months of 2021," he said.
Typically, before Easter, Johns Creek hosts an annual Easter egg hunt with games, activities and pictures with the Easter Bunny. This year, rather than limit the number of attendees, the event has become a scavenger hunt. The Easter Bunny will be hiding in one of the city's parks with his secret stash of Easter eggs. The city plans to give out clues to help families guess in which park the Easter Bunny will be hiding.
Franz said they are excited to bring back the popular Summer Concert Series at the Mark Bulkhalter Amphitheater and outdoor movies at Newtown Park.  Due to social distancing requirements, the city anticipates having limited seating.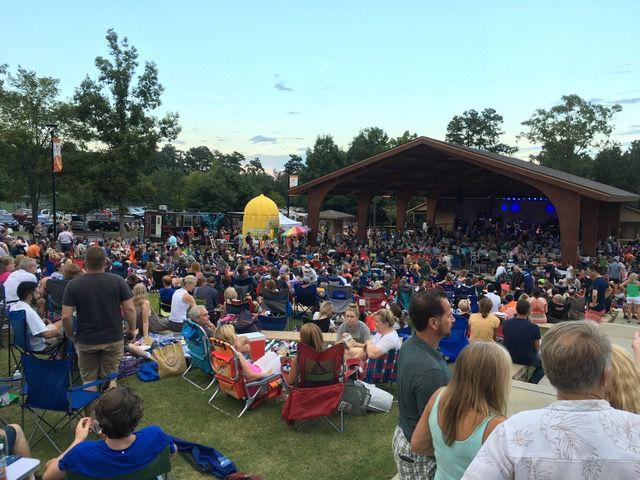 "First and foremost, we want our residents to feel safe when they attend a city event," Franz said.
The city will promote social distancing, install hand-sanitizer stations, minimize touch-points, clean touch areas and encourage attendees to wear face coverings.
Some larger gatherings, like the Public Works Touch a Truck event and the Johns Creek International Festival, will be rescheduled for later in the year.
"Our Recreation staff is looking forward to bringing some safe and fun events back for families to enjoy," Franz said. "We have confidence that our residents will help us by following any COVID safety measures we recommend while participating in our events. Our hope is that for the second half of 2021, we will be able to get closer to our regular schedule of special events and activities."
The Johns Creek City Council supported the proposals and stressed the importance of hosting events and getting people together as soon and safely as possible.
Councilwoman Stephanie Endres said she supports efforts to get people back together as soon as possible as a way of reducing the anxiety level in society.
Councilman John Bradberry said he was encouraged by the scheduled events and hopes the city can put something together for the Fourth of July.