JOHNS CREEK, Ga. — The City of Johns Creek has named Allison Tarpley city clerk.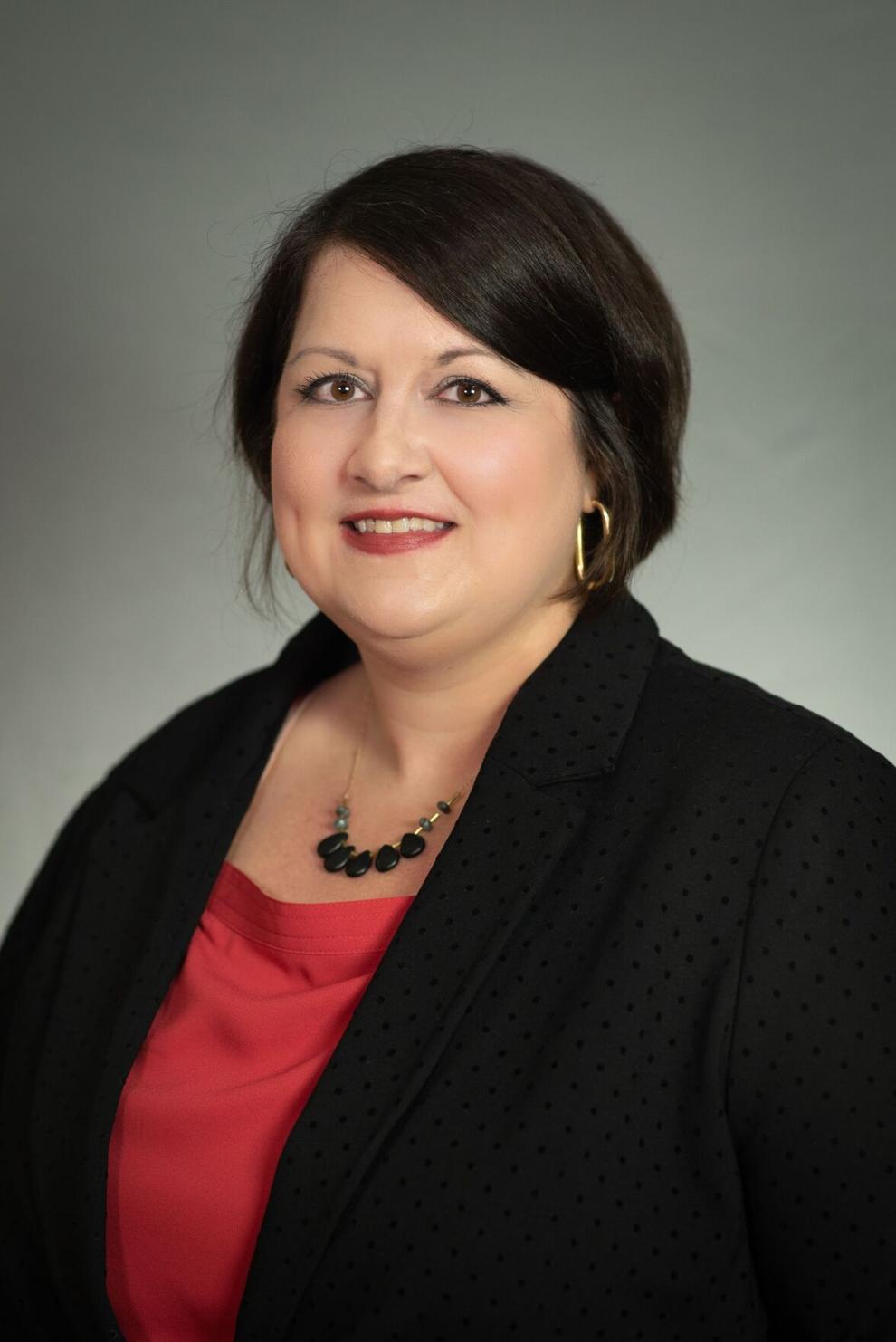 The appointment ends a four-month search since the retirement of Joan Jones, one of Johns Creek's first employees.
Mayor Mike Bodker nominated Tarpley, who is currently the city clerk in Doraville, to the position during a special called meeting April 19.
The Johns Creek City Council unanimously approved the nomination.
Tarpley previously worked for the City of Johns Creek for 13 years, serving first in the Community Development Department and then as assistant city clerk from 2017 to 2020. Tarpley moved to her current city clerk position in the City of Doraville in June 2020. She is a native Georgian and graduate of Berry College.
Bodker said that he was confident in her skills.
"We've had an opportunity to vet a number of qualified candidates and having gone through that process, I feel confident that Miss Tarpley will be able to step in," he said.
The city clerk provides support to the mayor and council and maintains their records, such as the agenda and minutes, ordinances and contracts.
Additionally, the city clerk serves as election superintendent and works with Fulton County Elections Division in conducting municipal elections.
The city clerk is also designated under Georgia code to serve as the open records officer for the city.
Bodker said Tarpley's experience, education and history with the city of Johns Creek and its procedures led him to nominate her for the position.
"We are very fortunate to be able to get Allison back," Councilmember Lenny Zaprowski said. "It is great for our city."
Jones served the City of Johns Creek for 14 years. She was appointed as the first assistant city clerk for the new city of Johns Creek in November 2006 before officially becoming city clerk in March of 2007.
The council expressed their gratitude for interim City Clerk Terri Hugie, the assistant city clerk who took on the role during the search.
"On behalf of the city, I want to thank you, Terri," Bodker said. "We know that was a tall order, considering how short a period of time you had been here before that, to jump into this role...I can't promise what the next few weeks will be like as Allison transitions from Doraville to the city of Johns Creek, but I can say that you've done a wonderful job and we really appreciate it."