JOHNS CREEK, Ga. — A debate for City Council candidates ended prematurely when an industrial dryer caught fire in the laundry room of The Standard Club Sept. 30.
Candidates were finishing responses to the penultimate question prior to their closing remarks when an alarm brought everything to a halt.
Huddled in the dark outside the club's lobby along Abbott's Bridge Road, crowd members were unsure whether the debate would resume.
The uncertainty cleared a few minutes later when three engines, two ladder trucks, the battalion chief and Fire Chief Chris Coons rolled onto the scene.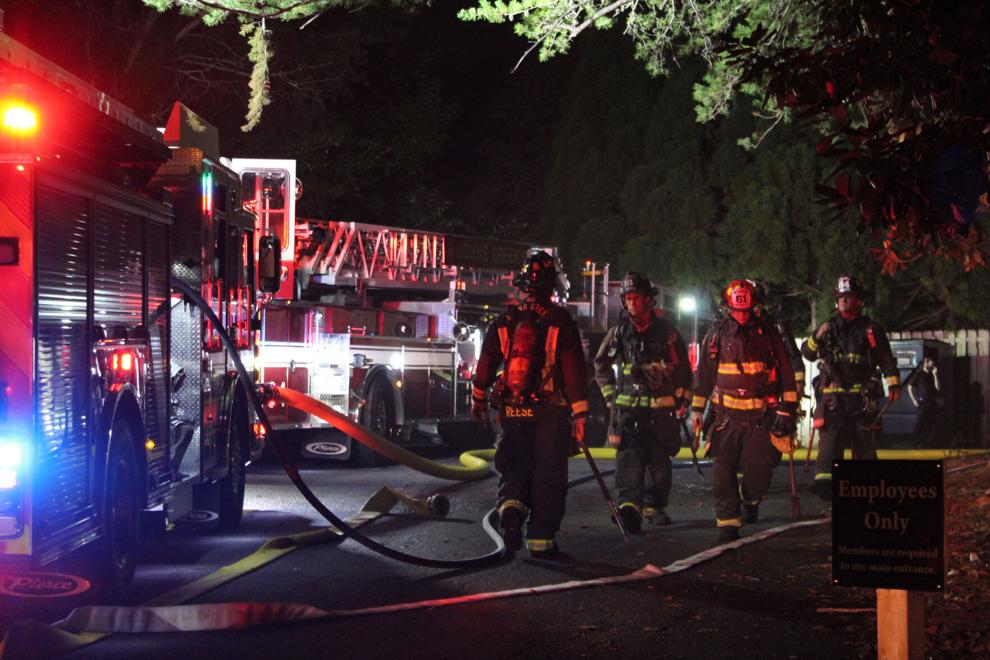 Coons said the response is protocol for large commercial structures like The Standard Club.
While all Johns Creek units were engaged, Coons said neighboring Alpharetta, Roswell and Forsyth County fire departments were keeping watch over the rest of the city.
Nikitas Missos, who works as a carboy at The Standard Club, said he saw the blaze with his own eyes. Missos said he walked into the laundry room with towels to wash and saw the dryer on fire. He then went to grab an extinguisher, but by the time he returned, the fire was putting out so much smoke he couldn't access the dryer safely.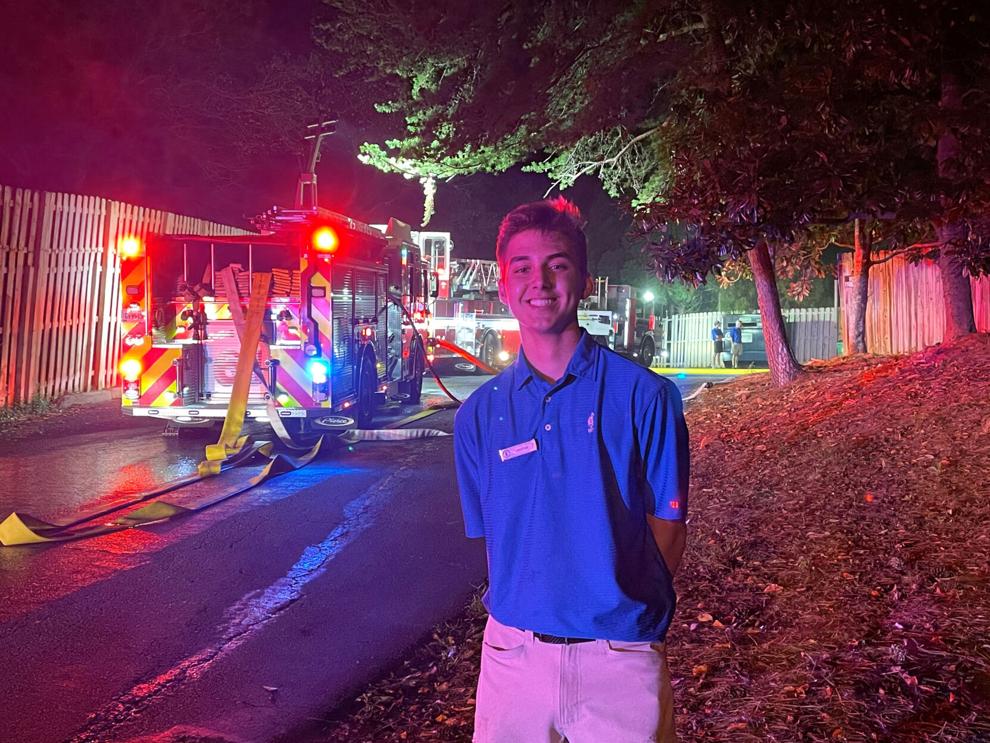 At that point, the fire department was already on the way.
Coons said the building's sprinklers activated, but with lots of flammable material in a laundry room, the fires often put out a lot of smoke.
The fire did not take long to get under control, Coons continued, but it did take a while for the smoke to clear.
No injuries were reported at the time and the fire's cause was still unknown.