JOHNS CREEK, Ga. — The Johns Creek Arts Center hosted one of numerous events going on around the planet this week celebrating our home planet.
The center held a drive-thru Saturday, giving away swag bags full of information about stewardship of the planet to commemorate the 51st Earth Day on April 22.
The event continues a long tradition of encouraging populations to appreciate their environment.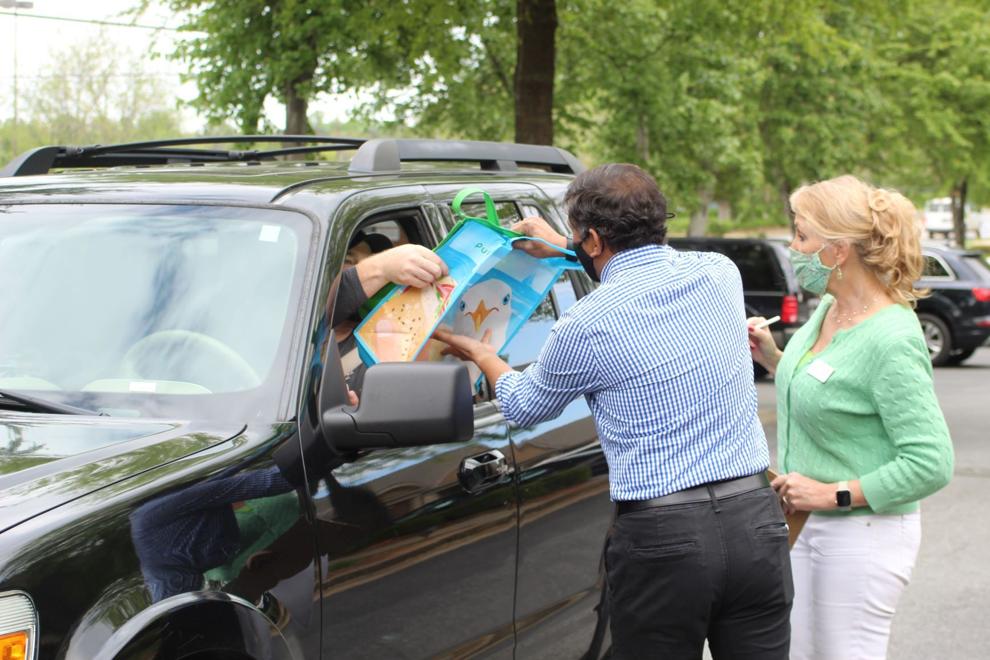 Earth Day 1970 gave voice to an emerging public consciousness about the state of our planet. 
In the decades leading up to the first Earth Day, Americans were consuming vast amounts of leaded gas through massive and inefficient automobiles. Industry belched out smoke and sludge with little fear of consequences. Air pollution was commonly accepted as the smell of prosperity. Until this point, mainstream America remained largely oblivious to environmental concerns and how a polluted environment threatens human health.
The stage for change was set with the publication of Rachel Carson's New York Times bestseller "Silent Spring" in 1962. The book represented a watershed moment, chronicling the effects of pollution on the environment and its threat to life on Earth.