JOHNS CREEK, Ga. — Hannah Boberg, a student at Chattahoochee High School, was chosen to represent the Alpharetta area at a national environmental summit in Fairfax, Virginia, in late June.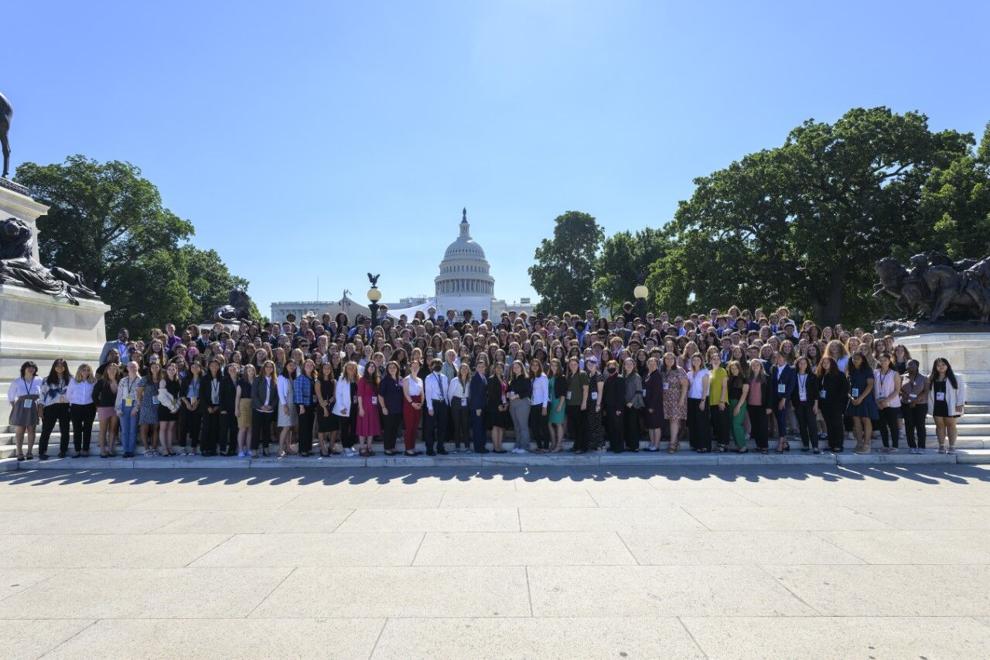 Boberg joined a group of 100 students at the 2022 Washington Youth Summit on the Environment at George Mason University. There, she attended a week-long study of leadership in environmental science and conservation studies.
In partnership with National Geographic and the National Zoo, the university offered the students the opportunity to meet with distinguished guest speakers, such as Tom Lovejoy, a noted environmentalist and former executive vice president of the World Wildlife Fund. The conference ran from June 26 to July 1.