FORSYTH COUNTY, Ga. — Forsyth County announced David McKee will serve as its new assistant county manager.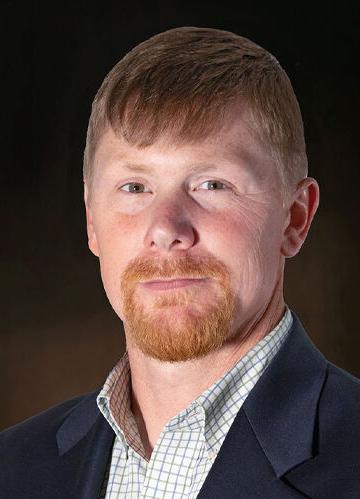 In his role, McKee will oversee operations of the County's Engineering, Recycling & Solid Waste, Fleet Services, Public Transportation and Public Facilities departments. He will also serve as the executive manager for all transportation related activities and responsibilities and will be the County's key contact with the Georgia Department of Transportation.
McKee brings 15 years of county administration experience. He joined Dawson County in 2006, working in environmental compliance, engineering, GIS and planning. Since 2015 he served as Dawson County's Public Works Director and SPLOST Administrator.
"Transportation solutions continue to be a focus for our community," said County Manager Kevin Tanner. "David has a proven track record of successful leadership positions in county government, including a background in managing transportation projects. I am confident he is the right fit for Forsyth County."
McKee holds a bachelor's degree in Geology from Georgia Southern University. He has attained an Advanced Certificate of Public Works Management from the University of Georgia Carl Vinson Institute of Government and American Public Works Association.