CUMMING, Ga. — A new federal infrastructure bill will funnel about $10 billion into Georgia for road repair, bridge construction and expanded internet access. The bill — titled the Infrastructure Investment and Jobs Act — was signed by President Biden on Nov. 15 and cleared Congress with bipartisan support. Both Georgia senators supported the plan, while House votes split along party lines.
The bill also introduces funding for water pipe repairs and mass transit funding, a focus of city and county governments. Local entities are evaluating the measure at this initial stage.
"We are reviewing the bill and at this time, it is too early to determine how funding will be distributed," Forsyth County Manager Kevin Turner said. "As more families and businesses choose to call Forsyth County home, we will be continuing to make investments in our roadways and water and sewer infrastructure."
The Cumming city government is considering current projects and whether future requests will be made from the law.
The Utilities Department was allotted $2.2 million in prior federal funds, which will be used toward critical infrastructure like stormwater mitigation and cyber security upgrades. Half the funds, $1.1 million, came in June 2020, and the balance is expected next June.
"We are not sure at this time if we will be applying for any funding through the [Infrastructure Investment and Jobs] Act," Public Information Assistant Crystal Ledford said.
The Georgia Department of Transportation said in a statement that it looks forward to the law's implementation and is focused on four areas: existing transportation programs, carbon reduction formula funding and studies for environmental streamlining and national mileage-based user fees.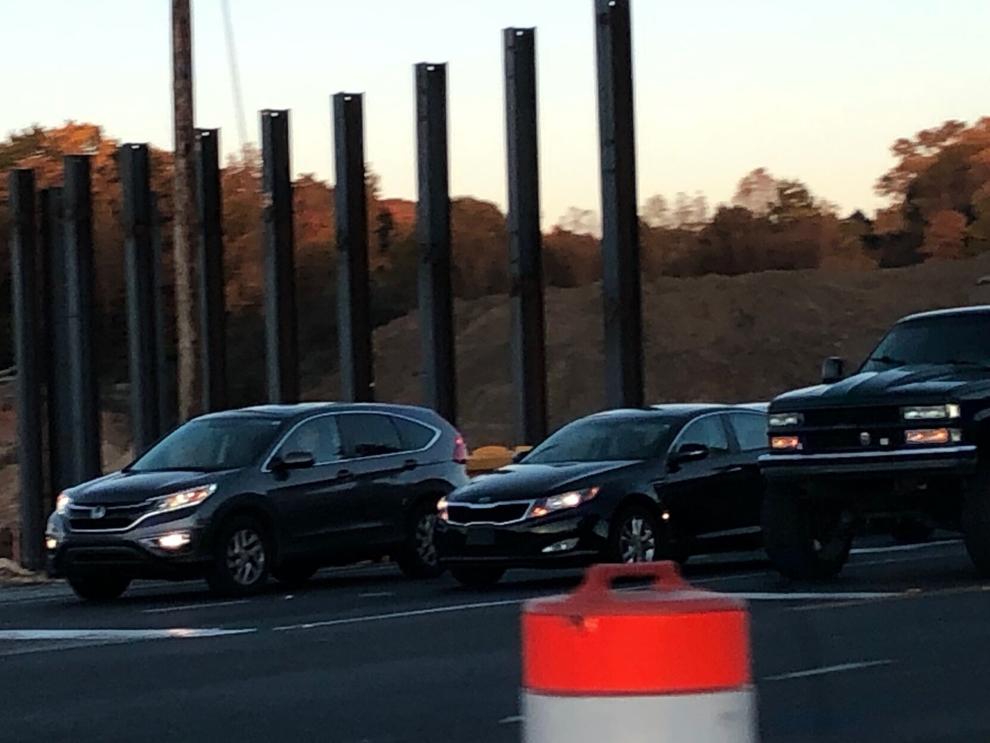 GDOT is also focused on a $135 million electric vehicle charging program along with a $225 million program addressing bridges.
"It is anticipated that through the various formula funds, we should expect to see around 20-23% increases in funding," GDOT said in its statement. "Transit programs for Georgia will see 30% or more increases over current funding levels."
Rep. Carolyn Bourdeaux (D-Suwanee) applauded the legislation and voted in favor of it.
"This legislation will make long-overdue investments in our physical infrastructure, unlocking economic opportunity by addressing congestion, tackling climate change, building out our electric grid and shoring up rural broadband," Bourdeaux said. "With this agreement, we are moving forward in a responsible and pragmatic way to address the many infrastructure needs facing people in my district and in this country."
Bourdeaux, along with 30 bipartisan colleagues introduced legislation that would permit certain government entities to direct unspent COVID-19 funds to transportation and infrastructure needs. The plan is a companion to one passed by the U.S. Senate by unanimous vote last month.