FORSYTH COUNTY, Ga. — Forsyth County is still looking for residents to help staff the polls on Nov. 3 for an anticipated busy election day.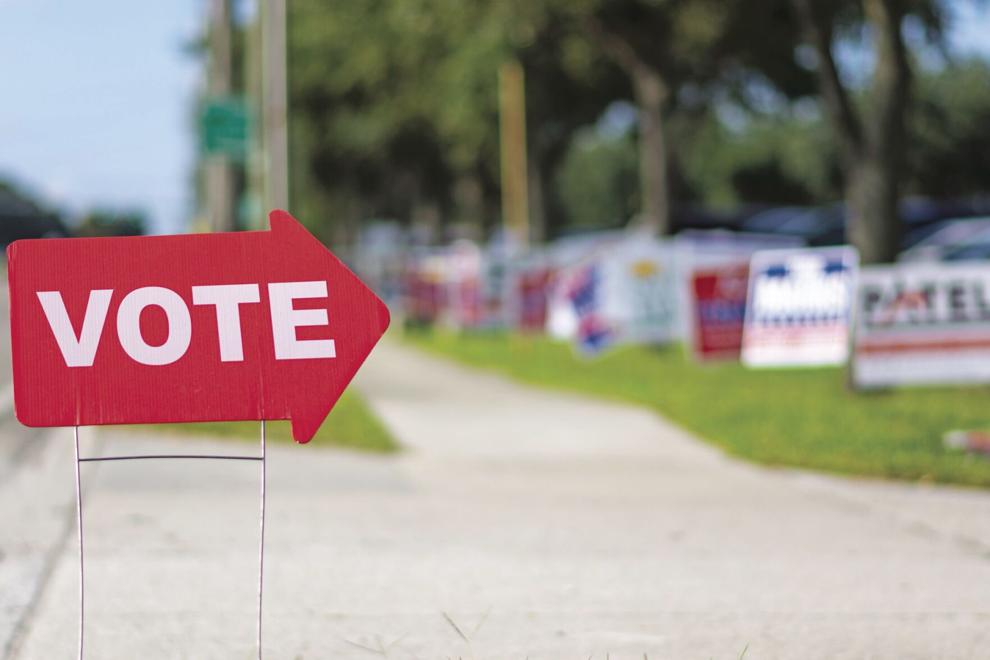 Mandi Smith, director of the Forsyth County Voter Registration and Election office, said that currently, the county has a little over 200 citizens who have committed to working the polls on election day. She said that they are still holding poll worker sessions and additional training. The sessions usually run about two hours and include instructions about the requirements of poll workers. They also allow time for workers to get to know one another.
To become a poll worker, residents of Forsyth County who are at least 16 years of age and have not been convicted of a felony may apply online on the Forsyth County website. While there is no hard deadline, the department is looking for people to apply as soon as possible.
"We need more workers," Smith said. "Everyone can't work every day, so we are still looking for additional poll workers."
While COVID-19 has created some roadblocks, many polls faced issues during the June 9 primaries due to lack of poll workers and new machinery. In the 2018 general election, six in ten poll workers were over the age of 61 and 27 percent of those over 61 were over the age of 70, according to government data from that year's Election Administration and Voting Survey. Previous years had seen similar demographics of older poll workers. Due to COVID-19's effect on the elderly population, many of the usual poll workers are opting to stay home rather than work during the pandemic.
Currently, committed poll workers are taking part in five-hour training sessions on Zoom. Smith said there are some pros and cons to virtual training.
"One good thing is that we can train so many people at one time," Smith said. "But obviously, having something involving the equipment is a plus if we can make that work."
Smith said the Board of Voter Registrations and Elections has also worked hard to ensure there are more voting locations than usual. The department has 11 advanced voting locations this year.
"Normally, on average, we only have five advanced voting locations," Smith said. "We've more than doubled the number of advanced voting locations so that voters can spread out if they choose to go vote in person."
Forsyth County offers two other options for voting. Citizens can request a ballot by email and send it in by mail or they can take advantage of the 24/7 drop box at the office of Voter Registrations and Elections. Neither method requires interaction with the staff. Currently, voters can request an absentee ballot as late as Friday, Oct. 30.
While there is no firm deadline to apply to become a poll worker, Smith is looking to finalize the list by the first week of October.