FORSYTH COUNTY, Ga. — Work is poised to start on a construction project to replace Forsyth County's oldest fire station with a brand-new station building, ready to meet the needs of a modern county.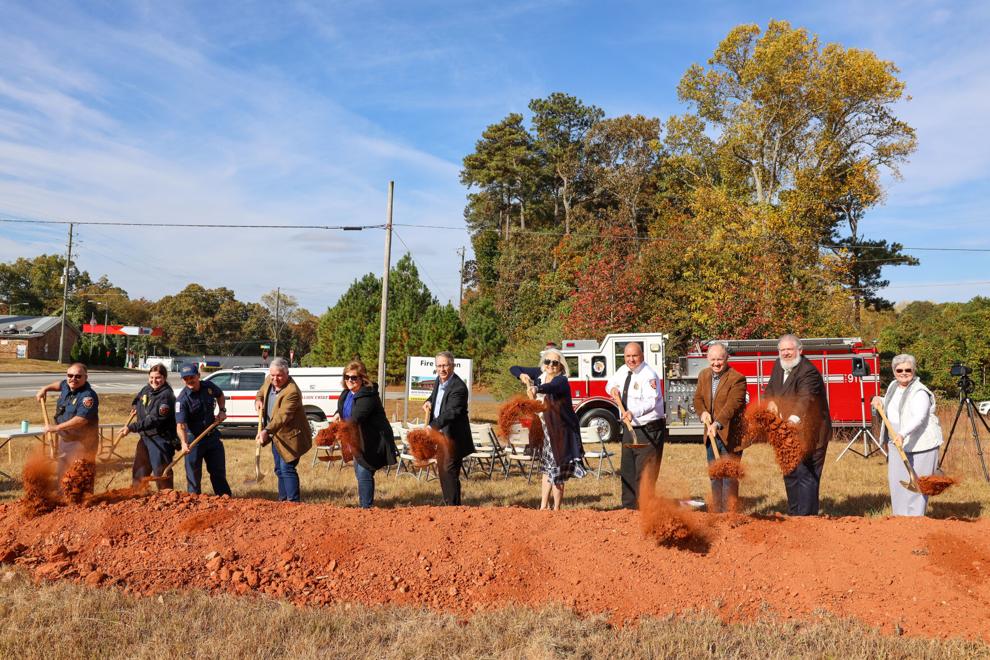 A groundbreaking ceremony for the new Fire Station 9 was held Oct. 28 at a site off Browns Bridge Road in Forsyth County, near Lake Lanier. 
"We are excited to begin work on this much-anticipated project," Forsyth County Fire Chief Barry Head said. "Quality of life is one of the most important things we can offer our citizens, and that begins with a strong public safety force."
Fire Station 9 is the oldest county fire station and was built by volunteers on Browns Bridge Road in north Forsyth County in 1989. The fire station update, along with an update to Fire Station 15 worth $13.9 million, was approved by the Forsyth County Board of Commissioners at their Sept. 22 work session. 
County officials say designs of the new Fire Station 9 will be based on the new county standard template that has been improved over the years. 
Forsyth County Fire Department Division Chief Jason Shivers said the new stations will replace the old structures, using an updated design that will double the size of the stations and provide updated technology and amenities for personnel.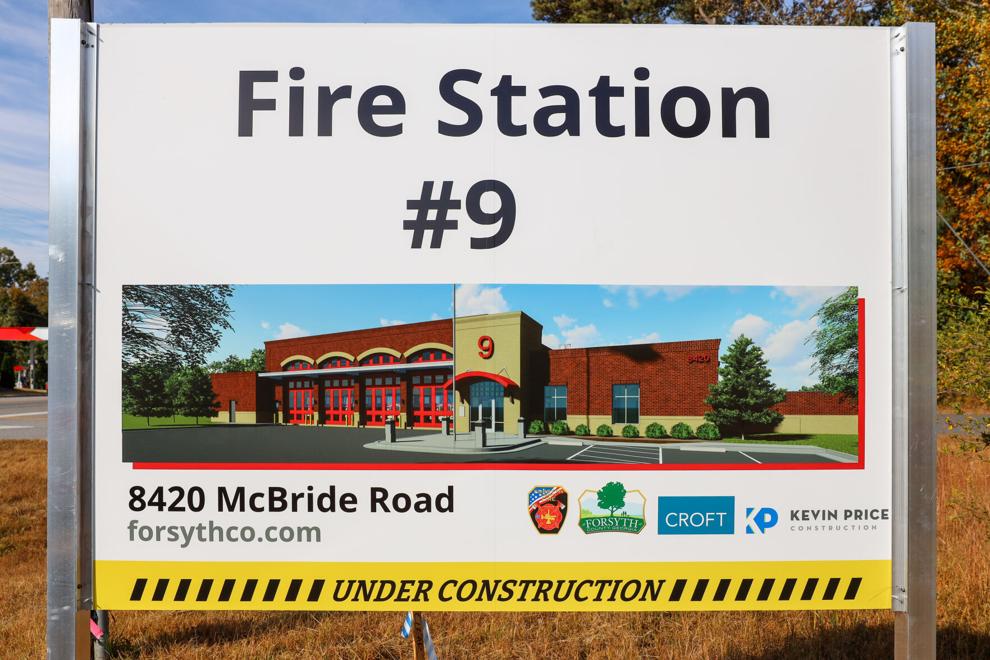 The 12,500-square-foot, four-bay station is expected to open in the spring of 2024. 
"The new stations have a clean, crisp design that nicely blends fire service tradition with modern architecture," Shivers said. "The same firefighters will still be proudly serving their neighborhoods rapidly, efficiently, and in the caring manner of which is expected. However, the new firehouses will make for a significant improvement in firefighter comfort and health."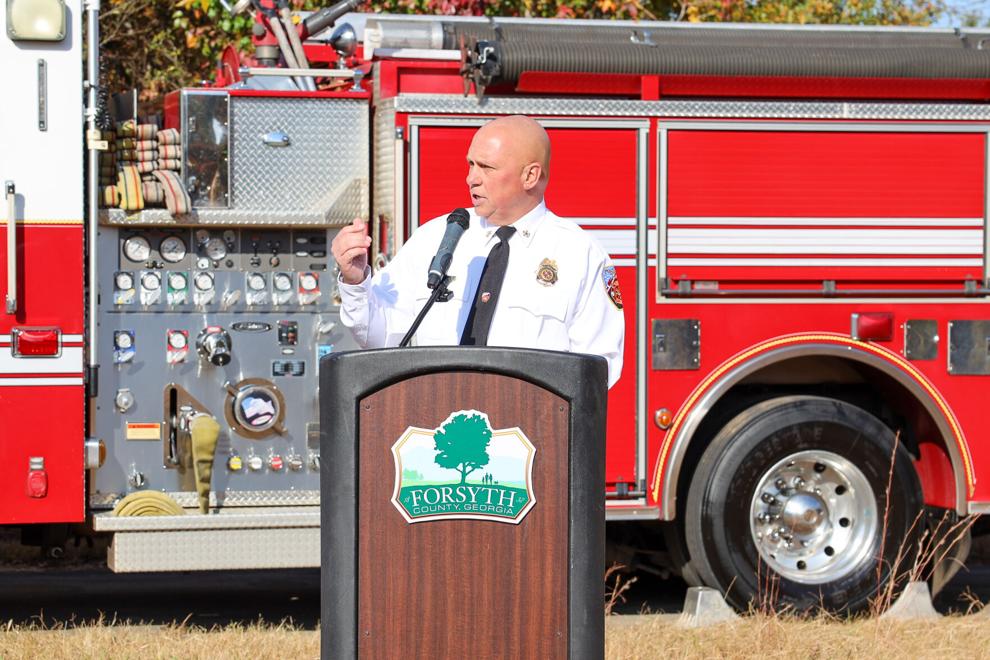 Construction on Fire Station 9 will be funded through the county's Special Purpose Local Option Sales Tax (SPLOST) VI and VIII, and impact fees. The project is estimated to cost $6.7 million. 
"I want to thank the community. I am grateful to all who offered their input and support as we planned this new station," District 5 Commissioner Laura Semanson said. "Also thank you to the Forsyth County voters who supported this initiative through their approval of the SPLOST VI and VIII sales tax programs."
Forsyth County is also expected to break ground on Fire Station 15 sometime in 2022.