FORSYTH COUNTY, Ga. — Orange traffic cones will become a familiar sight in the coming months after Forsyth County commissioners approved $5.5 million to repave over 47 miles of neighborhood streets and major thoroughfares. The contract with Blount Construction Co., was approved at the board's July 13 work session.
Repaving is set to begin soon and will generally occur from 9 a.m. to 4 p.m. daily. All roadwork under the contract must be completed by Jan. 31, 2022.
Some of the repaving projects are along highly trafficked roads, including: 2 miles along Aaron Sosebee Road from Ga. 141 to Ga. 20; 2.1 miles on A.C. Smith Road from Hopewell Road to Ga. 9; 2.1 miles on Bentley Road from Post Road to Campground Road; 1.2 miles on Burruss Mill Road off Ga. 369; 1.9 miles on Crystal Cove Trail from Ga. 53; 1.3 miles on Crystal Cove Trail from Old Atlanta Road to Trammel Road; 1 mile on Francis Circle from Ga. 9 to the Cherokee County border; 0.5 miles on Hamby Road from Ga. 9 to the Fulton County Border; 1.1 miles on Laurel Springs Parkway from GA. 141 to Old Atlanta Road; 3.2 miles on John Burruss Road from Ga. 369 to Karr Road; and 4.2 miles on Wallace Tatum Road from Ga. 369 to Heardsville Circle.
Select portions of large subdivision roads will also be repaved in the Breeze Bay on Lanier, Burnt Hickory, Creek Hollow, Rosewood Park, Somerset and Sweetbriar neighborhoods, and other county roadways.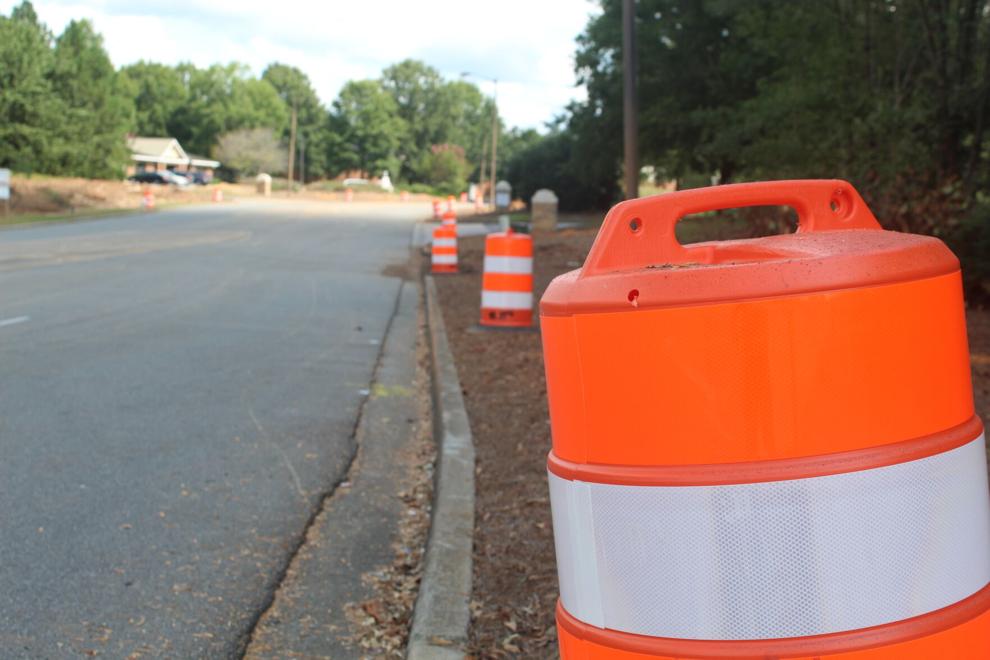 At the same meeting, the board voted to enter an intergovernmental agreement with the City of Cumming for utility relocations for the Ga. 369 widening/intersection project.
The county broke ground on the $12.2 million project last November.
Plans call for widening Ga. 369 from two to four lanes — divided by a 20-foot raised median —from just west of Ga. 9 to slightly east of Ga. 306, approximately 2 miles. The project will also include sidewalks along both sides of Ga. 369. There will be an added partial cloverleaf interchange at Ga. 369 and Ga. 400.
The traffic signal intersection at Ga. 400 and Ga. 369 will be replaced by a grade-separated interchange that will become exit 18 off Ga. 400. A bridge will carry Ga. 369 traffic over Ga. 400.
Northbound drivers on Ga. 400 will use a cloverleaf to exit and will be funneled onto Ga. 369 to go west or go through an intersection with a traffic signal to travel east.
Traveling southbound on Ga. 400, drivers will use a cloverleaf to join Ga. 369 moving east. A separate off-ramp will lead to an intersection with a traffic signal for drivers joining Ga. 369 westbound.
Construction is expected to take 36 months with the upgrades going live in late 2023.