FORSYTH COUNTY, Ga. — Forsyth County Commissioner Molly Cooper has announced she was recently diagnosed with pancreatic cancer. A July 21 release from the county stated Cooper was diagnosed following a routine doctor visit for an illness.
Cooper is the District 1 Commissioner for Forsyth County, which includes portions of the county in the middle portion of the county from around Ga. 400 to its western border. She was elected to the post in 2018 and is currently serving a 4-year term.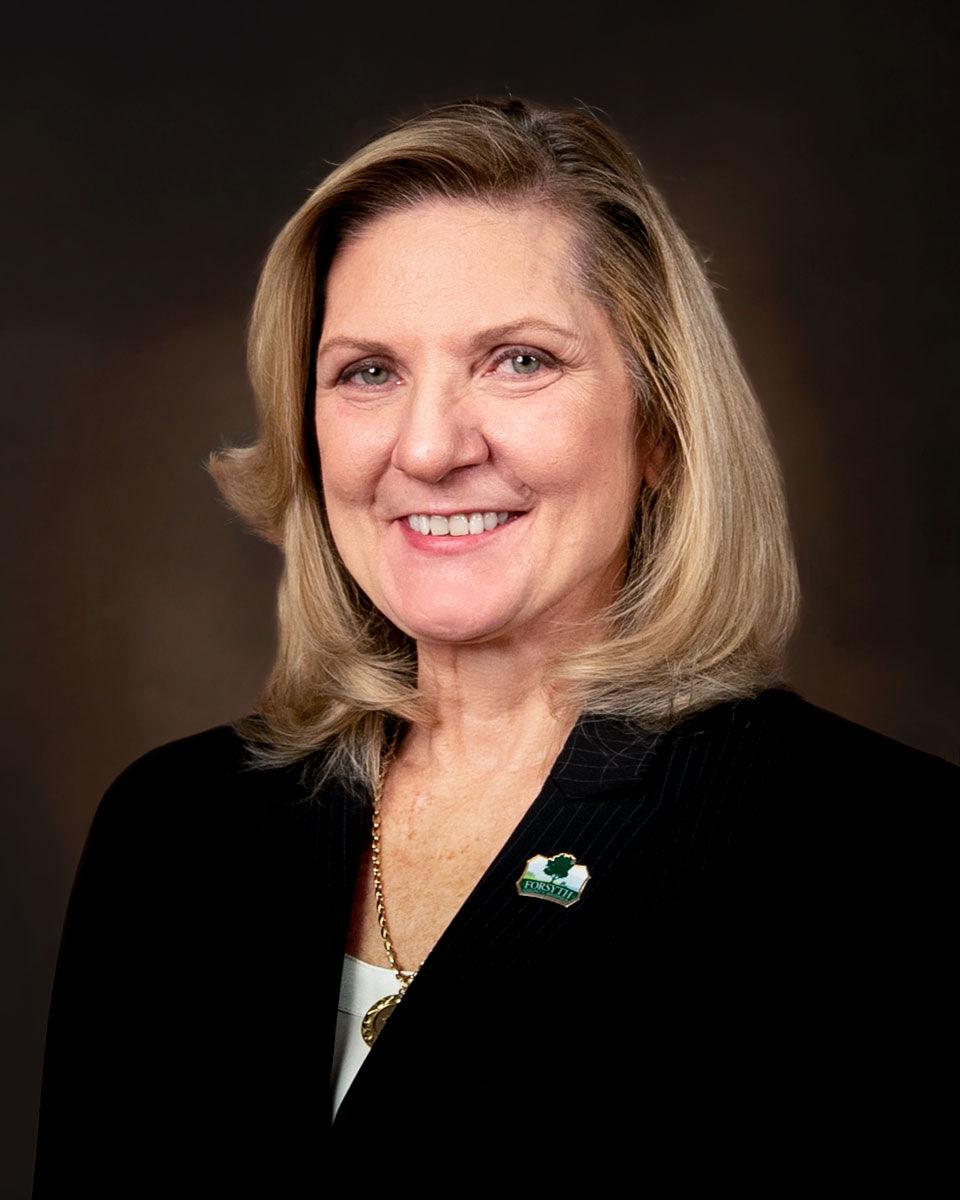 "Commissioner Cooper is doing well and has a positive prognosis from her medical team," County Manager Kevin Tanner, said. "She is still actively involved in the day-to-day operations of her district and her constituents' concerns. As she begins treatment, we hope that residents will join me, as well as County staff and elected officials, in sending prayers and good wishes to Commissioner Cooper for her recovery."
Commissioner Cooper has been a resident of Forsyth County for the past 28 years. During that time, she has served as President of the Republican Women of Forsyth County, President of Civitan and was the first the vice-chair of Forsyth County GOP. Commissioner Cooper has owned and operated a local business for over 16 years.
Commissioner Cooper and her husband, Dr. Scott Cooper, are the parents of three children and grandparents of four. All three generations call Forsyth County home.
— Joe Parker