CUMMING, Ga. — After a year off due to the coronavirus pandemic, the Cumming Country Fair & Festival came roaring back strong this year.
Fair officials reported a record turnout of 260,000 people for the event, which ran from Oct. 7-17.
The festival, which features live music, free attractions and shows, farm animals, local entertainment, Native Indian and Heritage Village and carnival eats, was canceled for the first time in history last year. It was not an easy decision to make, but public health and COVID-19 was a main concern at the time.
Cumming Fairgrounds Director Tracy Helm said after having to cancel events due to health concerns in 2020, they were not sure how the public would respond days leading up to the festival this year.
Helm said the growth in popularity for the city's signature event has been "tremendous."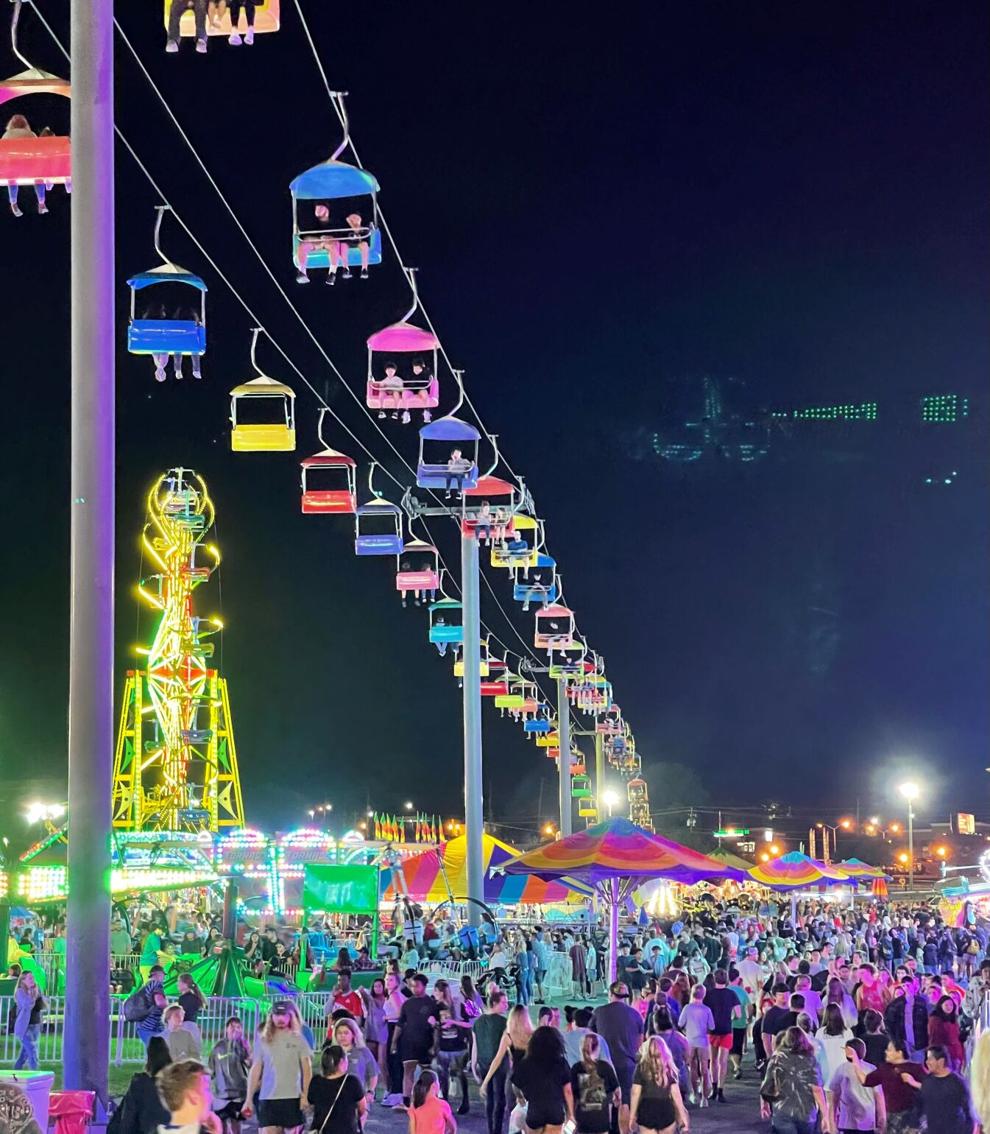 "We are the third largest fair in the state of Georgia, so it means a lot to a lot of people," Helm said. "The excitement to have it back, especially for the reasons we could not have it, the whole community was thrilled [which showed by the attendance]."
Country singer Josh Turner performed, and Helm said the act drew great crowds.
Compared to their previous fair years, the fair was up 30 percent in sales as well. As the city of Cumming grows and more people attend the Fair & Festival, Helm said they are always looking ahead to fresh ideas to keep residents coming back.
The fairgrounds will be the site of the annual Christmas Festival Dec. 4, from 6-8 p.m. There will be vendors, a photo opportunity with Santa and a tree lighting ceremony at 7 p.m.
For more information, go to cummingfair.squarespace.com/ or the Cumming Fairgrounds Facebook page.