FORSYTH COUNTY, Ga. — Forsyth County Risk and Safety Manager Charity Clark has been appointed director of the county's Personnel Services Department. Clark, who began her new position June 7, replaces Pat Carson, who retired after 19 years in the role.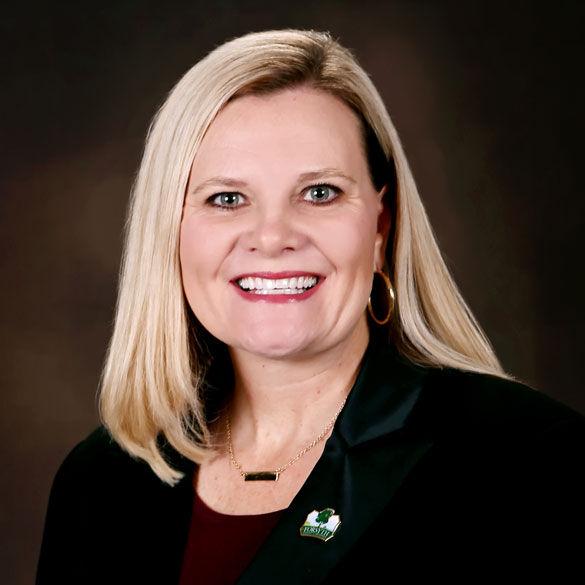 Clark has served as risk and safety manager for 13 years. She has been responsible for leading the county in its transition from a fully insured workers' compensation program to being self-insured in 2014, bringing a savings of over $1 million since the transition, according to the county.
She was named Risk Professional of the Year in 2018 by the Georgia Public Risk Management Association and was also awarded the Safety and Risk Leadership Award by Local Government Risk Management Services.
Clark previously served as human resources director for Dawson County. She holds a bachelor's degree in finance from North Georgia College & State University and a Master of Business Administration degree from Brenau University. She holds certifications as a project and program manager from Steven's Institute of Technology and a professional designation as a certified Workers' Compensation professional.