DUNWOODY, Ga. – Dunwoody residents in neighboring subdivisions along Tilly Mill Road have voiced strong opposition to the possibility of a proposed sidewalk being placed on the east side of the street, instead of the originally intended west side.
In 2021, Dunwoody issued a Request for Proposal to design a 12-foot concrete shared-use path along the western side of Tilly Mill Road from Womack Road to Mount Vernon Road to accommodate cyclists and pedestrians with a landscaped buffer separating the street.
"As part of the concept development, we asked the design engineer to explore both sides of Tilly Mill, as we have other sidewalk and trail projects (most recently Dunwoody Road and Vermack Road)," Dunwoody Public Works Director Michael Smith said. "The design process includes cost estimates for both sides of the road."
Two alternative concepts were recommended.
Concept development included: Alternative 1 located on the west side of the street for $3.5 million with an estimated 13 right-of-way properties. Alternative 2, estimated at $4.2 million, would have the path on the east side with up to 20 properties.
Tom Simon, a 44-year Dunwoody resident representing the Stephens Walk community and other subdivisions, is opposed to the path being on the east side. He questions whether a path is really needed on Tilly Mill Road at all and what made the city decide to change from the west to the east side with an added $700,000 cost.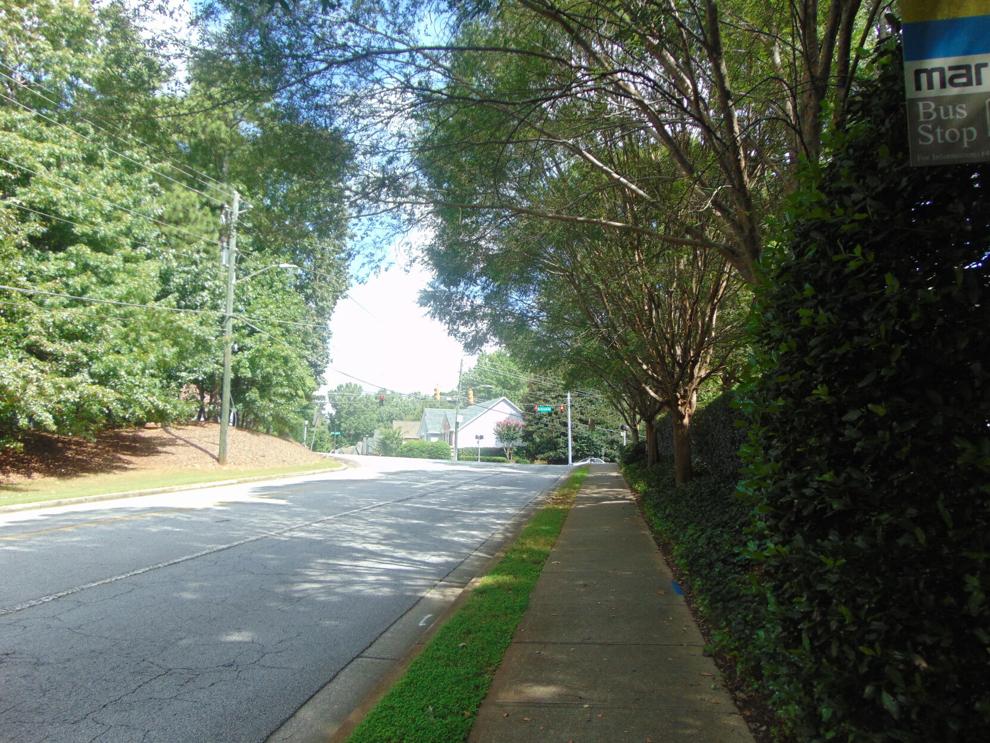 For Simon and other residents, this is a safety issue where cars are entering and exiting seven subdivisions having to avoid cyclists, people walking their dogs, babies in strollers and joggers. As far as bicyclists using the path, he said he is skeptical of bicycle usage having spoken to a cyclist who finds paths somewhat cumbersome having to avoid pedestrians.
"Being located on the east side of Tilly Mill will adversely affect the loss of many trees, terrible erosion, excessive flooding, resulting in dangerous intersections at each neighborhood entrance the path will cross," Simon said. "Whereas keeping the path on the west side of Tilly Mill will result in no problems for anyone that doesn't already exist and will provide more safety and security for homes."
Simon suggests more studies be done, including a 24-to-48-hour traffic counter device for both northbound and southbound traffic on Tilly Mill and on Mt. Vernon Place; other scientific environmental and tree impact studies; and a survey for subdivision residents that will be heavily impacted. He recommends other concept alternatives be provided.
Dunwoody City Councilman Tom Lambert said "no decisions have been made, and the city is still evaluating options to create a safe and beautiful project that residents can enjoy."
He said nothing is set in stone.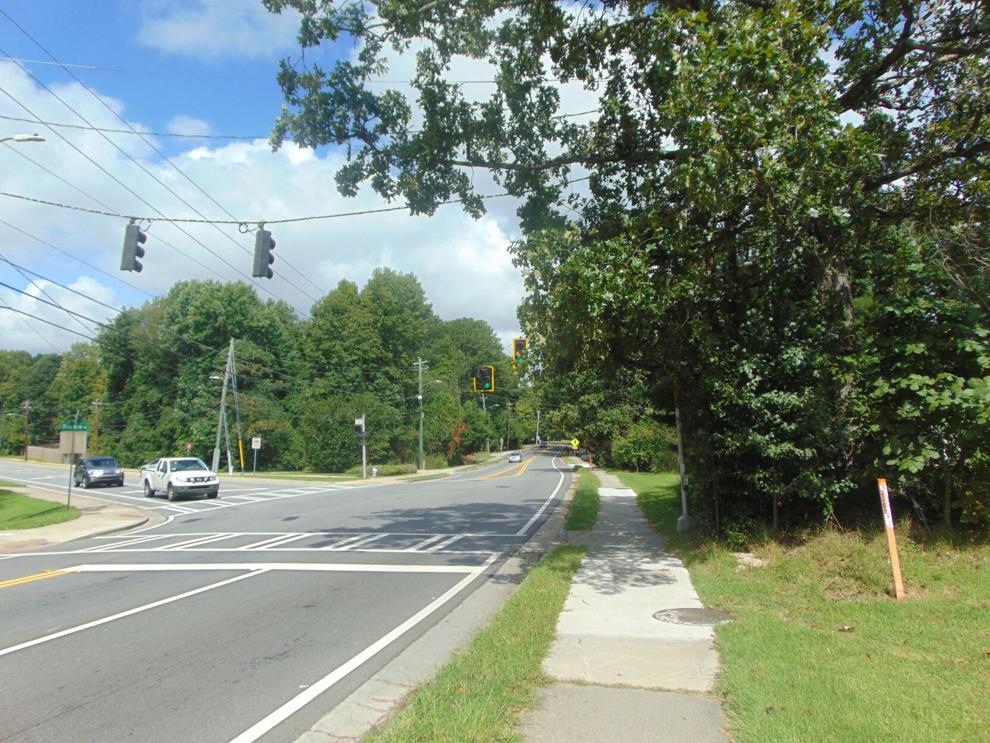 "City officials continue to meet with individuals and groups to make a full evaluation before a decision is made," Lambert said.
Smith said Dunwoody officials "continue to engage with neighborhoods along the corridor as they work to refine the plans to minimize impacts."