Meet Red (ID# 47835190), a 7-month-old puppy who is very friendly to all people and does great with other dogs. Red would enjoy a home with a yard to run a lot of his energy out, but he is also thoroughly exhausted after a nice walk in the neighborhood.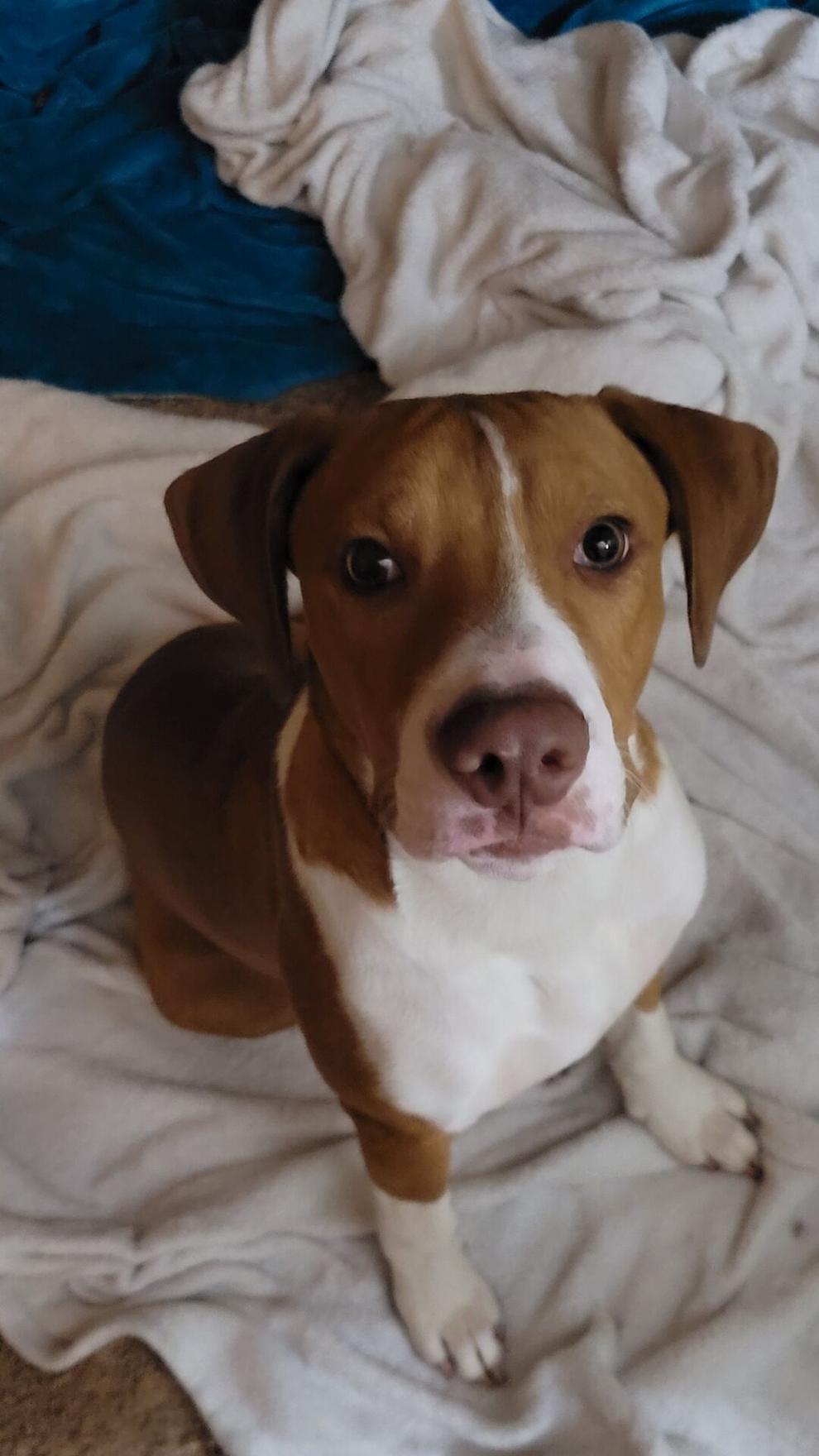 Red loves toys, other dogs, and outside. He has learned the basics of potty and crate training, as well as basic commands like "sit" and "stay." Red is perfect for a home with other friendly dogs or as an only dog, and he can make any human his best friend in an instant. Red qualifies for a $20 adoption through June 13, including his neuter, microchip and vaccinations. To meet him please email foster@dekalbanimalservices.com.
Don't work from home alone; expand your family by 4 furry little feet, meet Red and have a loving friend forever. All adoptions include spay/neuter, vaccinations and microchip. If you would like more information about Red, please email foster@dekalbanimalservices.com or call (404) 294-2165; all potential adopters will be screened to ensure Red goes to a good home.
How to Adopt your new best friend.
1. Browse our pets. Use the filter options to narrow your search.
2. Click the pet's profile.
3. Click on the "Adopt Me" button to submit an adoption inquiry.
To help us maintain a safe environment, we ask that you follow the directions above to submit an adoption inquiry prior to visiting our shelter. We are following COVID-19 CDC guidelines by requiring masks and limiting the number of guests in our shelters at a time. We appreciate your patience with this new process and your commitment to saving our homeless animals.