Bubble Gum (ID# 50394529) is 2-years-old and 51 lbs. She is also a bit shy at first. Once she's spent some time sniffing you out, she gets bouncy, playful and oh so sweet... just like Bubble Gum.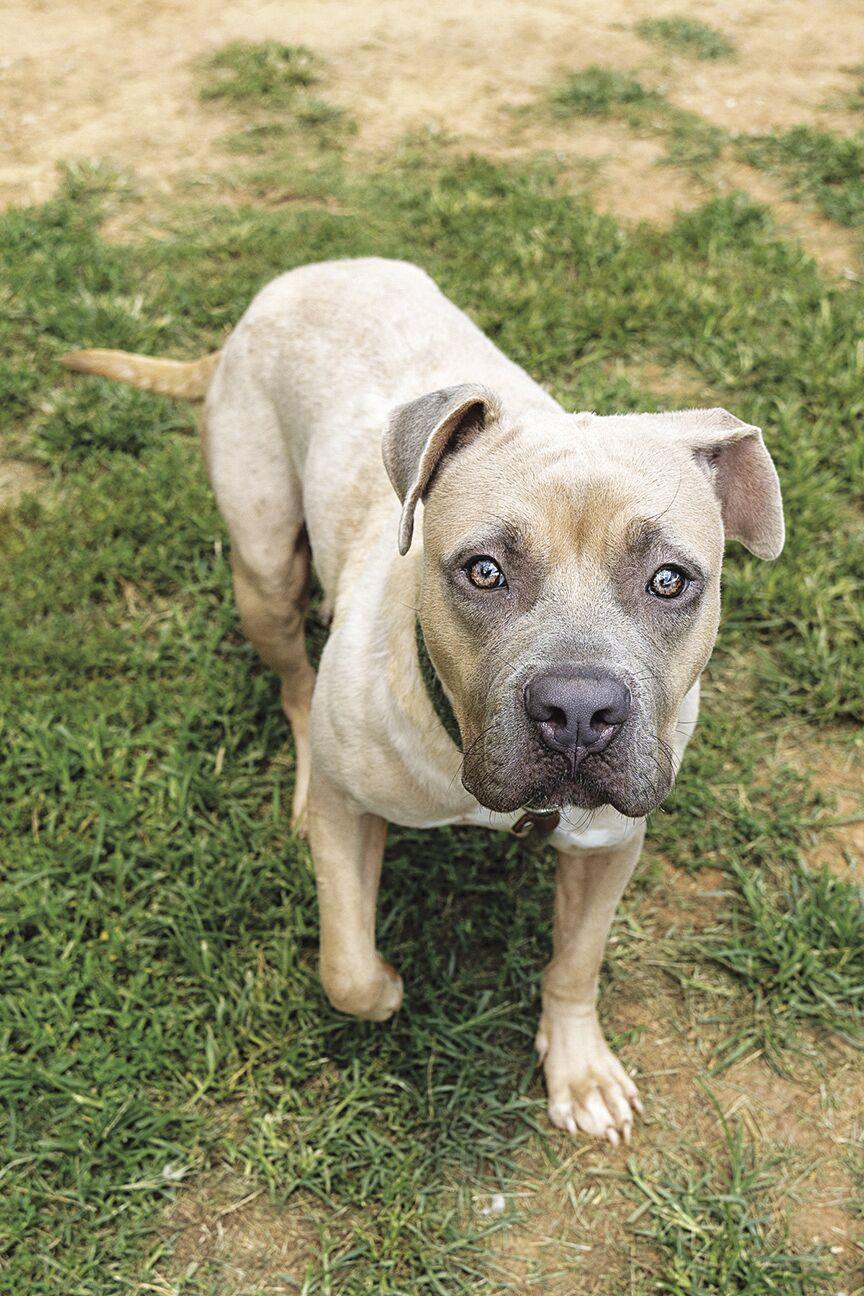 She's a medium-energy girl who is not much more than a pup at heart. She's ready to love and learn. Bubble Gum can't wait to become part of your family. Come by and have your heart stolen at Dekalb County Animal Services.
Don't work from home alone; our shelters are full of incredible pets waiting for homes, and to them, your love is priceless. Let's "Clear The Shelter." $20 Adoptions in August. We must find 500 homes; will yours be one of them?
Expand your family by 4 furry little feet, meet Bubble Gum and have a loving friend forever. All adoptions include spay/neuter, vaccinations and microchip. If you would like more information about Bubble Gum please email adoption@dekalbanimalservices.com or call (404) 294-2165; all potential adopters will be screened to ensure Bubble Gum goes to a good home.