Woodie Malone was Mayor of Chamblee for 32 years, from 1948 until the year he died — 1980. He was born in Union, Louisiana, in 1916. The 1940 census indicates Malone was working as a barber and living at the Alamo Hotel in Pampa, Texas.
Malone enlisted in October of 1941 and trained at Jacksonville Army Airfield in Florida. He served as an MP at Lawson General Hospital in Chamblee during World War II. There, he met Rozella Bettis, and they married in December 1944.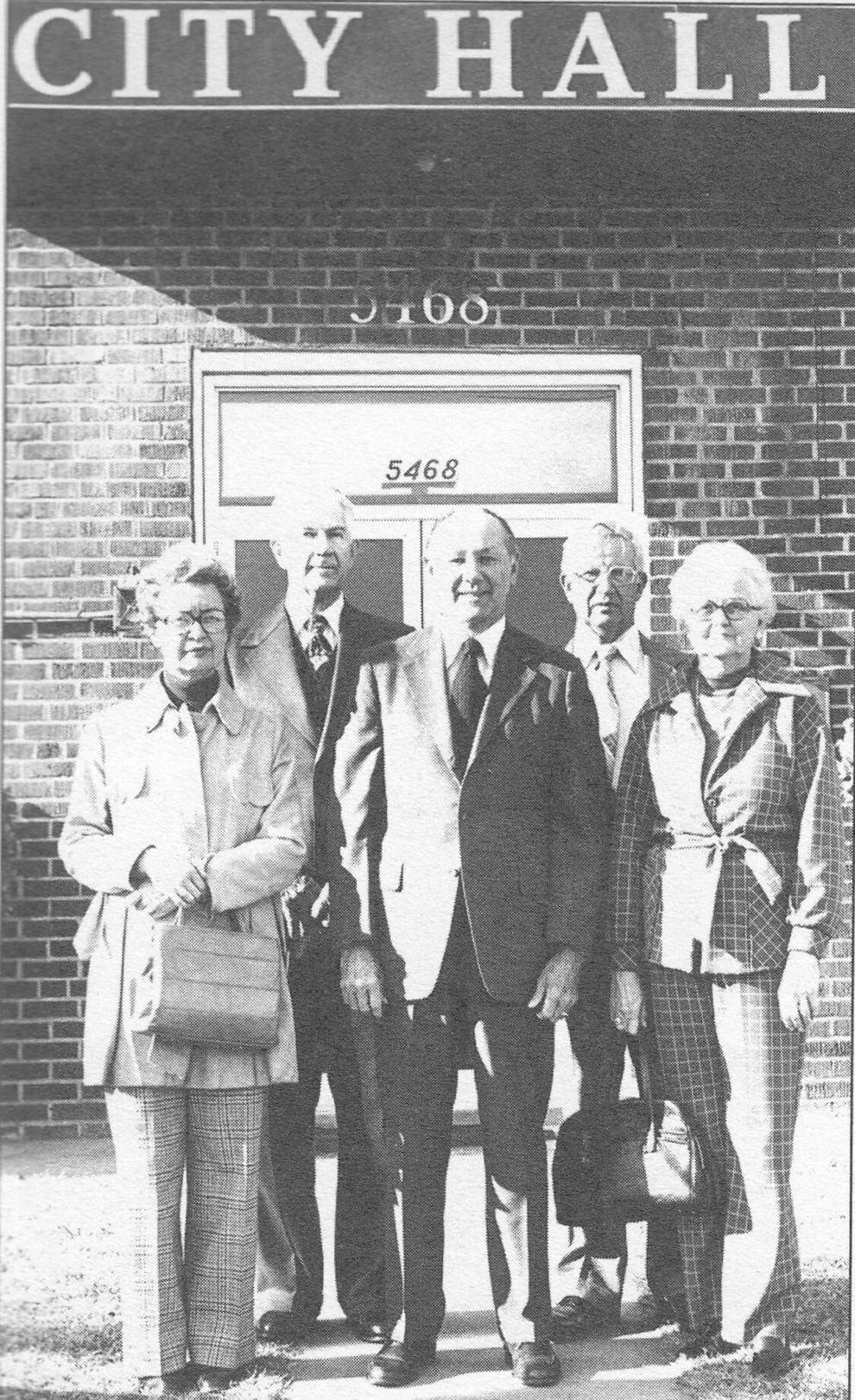 The Bettis family lived in Chamblee, and Rozella's father and brother worked on a dairy farm. Sgt. Woodie Malone continued to work at Lawson General Hospital until January of 1946. Woodie and Rozella Bettis made their home in Chamblee.
Chamblee became a city in 1908. When Mayor Woodie Malone took office in 1948, the people were looking for a mayor that would take charge. According to "Chamblee, Georgia: A Centennial Portrait, 1908-2008," Malone "ran everything from the police department to the sanitation department."
When he first became mayor, Chamblee was primarily a dairy community. However, during his 16 terms, Chamblee changed from rural to industrial. Businesses that located in Chamblee during his time as mayor include Eastman-Kodak, Westinghouse Lamp Division, General Electric, John Deere Plow, Dow Chemical and Frito-Lay. In 1963, he issued building permits for around $15 million in new development.
One of his accomplishments was a railroad underpass on Chamblee Dunwoody Road. A plaque on the side of the underpass recognizes Mayor Malone for making this important improvement to the community.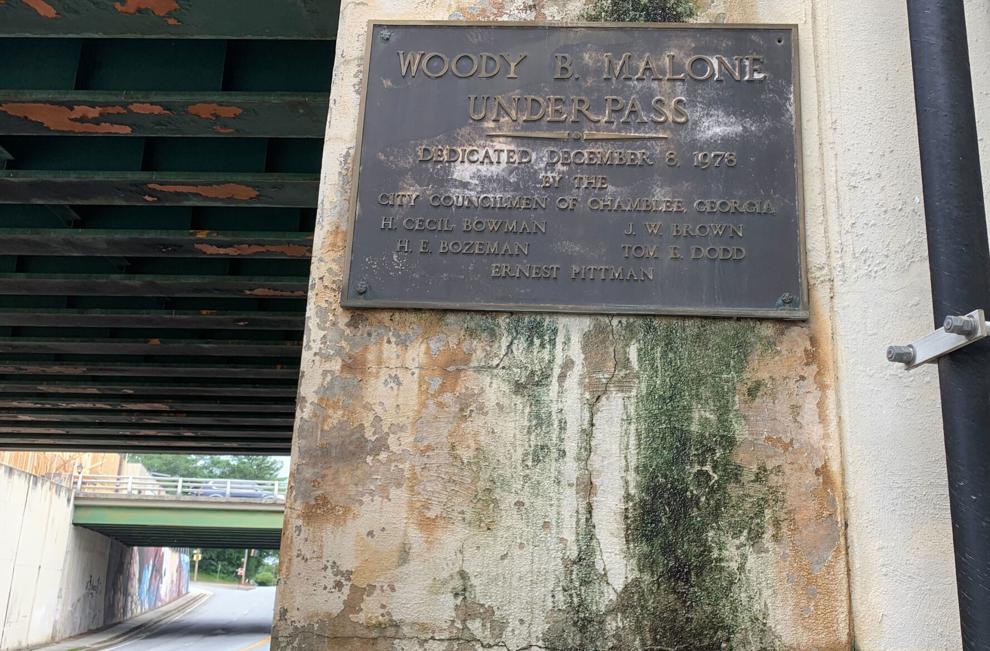 Clint Daniel grew up in Chamblee and remembers Woodie Malone as an individual who, "if he wanted something done, he handled everything. He was a good man; a mover and a shaker." If you got a traffic ticket in Chamblee, you would appear before Woodie Malone, who would also set your fine.
Daniel attended Chamblee High School with Malone's children, Beverley Malone and Woodie Malone Jr. The Daniel family had a big garden, and Clint Daniel often delivered produce to the Malone home. The 1950's brick ranch was located where New Peachtree Road and Chamblee Dunwoody Road meet. Rozella Malone sold the home and property after Woodie died. It became the location of a group of restaurants and businesses known as China Town.
Daniel's father ran against Malone in one of the Chamblee mayor elections. Dub Brown became mayor after Woodie Malone's death. Mayor Malone is buried at North Atlanta Memorial Park on Winters Chapel Road in the Masonic section.
Thank you to Marc Hayes for his help in the collection of this history. Hayes wrote me to see what history I had on Woodie Malone and his role in the post-war growth and industrialization of Chamblee. His research resulted in access to a copy of "Chamblee, Ga. A centennial portrait 1908-2008" from Chamblee City Hall.
If you knew Woodie Malone or have additional information, please contact Valerie at pasttensega@gmail.com.