SANDY SPRINGS, Ga. — A suspect in the Aug. 17 fatal shooting outside a Sandy Springs is in custody, but police are still searching for his alleged accomplice.
Police spokesman Sgt. Salvador Ortega said Cortney Demar White, 35, surrendered to authorities Aug. 23. He is charged with murder, aggravated battery and two counts of aggravated assault with intent to murder.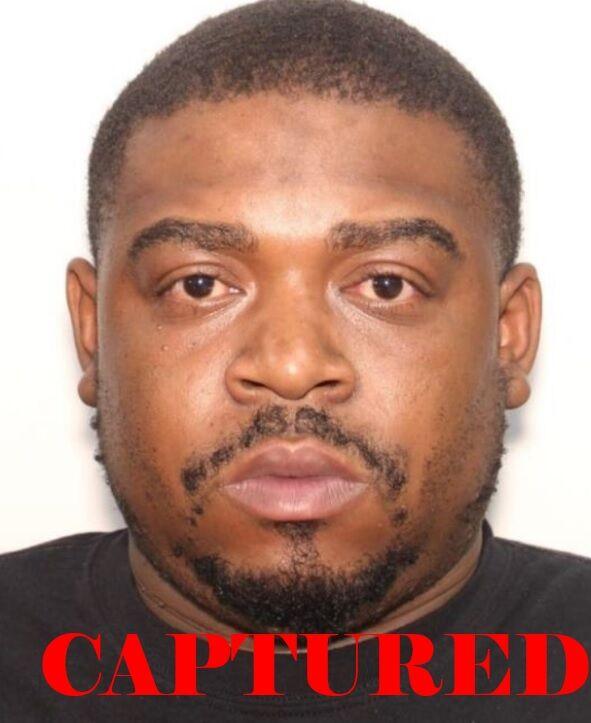 Police have also issued arrest warrants for Devonte Lavonne Childs, 25, who is charged with murder, possession of a firearm by a convicted felon, aggravated assault with intent to murder and two counts of possession of a firearm during the commission of a felony.
Police said 22-year-old Yemi Ezekiel Mabiaku, of Atlanta, and another male victim traveled to the Orchard Park Shopping Center on Dunwoody Club Drive Aug. 17 to meet with the suspects for a drug transaction involving "a large amount of marijuana."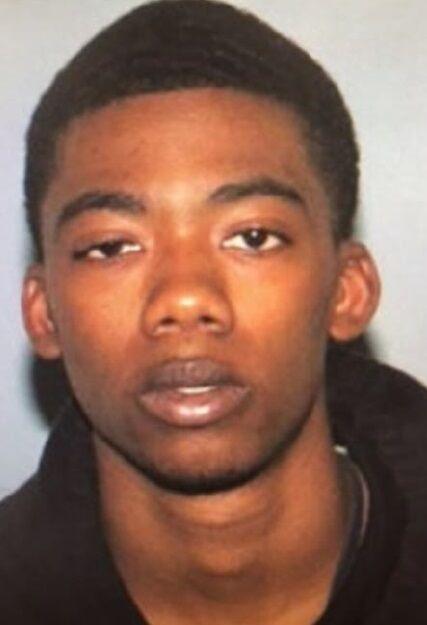 The suspects were later identified as White and Childs. Witnesses called police at around 5:20 p.m. to report gunshots in the parking lot. When they arrived on the scene, police found the two males lying on the ground.
Ortega said both males had been shot multiple times and were transported to a nearby hospital. Mabiaku was shot at least once on his upper body and died from his injuries. The second male victim, whose name has not been released, was shot at least once in the leg. His injuries are listed as non-life-threatening.
Anyone with information on Childs' whereabouts is asked to contact 911. The investigator in the case is Det. Jason Pearson, who can be reached at JPearson@SandySpringsGa.Gov or by calling 770-551-6939.
This is a developing story. Return to appenmedia.com for updates.