DUNWOODY, GA. – Area business owners are reacting differently after the city of Dunwoody relaxed its mask ordinance in reaction to a dramatic drop in COVID-19 cases.
Dunwoody Mayor Lynn Deutsch announced at the council's May meeting that since the confirmed cases in DeKalb County had fallen below 100 cases per 100,000 residents, that the city's mask ordinance was no longer in effect. However, she emphasized that businesses and organization had the right to make their own rules about whether or not masks were required.
"Many businesses will likely continue to require face masks to enter their premises for the near future," she wrote on the city's Facebook page. "This is no different than the 'no shoes, no shirts, no service' requirement that has existed for decades."
Deutsch said she understood that people may elect to wear masks long after they are required.
"We all have our own comfort level as we enter the next phase of the health crisis," she said.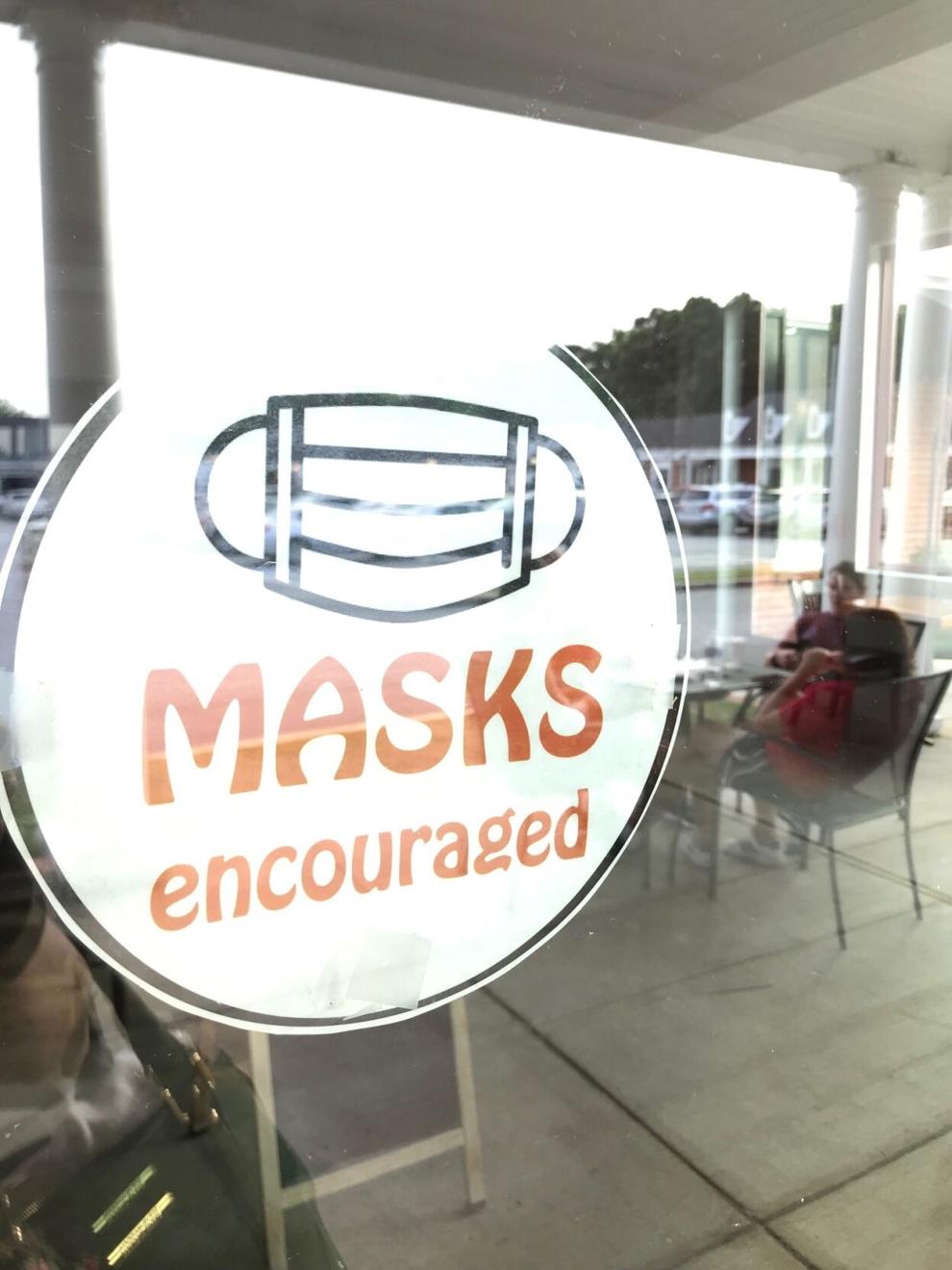 Several retail chains, including Publix, Costco and others have published written policies posted at their stores saying that vaccinated customers do not have to wear masks when shopping. However, the signs did not call for people to provide proof of their vaccination status.
Local businesses have had their own policies, either written or unwritten, as to how they are handling mask requirements. On a recent Wednesday night, there was a variety of different policies being implemented, either explicitly or implied.
At Vintage Pizza in Dunwoody Village, server Chris S. Turner, while wearing a mask, said the restaurant is not requiring people to wear masks while entering or exiting the facility.
"We want people to feel comfortable," he said. "I'm wearing a mask, but that may change in the summer when it's 90 degrees and 100 percent humidity in July."
Barbara Palmer, a longtime customer at Vintage Pizza, said she and her friends had recently returned to their regular Wednesday night, in-person dinners at the restaurant.
"We did carry out during the pandemic, but we are now comfortable coming to the restaurant," she said. "We are so happy to be back."
At Porter Brew & Que, neither customers or wait staff were wearing masks for outside service, and there were no signs indicating a policy for masks. Similarly, Dunwoody Tavern, next door, didn't have any written policies regarding whether or masks were required for service.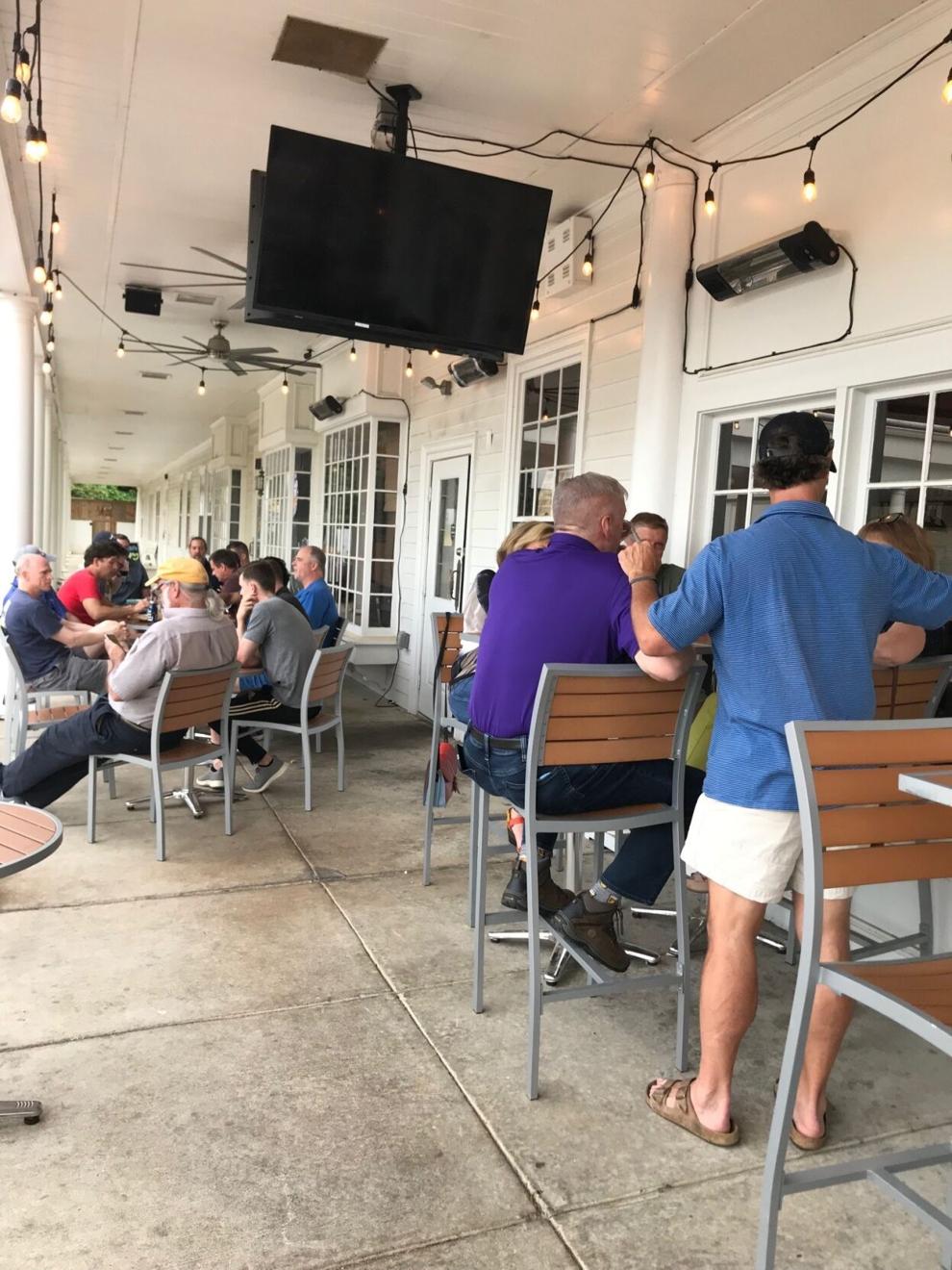 At Publix, where the policy was posted indicating that vaccinated customers were not required to wear masks, a majority of customers wore masks, but a few were shopping without them.
One customer who was wearing a mask, who asked that her full name not be used, said she had mixed feelings about the new policy.
"It's a hard habit to break," Deb W. said. "I don't want to be mistaken for someone who doesn't want to get a vaccination because I'm wearing a mask, but I feel like people have lost touch with reality as it pertains to the right or wrong as it relates to whether or not you should wear a mask. The rules keep changing."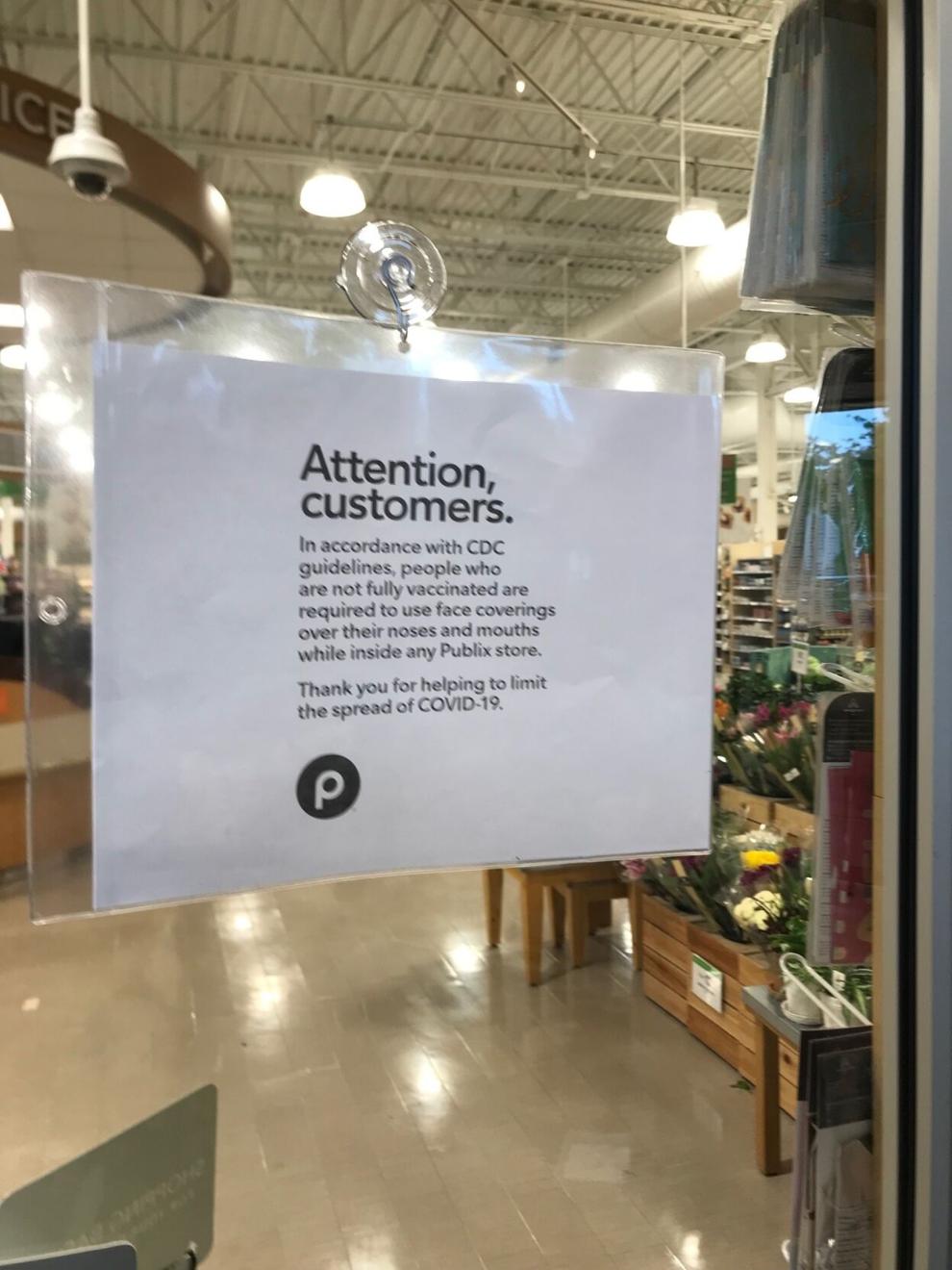 Rafik Cressaty, who says he "pays the bills" at Carbona Trattoria Restaurant in Dunwoody Village, said the staff doesn't pressure either customers or servers to wear a mask.
"Almost every person on our staff is vaccinated, but we are not asking anyone to wear a mask," Cressaty said. "Uncle Joe has given us our freedom and out business is doing really well."
At Village Burger, the manager said the establishment is "following CDC guidelines" and asking people to wear masks when making their orders.