DUNWOODY, Ga. – With a light voter turnout expected in Dunwoody on Nov. 2, just a few votes were expected to make a difference.
And in the case of the District 1 race between Terry Nall and Catherine Lautenbacher, that proved to be the case. Unofficial DeKalb County results posted at 11 p.m. showed Lautenbacher leading 1,063 to 916, a margin of 55 percent to 45 percent.
Lautenbacher said she was honored to be elected by the voters of District 1.
"I'm so excited to get started," she said. "I'm looking forward to our continued efforts to find a great balance between the residents and the businesses within our district and throughout the city of Dunwoody."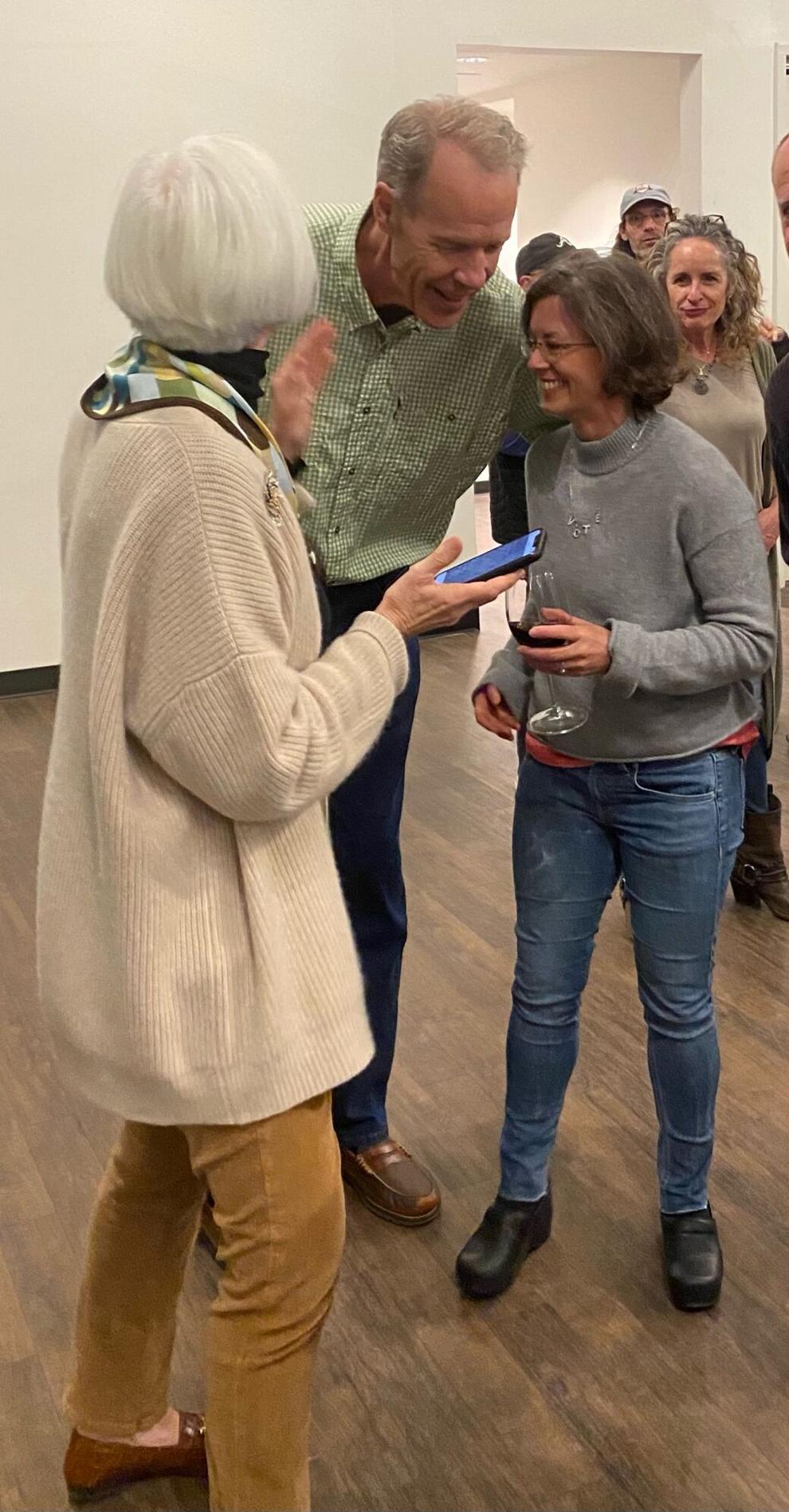 Late Tuesday night, Terry Nall said he was not prepared to concede the election yet, citing the fact that the "city clerk at the elections office said the votes are not released to her."
"All we have are the tapes on the precinct windows," Nall said. "I don't know what is the holdup."
On Wednesday, Nall conceded the election.
"I awakened this morning to see the very late final results posted by DeKalb County," Nall said. "I congratulate Catherine Lautenbacher on her District 1 win. Her win by a margin of just 147 votes underscores the importance of each person taking time to vote."
Pam Tallmadge, who resigned the District 1 seat in July, said she was pleased that Lautenbacher prevailed.
"I'm elated that Catherine Lautenbacher won," Tallmadge said. "She will represent District 1 and the whole city in a manner that will carry on my vision for the city."
In other council races, challenger Rob Price appeared to defeat incumbent Jim Riticher in the District 2 race. Unofficial results reported by DeKalb County showed Price with 58 percent of the vote to Riticher's 41 percent.
"As I understand it, with the preliminary results and the early voting numbers, we have enough votes to win," Price said. "I am so grateful for the support of the voters, and I hope to live up to the promises I made during the campaign to make the city the best it can be."
Riticher congratulated Price on his win.
"He ran an excellent campaign with a lot of help," Riticher said.
Incumbent Tom Lambert handily defeated challenger Brian Sims for the District 3 seat. Unofficial DeKalb County results showed Lambert leading 68 percent to 31 percent.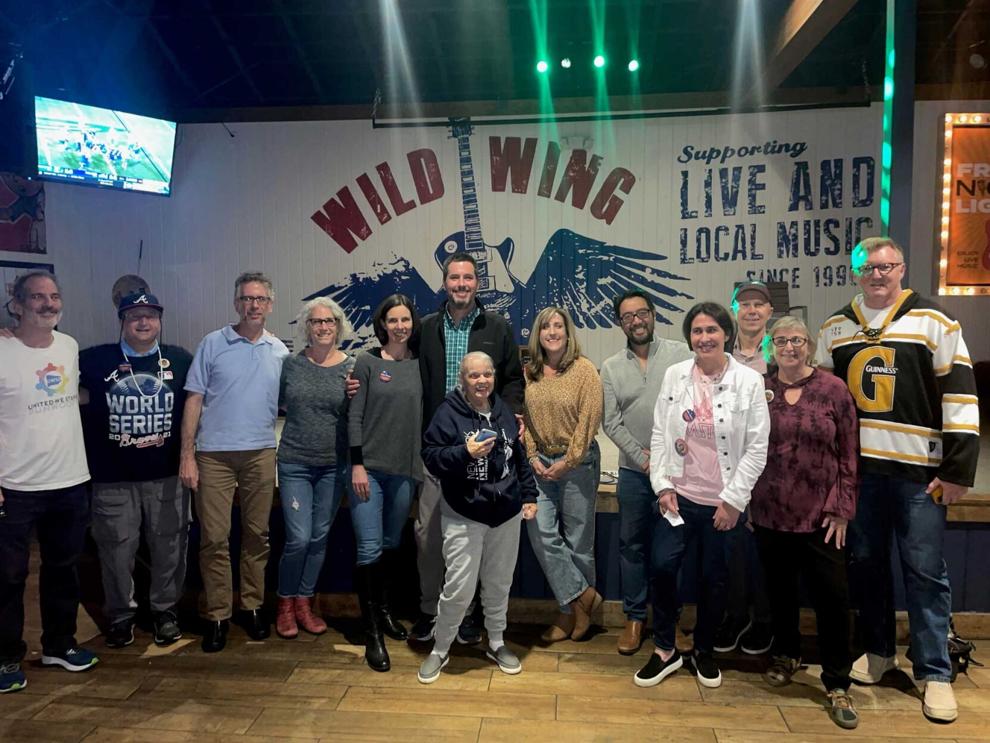 Lambert said he was thankful that he would have the opportunity to "continue to serve this great city."
"I am looking forward to continuing the positive momentum we have going on now in Dunwoody," he said. "And go Braves!"
Sims said he was honored to run for the District 3 post and thanked the voters who supported him.
"I think this election opened the possibility of greater and positive changes for the community," Sims said. "I want to congratulate Tom and look forward to assisting him as an informed and supportive member of the community."
Turnout was light in all the precincts that were surveyed throughout the day. At 8:30 a.m. at Peachtree Middle School, only 10 residents had cast votes. By 1:30 p.m., about 200 people had voted at the North Atlanta Church of Christ on Chamblee Dunwoody Road, and around 5 p.m. about 130 votes had been cast at Crossroads Church on Tilly Mill Road.
Poll workers at Crossroads Church said the day could be summed up by the words "slow but steady."