DUNWOODY, Ga. — For the first time in more than a decade, "A Garden Faire" will make an appearance on Oct. 16.
Presented by the Spalding Garden Club, the all-day, rain-or-shine event at All-Saints Catholic Church 2443 Mt. Vernon Rd., will feature a bake sale, resale shop, 15 vendor booths and a pass-along plant sale featuring fall shrubs, perennials, herbs and ground cover.
Event chairs Carole McWilliams and Mary Millar say the outdoor event is perfect for the COVID-weary and will offer guests the opportunity to reconnect in a safe environment.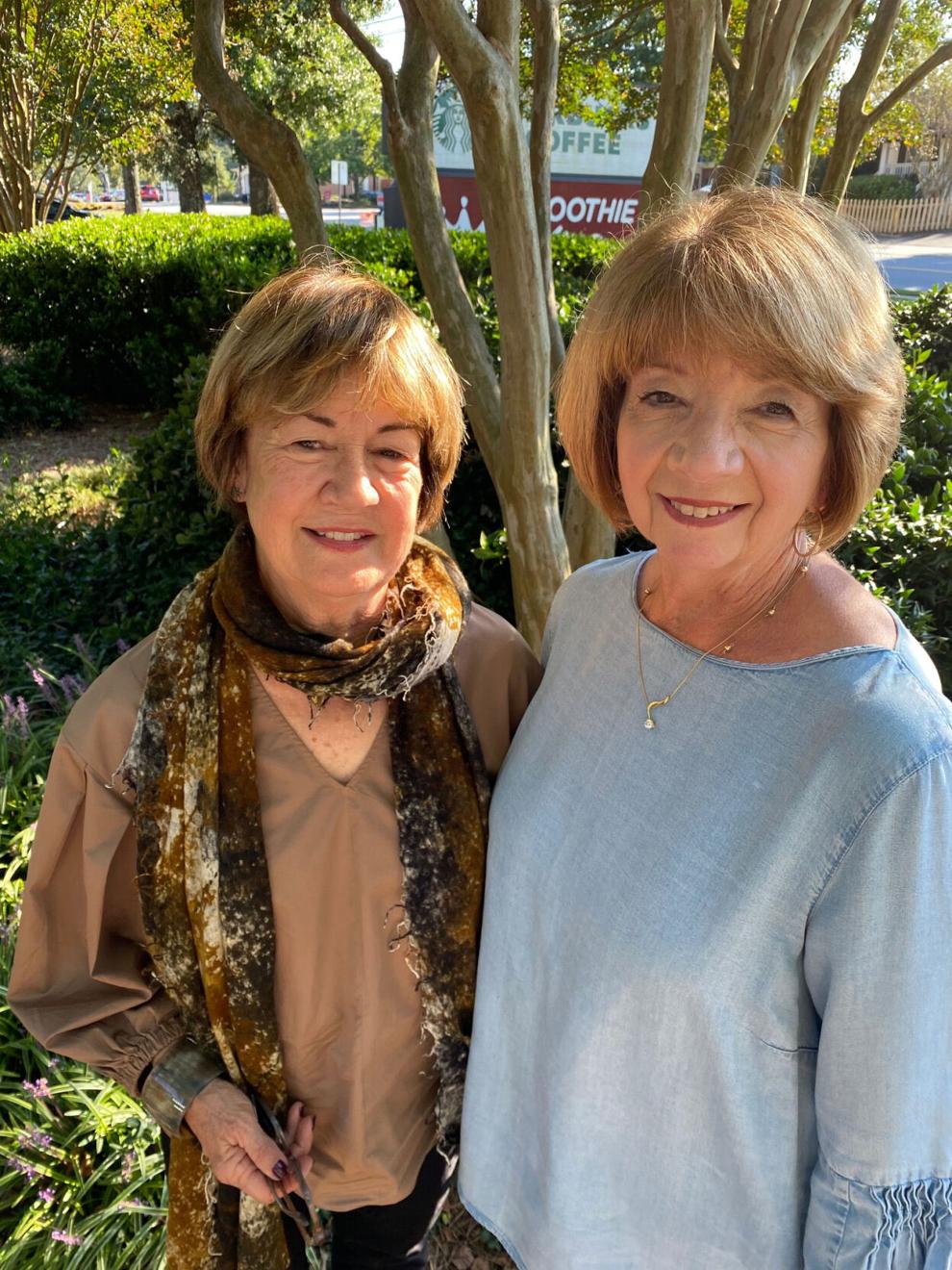 "We needed something outside that would work for everyone," Millar said. "This is a perfect venue for that."
All of the items being sold or raffled have a garden theme. Many of the items have been contributed by Spalding Garden Club members, including a homemade quilt, stone bird houses and a unique garden angel created by longtime member Gloria Doxteder.
All of the pass-along plants sold during the 9 a.m.-4 p.m. event have a history. Garden Club members harvest them from their yards and repot them for sale. Offerings include bee balm, hostas, daisies, toad lilies and beauty berries.
"You can buy our plants for at least one-third of what you might pay for them at a typical garden center," McWilliams said.
The Spalding Garden Club, founded in 1975, has a rich history of contributing to the beauty of the community. With funds raised from events like the every-other-year Christmas Candlelight Tour, the club maintains the butterfly garden at the corner of Jett Ferry Road and Dunwoody Club Drive, as well as a flower garden in front of the Dunwoody Post Office.
The 46-member organization also contributes funds to garden-related charities, as well as supporting Annandale Village, a non-profit residential community in Suwanee, that serves adults with developmental disabilities.
There is no charge to attend A Garden Faire. Box lunches will be available for sale during the vent. Raffle tickets will be sold on-site ($2 each or three for $5). Ticket holders do not have to be present to win.
The Spalding Garden Club meets the fourth Friday of the month at 9:30 a.m. at the Dunwoody Nature Center. The meetings are open to the public.