DUNWOODY, Ga. – The Dunwoody Homeowners Association discussed zoning issues with city officials, including frustrations regarding an abandoned property at 4822 Chamblee Dunwoody Road that has been an eyesore for years.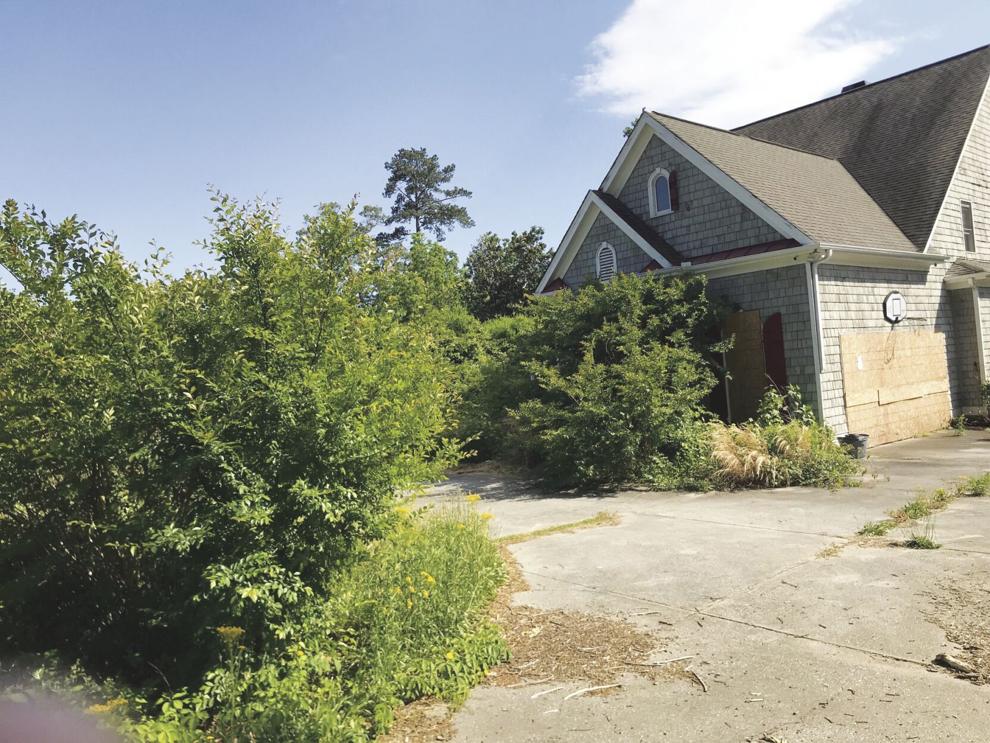 At the May 2 meeting, Dunwoody's Director of Community Development Richard McCloud discussed the limitations that city is facing in trying to bring the property into code compliance after there was a fire several years ago.
The property sits across the street from the Donaldson-Bannister Farm near Vermack Road.
"After the fire, once we were able to get in there, we found that the house had not been repaired, and the owner was living in the garage," McCloud said. "The house was condemned, and there is no power or water. But in a lot of ways our hands are tied. The house is paid for, and unless the property taxes are not paid, we can't do much."
McCloud said the city is scheduled to go to court this month seeking permission to cut the grass. According to Dunwoody's charter, the city can condemn a building structure that is "dangerous to life, limb or property by reasons of decay, dilapidation or unsanitary condition."
However, Georgia code requires governing authorities to take a series of steps before enacting eminent domain, McCloud said. He didn't elaborate as to where the city was in the process.
In other business covered at the meeting, DeKalb County School System District 1 Representative Anna Hill made an informal presentation, stating her support for the elimination of trailers at Dunwoody-area schools.
"They need to go," she said. "Our new COO (Benjamin) Estill is also committed to having zero trailers in the schools."
Hill encouraged participants who have an interest in the school system to voice their concerns to board members, and follow protocol when reporting problems in the classroom, from the teacher to the supervisor to the principal, and if necessary, into the education department hierarchy.