January 2 marks my end of eight years of service on Dunwoody City Council. Each day was filled with my focus on what I can do to make "A Better Dunwoody." Public safety, life safety and public works quickly became a primary focus for me. These were the basics of why we became a city and remain a critical function today.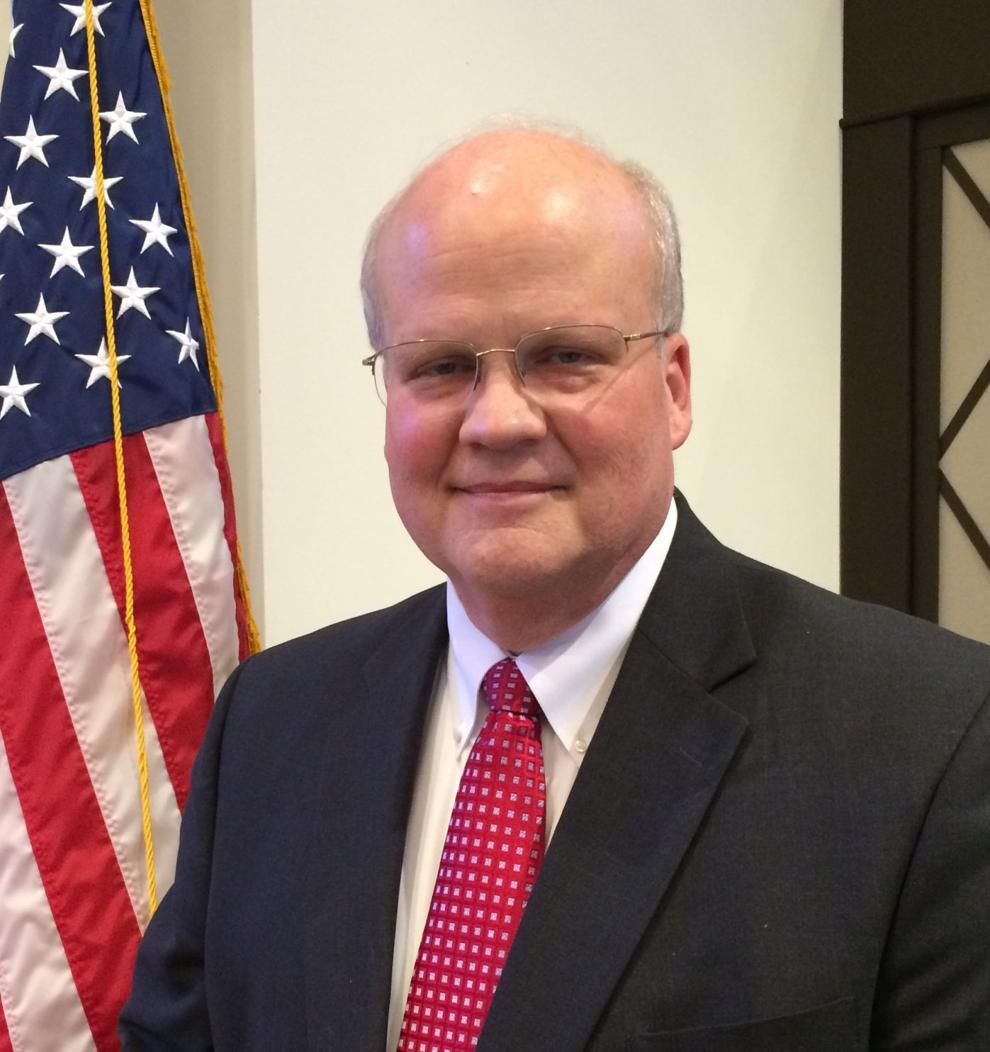 At my first council retreat, I successfully lobbied for greater budgeted funds for paving and a higher percentage to be allocated to neighborhood streets and asked that we step up the pace on intersection fixes to improve traffic flow. During the 2008 cityhood vote, we made a promise to the citizens that we would pave all roads in Dunwoody following years of county neglect. Significant progress has been made, but more is yet to be done.
Each year, I invested time in frequent police ride-alongs to see how City Council could help police officers do their job better and more efficiently in service to public safety. I championed initiatives that resulted in better police coverage and faster response times, as well as a better metric to track police staffing levels in a city with 50,000 residents at night and 120,000 residents and visitors by day. Public safety is the most fundamental role of government and should always be our number one focus, whether it involves police, fire or ambulance.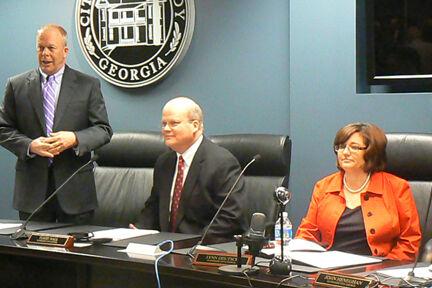 Life safety for our citizens in multifamily units, was also among accomplishments, first with a wood frame limitations ordinance. Then, when it was overturned in the General Assembly by the timber lobby, a second version set stricter separation fire wall codes, stricter fire resistant ratings for construction materials and fire suppression system for the stove. Our citizens who live in dense urban structures need these protections from the "stick-built" developers.
To the new mayor and council, my hope is you will continue keeping Dunwoody's core promises to its citizens and don't stray from the basics of why we became a city. Our city budget is tight, and our priorities of "basic needs versus wants and desires" are important for fiscal responsibility. History will judge.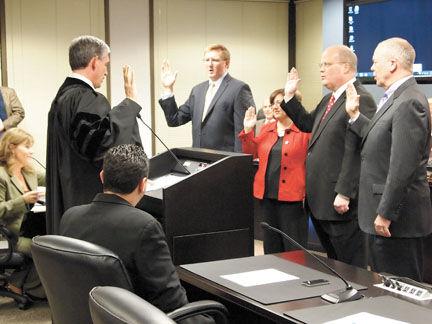 To the citizens of Dunwoody, thank you for allowing me to serve you every day for the prior eight years. The work was hard, but every day was fulfilling service in ensuring a better life for us today and for future generations.
To my wife Donna, my son Adam, and my daughter Rory, thank you for allowing me the freedom to serve the citizens of Dunwoody at your expense.
I am asked regularly if I will consider a return to elected office in Dunwoody. The answer is "never say never." City elections occur every two years. For 2020, I return to private life but will continue every day with what I can do to make "A Better Dunwoody." 
My goal in life is to leave the world in a better place than when I arrived, which includes Dunwoody. I believe I made a positive difference for our community.
Terry Nall
Former Post 4 City Councilman