NORTH METRO ATLANTA, Ga. — COVID-19 forced businesses and organizations to completely alter their order of operation, and that includes Boy Scouts and Girl Scouts.
Mark Kopel, district advancement chairmen, which includes operations in Johns Creek, Alpharetta, Roswell and Milton, said it has been difficult in some respects, but not an impossible task.
Scouts are able to improvise and overcome any task, even COVID-19, Kopel said.
"Scouts are the originators of MacGyverism …everything is an adaptation," Kopel said. "The Scouts are masters at reacting and doing a good job. They've fortunately been able to exist and do things."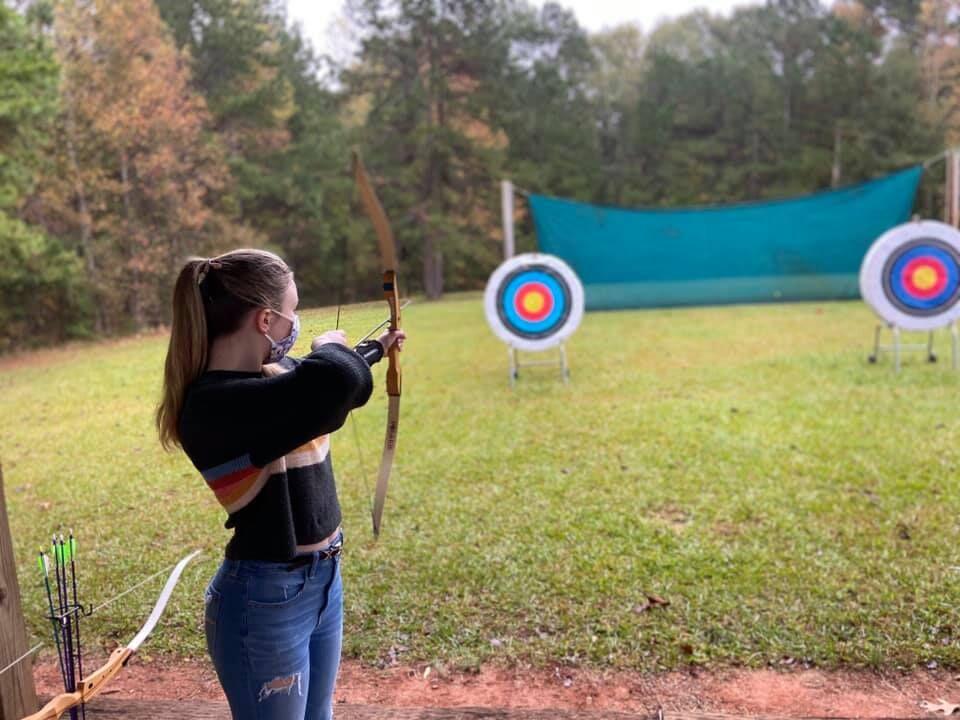 Boy Scouts still meet every week, usually online. Board Reviews are offered on Zoom, but Scouts can opt for in-person meetings. Scout leaders have found great use in Discord, a chat app that allows them to host meetings in just about any setting, including outdoors.
Recruitment has been a challenge. Traditionally, Scouts have garnered much of their publicity through newspapers, which in many areas have reduced staff and space. The organization has turned to the schools and email to spread the word about Scouting.
While technology has assisted with some functions, Kopel said it's hard to beat in-person gatherings to recognize Scouts for individual achievements.
The "Girl Scouts at Home" virtual program offers girls an opportunity to participate in projects, learn skills and engage with others. There are programs tailored to each community.
As for the organization's most famous program, cookies may be either purchased online or there are in-person booths at some sites that can be located through ZIP code.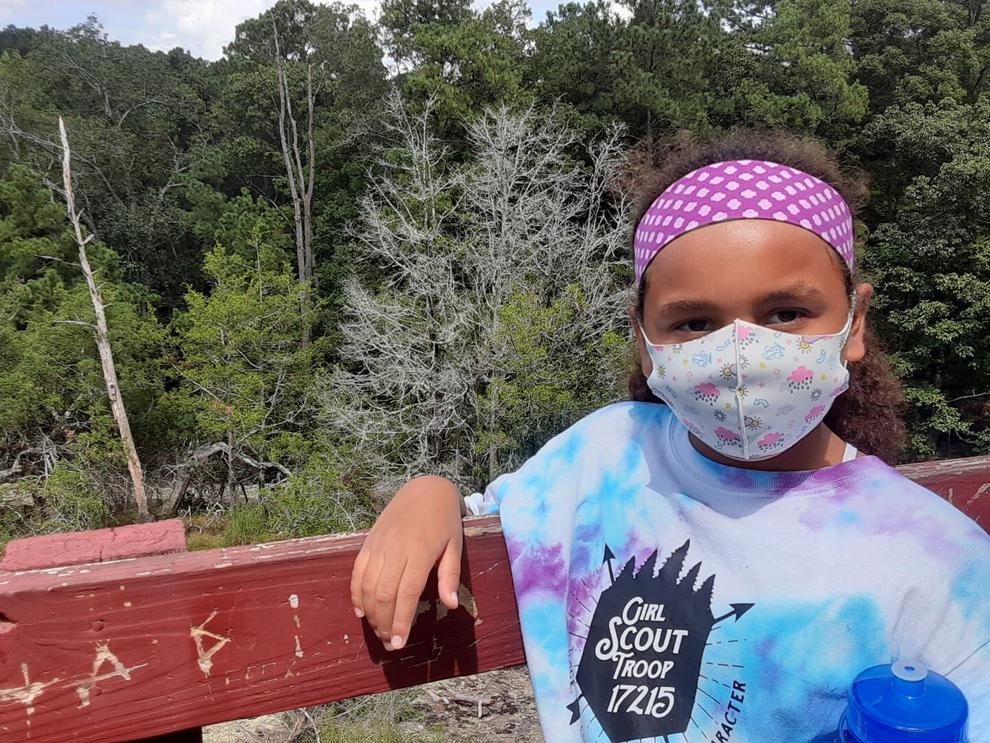 "Many school activities are limited, if not canceled during the pandemic," Girl Scouts of Greater Atlanta CEO Amy Dosik said in a statement. "Girl Scouts is still going strong online and in-person, and girl safety is always our top priority for all programs."
The organization's summer camp was canceled last year because of the pandemic. But this year, the summer camp will be at "full steam," Kopel said.
The camps will be set up to allow for proper social distancing, and masks and hand sanitizer stations will be part of the regimen.
Amid the hurdles, Scouts continue to practice their precepts while learning important life skills.
Scouts are taught to "Run the 12" in everything they do, which Kopel said are a dozen items to consider before engaging in a task. They include: trustworthy, loyal, helpful, friendly, courteous, kind, obedient, cheerful, thrifty, brave, clean and reverent.
Scouting is youth driven. The program is designed to teach children to be good citizens, with activities sprinkled in. And, although Scouting teaches survival skills, the code of ethics is the most important information they learn.
With girls now eligible to join Boy Scouts, the requirements and badges are equal to both genders. Kopel said that recently two girls earned their Eagle Scout status, the first two in the district.
"They are so enthusiastic and so driven," Kopel said. "Doing [Scouting] all these years, people tell you that you don't get paid, but I do because when you hear the enthusiasm, the positivity of these kids, it just lights me on fire…it's so contagious listening to them."