Queen Sheba (ID# 42041632) deserves to be treated like the royalty she is. This 5-year-old girl is amazingly sweet and gentle, and a joy to take on a leisurely stroll. Sheba's main goal in life is to receive as many pets as possible and lots of attention. If you're up for the task of doting on Queen Sheba every day, then don't wait to meet this lovebug. You will be so glad you made her the queen of your heart. Meet Queen Sheba at DeKalb County Animal Services. To learn more, please email adoption@dekalbanimalservices.com.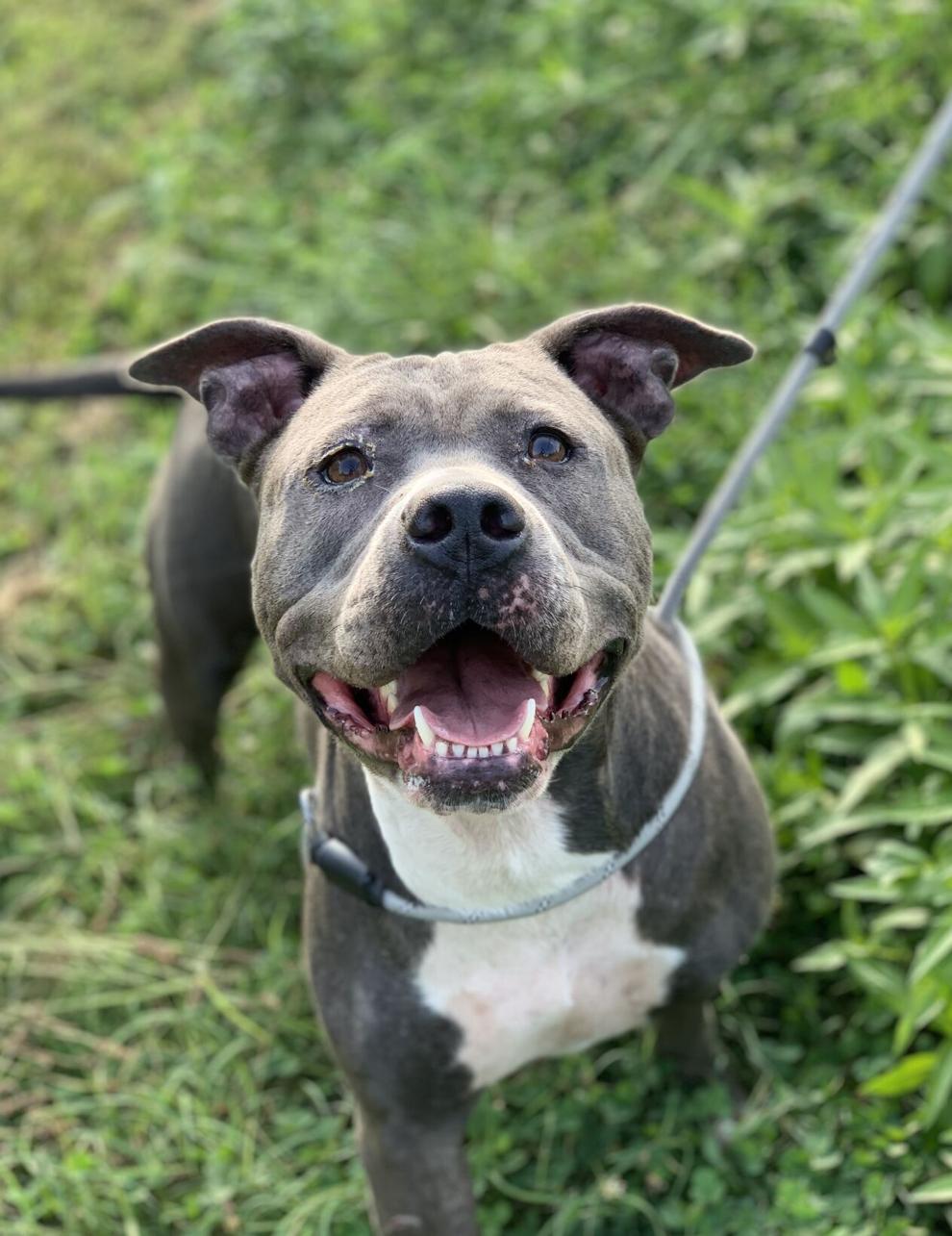 Our shelter is full of incredible pets waiting for homes, and to them, your love is priceless. We must find 500 homes; will yours be one of them? To foster, adopt or meet your new furry friend, stop by DeKalb County Animal Services at 3280 Chamblee Dunwoody Rd., Chamblee, GA 30341 please call (404) 294-2165 or email us at adoption@dekalbcountyanimalservices.com today.
Expand your family by four furry little feet; meet Queen Sheba and have a loving friend forever.  All adoptions include spay/neuter, vaccinations and microchip!  All potential adopters will be screened to ensure Queen Sheba goes to a good home.