It's no surprise north Atlanta metro cities and counties enforce strict rules on the residential use of fireworks. While they are a celebratory staple for events and holidays, the noise, light and fire risks they produce have prompted governments to place limitations.
Every city has its own designated times and noise ordinances for fireworks usage. Residents in Alpharetta, Milton, Roswell, Johns Creek, Dunwoody, and Cumming might not be aware that the regulations change for major holidays such as the Fourth of July. Here is a breakdown of each city's ordinances for fireworks usage when celebrating the birth of our nation.
Alpharetta
Alpharetta has long extended the time for fireworks around Independence Day. For July 3 and 4, residential fireworks are permitted until 11:59 p.m. No one under the age of 18 can purchase fireworks, and the minimum age for possession is 16.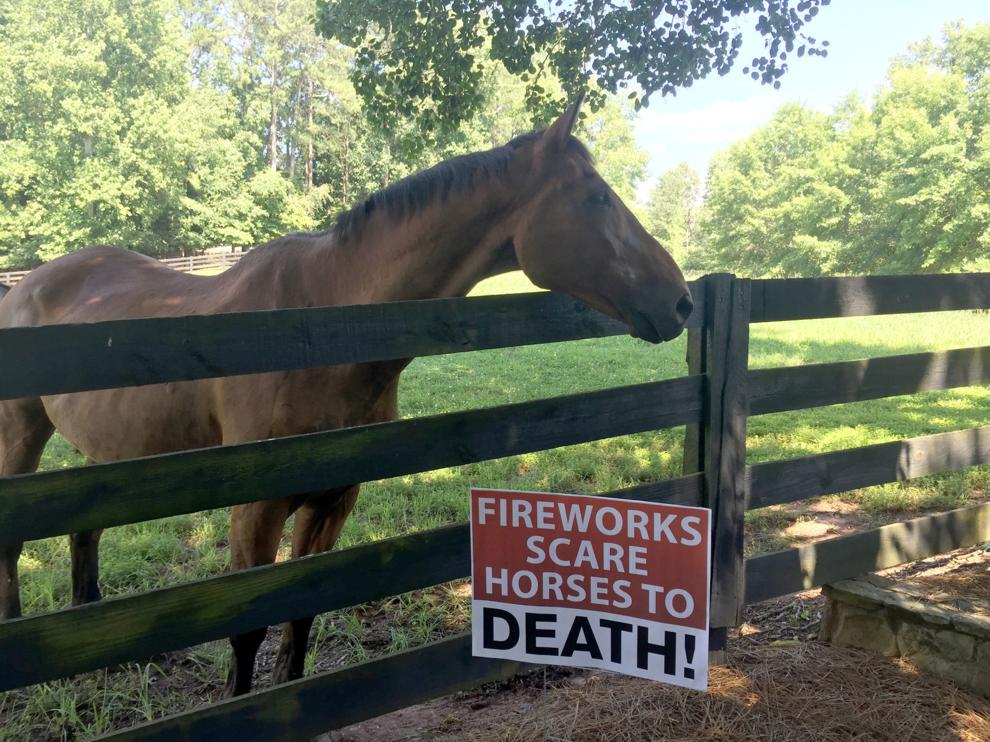 Milton
Milton has the most severe rules governing the use or possession of fireworks due to the number of residential properties with horses and livestock. Fireworks are known to have adverse effects on animals and people. For these reasons, the city does not permit the use of noisy fireworks at any time in any way outside of a few designated holidays. For July 3 and 4, residents can use louder fireworks between 10 a.m. and midnight. When it comes to Milton City parks, the use or possession of fireworks in any capacity is illegal.
Roswell
Roswell allows fireworks until 11:59 p.m. on July 3 and 4. Anyone wishing to use them outside of the established hours must have a permit from the city. For safety reasons, fireworks cannot be used within 100 yards of water treatment plants, gas stations, electric substations, hospitals, nursing homes or healthcare facilities. No one under the age of 18 may purchase fireworks.
Johns Creek
In July 2018, Johns Creek adjusted its laws regarding fireworks regulations and times. Unlike most cities, they permit the use of consumer fireworks between 10 a.m. and 11:59 p.m. on any day of the year including July 3 and 4. However, fireworks are prohibited in the city's public parks without a written permit from the city. The fire department wants all users to place their used fireworks in a bucket of water before throwing them away to ensure they are extinguished.
Dunwoody
As a general rule, Dunwoody limits the use of fireworks to 9 p.m. For July 3 and 4, residential usage is permitted between 10 a.m. and 11:59 p.m. the extended hours also apply to other major holidays, like Labor Day and New Years.
Forsyth County
Most residences with a Cumming address fall under Forsyth County's laws and ordinances. Fireworks are permitted July 3 and 4 allow for fireworks to be fired off until midnight. They cannot be used on roads or highways, and it is illegal to fire them off within 100 yards of hospitals, nursing homes, prisons, nuclear power plants, and gas stations.
For more information about city laws, regulations, and ordinances, visit their official websites or respective Facebook pages.