NORTH ATLANTA METRO, Ga. — When Elizabeth Beck was 13, her mother became disabled with a rare condition. While most teens spent spring break running wild, Beck traveled to Washington D.C., so her mother could undergo experimental surgeries.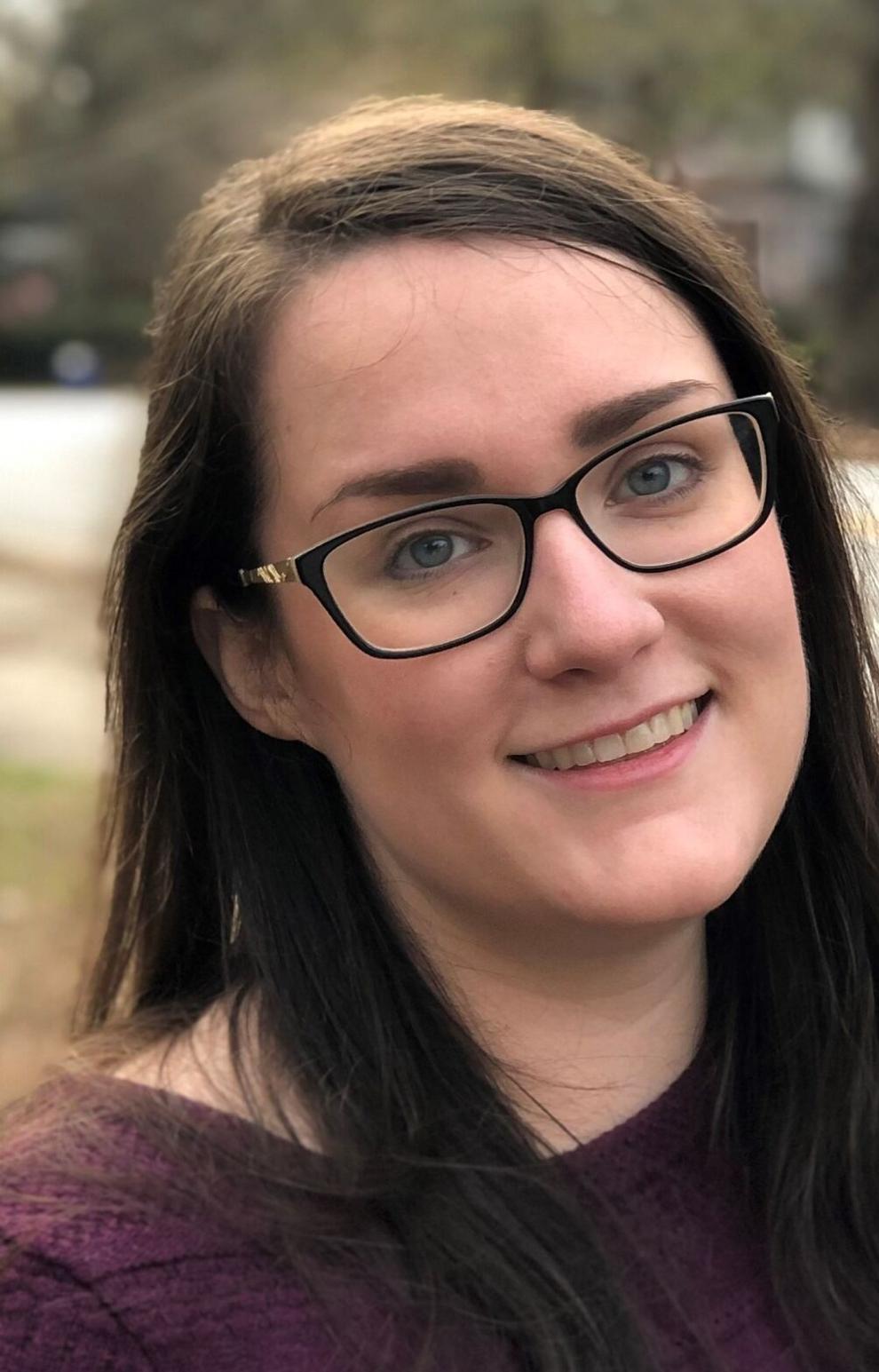 Despite her family's hardships and sacrifices, Beck knows how fortunate they are.
"I've been very painfully aware for the last 20 years just how horrible a position we'd be in if she didn't get to keep her insurance," Beck said. "My family would be hundreds of thousands of dollars — at minimum — in the red."
Beck is grateful her mother's colleagues at Emory were determined to take care of her, even when she could no longer work. Her gratitude eventually turned to curiosity and concern for those who aren't as lucky.
"How many other people are going through this, but they don't have the resources we do?" she wondered.
She began doing her homework on medical debt. It's more expensive for hospitals and providers to pursue the debt, so it's sold to collectors for pennies on the dollar. The more it's traded, the less value it has. And over time, it's less likely that a person who owes will pay their debt.
But the bill doesn't diminish for the patient. It could even grow with penalties and interest. Not good news for someone whose bank account has been wiped out to pay for treatments like chemotherapy.
Families forgo treatment
Beck said the growing debt has become a paralyzing burden for families statewide, and some choose to forgo expensive, but needed medical treatment to afford basic necessities.
"Just seeing the scope of how ruinous it is, and how it impacts people's credit, and it makes it harder for them to obtain any social mobility," Beck said. "You get stuck in this hamster wheel. It's really expensive to be poor."
Data from the United Health Foundation shows 17.8-percent of Georgia adults avoided medical care due to the cost in 2020, and 13.4-percent were uninsured. In 2018, Georgia was above the national average for overdue medical bills, with 30 percent falling behind, according to ARC Research.
Further studies by the Urban Institute found 13 percent of households in DeKalb County owe an average of $619 with 16 percent uninsured. In Forsyth County, 8 percent of households have an average of $637 in collections, with 9 percent uninsured. As for Fulton County, 12 percent of households owe an average of $554 in medical debt with 12 percent living without insurance coverage.
The debt is significantly higher for communities of color.
Throw in a recession and a once-in-a-century pandemic, and Beck figures the pipeline of medical debt could be devastating for Georgia families. So, in August, she launched a campaign to eliminate Georgia's medical debt. She partnered with RIP Medical Debt, a 501(C)(3) founded by two former debt collectors.
"When people just can't afford to be sick during a pandemic, I thought this just might give people some breathing room," Beck said.
RIP Medical Debt uses the diminishing cost of debt to their advantage. By purchasing it from collectors, the charity is able to pay off medical bills at a cheaper price. Every $1 raised can eliminate $180 worth of medical debt in the Peach State, Beck said. As of mid-January, she surpassed her fundraising goal of $25,000. That could eliminate more than $3.5 million in debt, based on the varying averages of each county.
Campaign gains strength
Beck's campaign continues to gain momentum as she reaches out for grants and support from friends, business owners, elected officials and colleagues. Although her main line of work is with Cushman & Wakefield as an associate appraiser, she is now making it her mission to eliminate Georgia's medical debt, which currently stands at close to $214 million — and that's just the amount RIP Medical Debt has access to.
"I can't not do something knowing how far a single dollar could go," Beck said. "This could restore someone's credit."
She's even had the support of complete strangers who donated more than just a dollar.
"A couple anonymous donations came in, too," Beck said. "One for $1,700 and another for $1,200. And I said, 'Who did this? I want to kiss you, and I'm so mad that I can never know who you are!'"
There's an even greater good Beck hopes to accomplish. She sees her campaign as a way to open up the economy and erase the belief that medical debt is a moral failure.
"Healthcare costs being stressfully high is such a ubiquitous American experience," Beck said. "It just meant the world to me that people who had gone through medical debt and were now in a position to help, were willing to hold the door open so that somebody else doesn't have to go through this."
Beck has rallied people from across the state, calling her campaign incredibly meaningful and impactful work. Her next goal is to raise an additional $1 million to wipe out over $180 million in medical debt. She said an eager fundraiser is backing her cause.
"I'm still in absolute shock. All I can say is, whillikers!" Beck said. "I'm really proud of my community and I'm just humbled by the support. I'm going to go as hard as I can for this."
Beck is grateful for any dollar amount. To support her mission and for more information, visit secure.qgiv.com/event/cwva-loves-atlanta