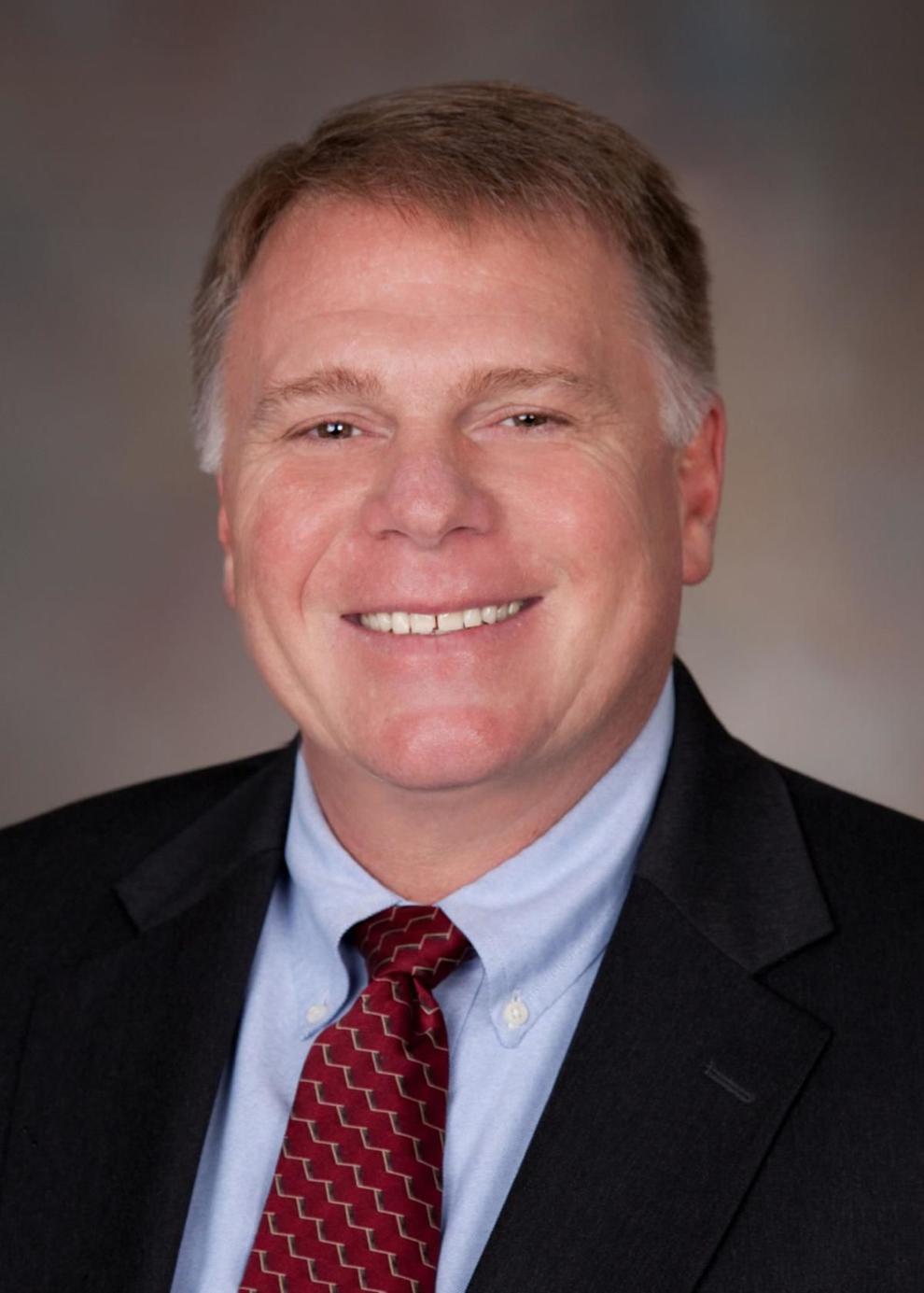 ALPHARETTA, Ga. — Alpharetta Mayor Jim Gilvin will be honored Feb. 11 as the Ed Isakson/Alpharetta Family YMCA Volunteer of the Year.
Gilvin will be honored in a virtual event at the YMCA of Metro Atlanta's 2021 Celebration of Community Champions.
Jude Dooley, group vice president and executive director at the Ed Isakson/Alpharetta Family Y, said Gilvin was instrumental in establishing a partnership between the YMCA and the City of Alpharetta in construction and operation of the Preston Ridge Community Center on the YMCA campus. The community center will serve as a joint hub of activities and programs for the entire Alpharetta community.
"Without the leadership and support of Mayor Galvin, this partnership would not be possible," Dooley said.
Gilvin has been a volunteer at the Alpharetta Y since 2012.
"As an advisory board member, I love being able to raise awareness of all the great work the YMCA is doing in our community," Gilvin said. "Helping the dedicated staff of our Y serve so many people who might not otherwise be able to experience such facilities and programs in a clean, safe environment is incredibly rewarding."
Also at the Community Champions celebration, Dr. Michael Lane will be honored posthumously with the Bransby Christian Leadership Award. The ceremony will also recognize Gas South as the Corporate Partner of the Year and the Atlanta Community Food Bank as Nonprofit Partner of the Year.