FULTON COUNTY, Ga. — As the coronavirus pandemic worsened throughout 2020, churches were left to figure out how to serve their congregations while staying safe. Many churches have cancelled in-person worship, moved online or are holding services outdoors.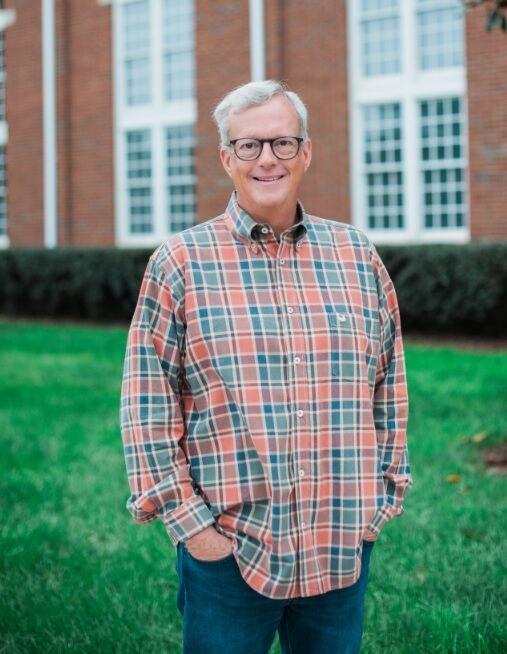 As the Easter season approaches, local churches are making plans to accommodate their congregations.
A survey of area churches shows that all require masks and social distancing for in-person events, and most will offer online options for Ash Wednesday, Feb. 17, and Easter, April 4. All but St. Thomas Aquinas Catholic Church in Alpharetta will require advance registration for in-person events.
St. Thomas Aquinas will offer in-person opportunities on Ash Wednesday and Easter.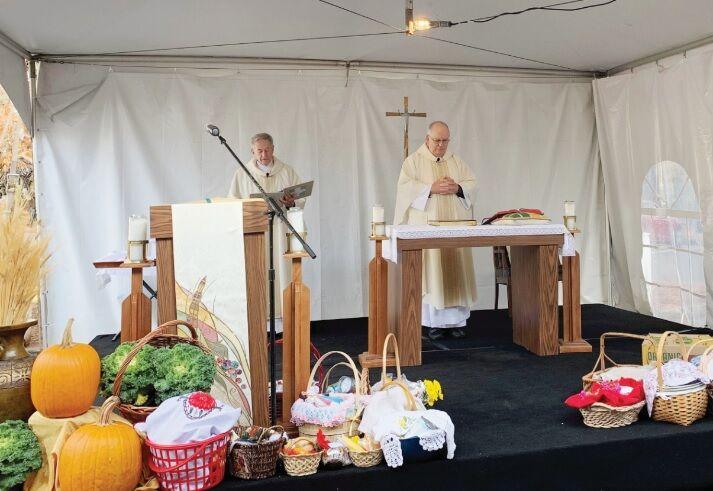 The church will offer several liturgies throughout the day on Ash Wednesday, including small prayer services with the distribution of ashes, which will be sprinkled on top of heads this year instead of applied to the forehead, said Kathy Kuczka, director of liturgy.
They will also hold Stations of the Cross outdoors in English and Spanish, throughout Lent.
"We will have a QR code where people can just look up that QR code and find a PDF of the stations according to the Gospel of Mark, whose gospel we're hearing from in our liturgical year this year," Kuczka said.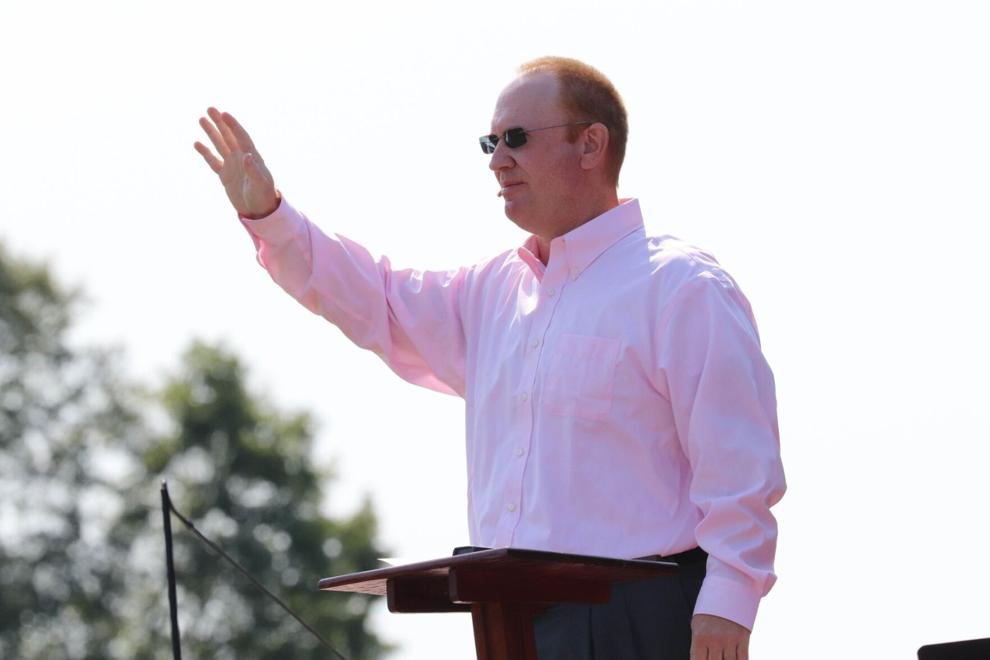 The Rev. Charley Reeb of Johns Creek United Methodist Church plans to offer multiple Easter services that will be held in the sanctuary and outdoors. He said the hope is to be back inside with safety protocols by or before Easter.
The church is not planning an in-person Ash Wednesday service, opting instead for a virtual service.
"Imposing ashes right now is not something we want to risk. So we'll have a devotional, some sort of Ash Wednesday experience that will be offered to the church that we're planning," Reeb said.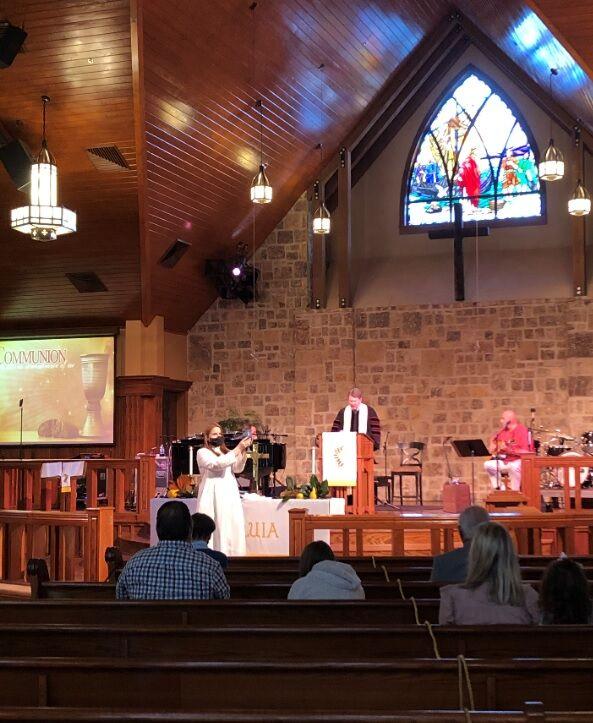 Birmingham United Methodist Church in Milton will offer three worship options on Ash Wednesday.
One will be a traditional Ash Wednesday service at 7 p.m. in the sanctuary. Distribution of ashes will be slightly different this year.
"We are pre-making ashes and putting them on burlap ribbon to pass out to those attending in-person," said Meghan Walter, director of church media and communication. "We won't be doing it directly on anyone's forehead."
Other options include online worship and time to pray and receive ashes throughout the day from 10 a.m. to 7 p.m. on Feb. 17.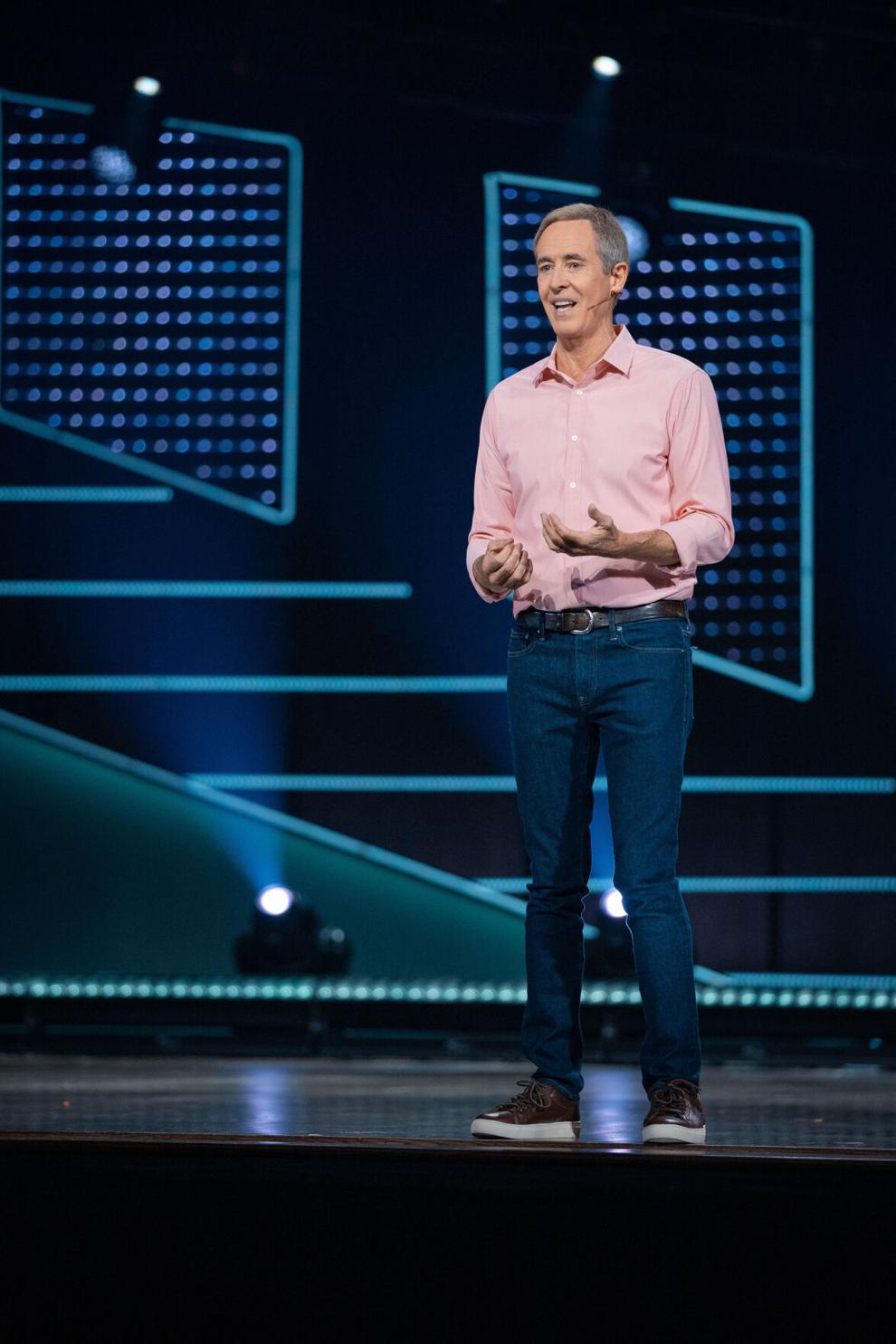 North Point Community Church, a nondenominational church in Alpharetta, is not planning an Ash Wednesday service but will offer outdoor in-person services on April 3 and 4.
The church will spray paint large circles on the lawn to ensure a 6-foot separation for worshippers. The Easter service will include music and a message from the Rev. Andy Stanley.
"Instead of having a separate service for students and a separate service for children, it'll be something where the whole family can come together to attend," said Amanda Roper, community relationship director.