DUNWOODY, Ga. — Crowds of visitors browsed the wares Saturday at the Dunwoody Farmers Market at Brook Run Park on North Peachtree Road.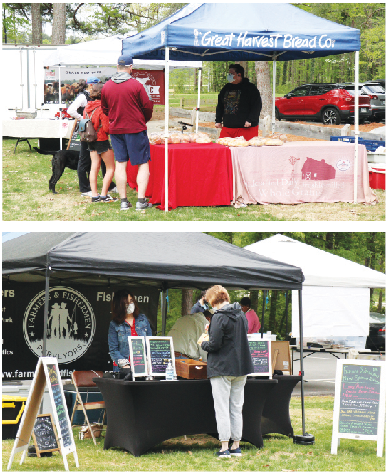 Visitors had their choice of farm fresh produce, local meats and other foods.
The market is held every Saturday from 9 a.m. to noon and includes vendors from across Georgia, including Java Genesis Organic Coffee, local honey, Dickey Farm Peaches, Forever Homecoming Tea and other goods. The market is hosted by the Dunwoody Homeowner's Association.
For more information or to become a vendor, visit www.dunwoodyga.org/dunwoody-farmers-market/.