MILTON, Ga. — The Alpharetta Public Safety Foundation and Milton First Responders Foundation joined forces to host the second Concert on The Green at Crabapple Market Nov. 5, raising $80,000 to benefit first responders in times of need.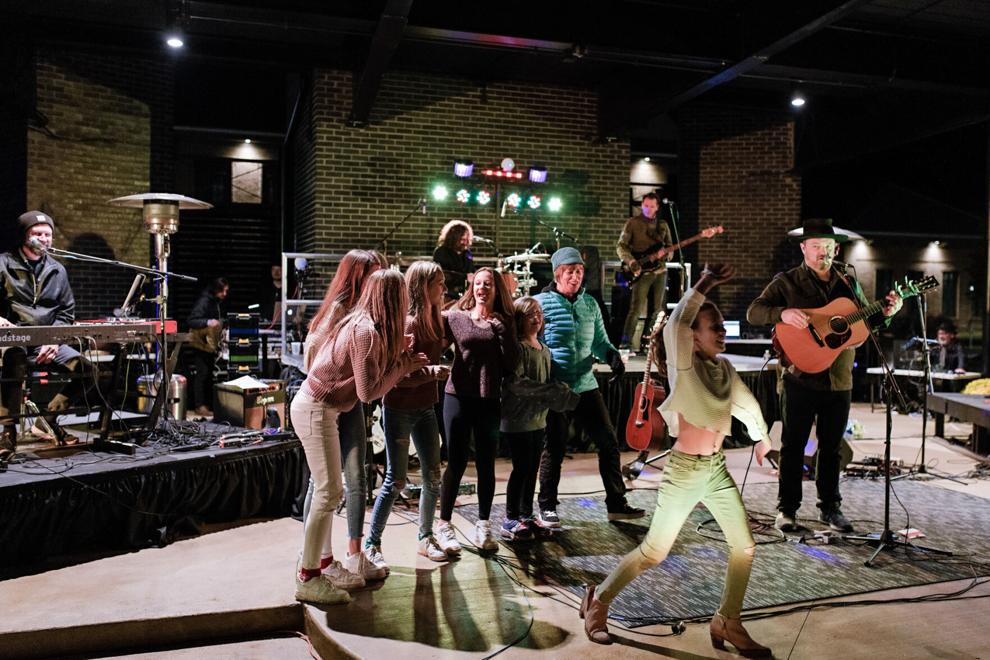 The proceeds were raised through ticket sales, sponsorships, a silent auction and a live auction. The event also featured an opening act from Billy Allen and Unfinished Business followed by a performance by John Driskell Hopkins, or Hop, of Zac Brown Band as the headliner.
The next day, Hop took the guitars sold in the live auction on tour to be signed by all the members of Zac Brown Band before returning them to the winners.
Milton First Responders Foundation Chairman Brian Dolan helped Hop on stage during the auction and worked the crowd for additional donations.
"It is so nice to have events again, to see people together and ready to support our first responders who leave their families to help ours," Dolan said. "What a great night."
The foundations will split the proceeds evenly. Alpharetta Public Safety Foundation Chairwoman Janet Rodgers said she looks forward to an even bigger event in 2022.
"We are so grateful to those who supported this fundraiser through buying tickets, silent auction items and giving donations," Rodgers said. "We look forward to making this an annual event and providing the North Fulton community with a fun opportunity to support their local first responders."
Both foundations are non-profit 501(c)3 organizations dedicated to providing financial support to first responders when they are in need as well as providing funds for additional equipment and training for police and firefighters.
For additional information on events and sponsorships, contact Lara Dolan at Lara.dolan1969@gmail.com or 404-541-6533.