contributed
family friendly
for kids
seniors
accessible
all ages
Join the Symphony Orchestra of North Georgia!
Influencers Church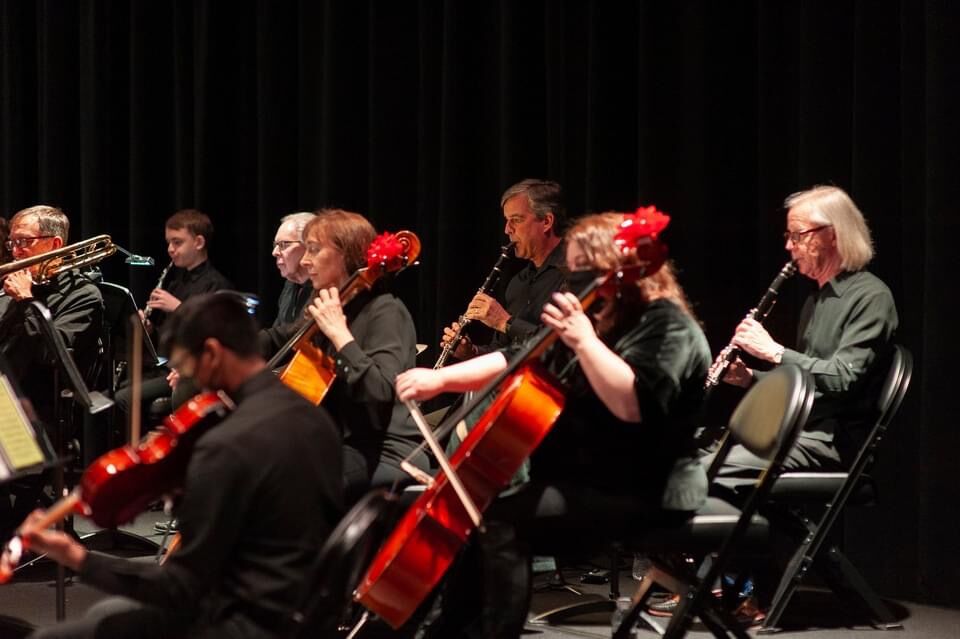 Did you play an instrument in high school and now it's gathering dust in a closet or attic? Are you looking to reconnect with other musicians in a fun and meaningful way? Look no further! There's a new community orchestra in town and you're invited.
String players: you are wanted!
The Symphony Orchestra of North Georgia (affectionately known as SONG) is starting rehearsals the week of August 14. We have three orchestras including a community orchestra for adults, a youth orchestra for experienced young student musicians, and a Discover Strings orchestra for young student beginner musicians. The Community Orchestra meets on Tuesday evenings. Youth Orchestra and Discover Strings meet on Sundays. All rehearsals are in the Cumming area and we invite you to go to our website at:
Symphonynorthgeorgia.org for more information.
Starting Sunday, August 14th, 2022, repeats every week on Sunday until Sunday, May 28, 2023 @ 3:30 pm – 5:30 pm
Starting Tuesday, August 16th, 2022, repeats every week on Tuesday until Sunday, May 28, 2023 @ 7:00 pm – 9:00 pm
Influencers Church
5095 Post Road
Cumming, GA 30040