ROSWELL, Ga. — A new restaurant has taken its place on one of the marquee locations in North Fulton.
Uncle Jack's on Canton Street in Roswell offers a menu that can create four or five different experiences for guests, and the menu is structured to feed all of the people in the city, Uncle Jack's CEO Willie Degel said.
"From seafood to scratch made, fresh pastas to chop salads, sandwiches and burgers and different cuts of steak and triad steak, an array of really cool, fun appetizers, stuff like that," Degel said.
Uncle Jack's originated in New York but has at least three locations in Georgia. Degel said the first several months in Roswell have been amazing, and the community has responded well to the new restaurant.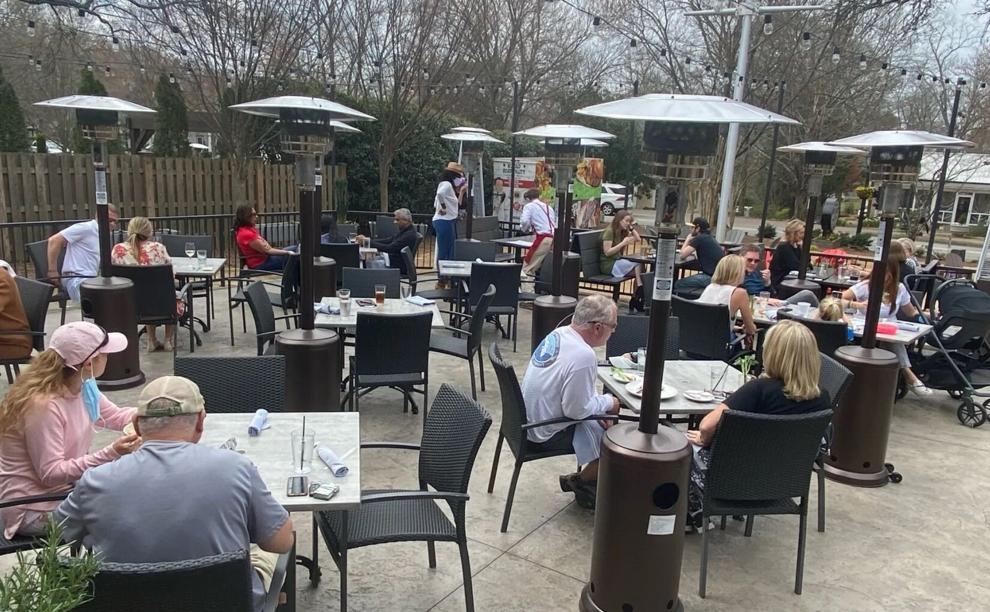 He said the experience has been different as guests are adapting to new taste selections on the site of the former Big Ketch Saltwater Grill.
"We're trying to create an experience in different zones like the lawn," Degal said. "We call it the great lawn. "We have beautiful picnic tables, fireplaces out there. We're setting up a small, short, limited, fast, grab style menu for the lawn for people who are walking by."
Customers can order various menu items on the lawn and either sit down or take it to go. The restaurant also has different patios and is working on building an outdoor bar.
The menu features old-school items since Degel's research of the city showed that many older people with money live in the city and they were used to eating out often.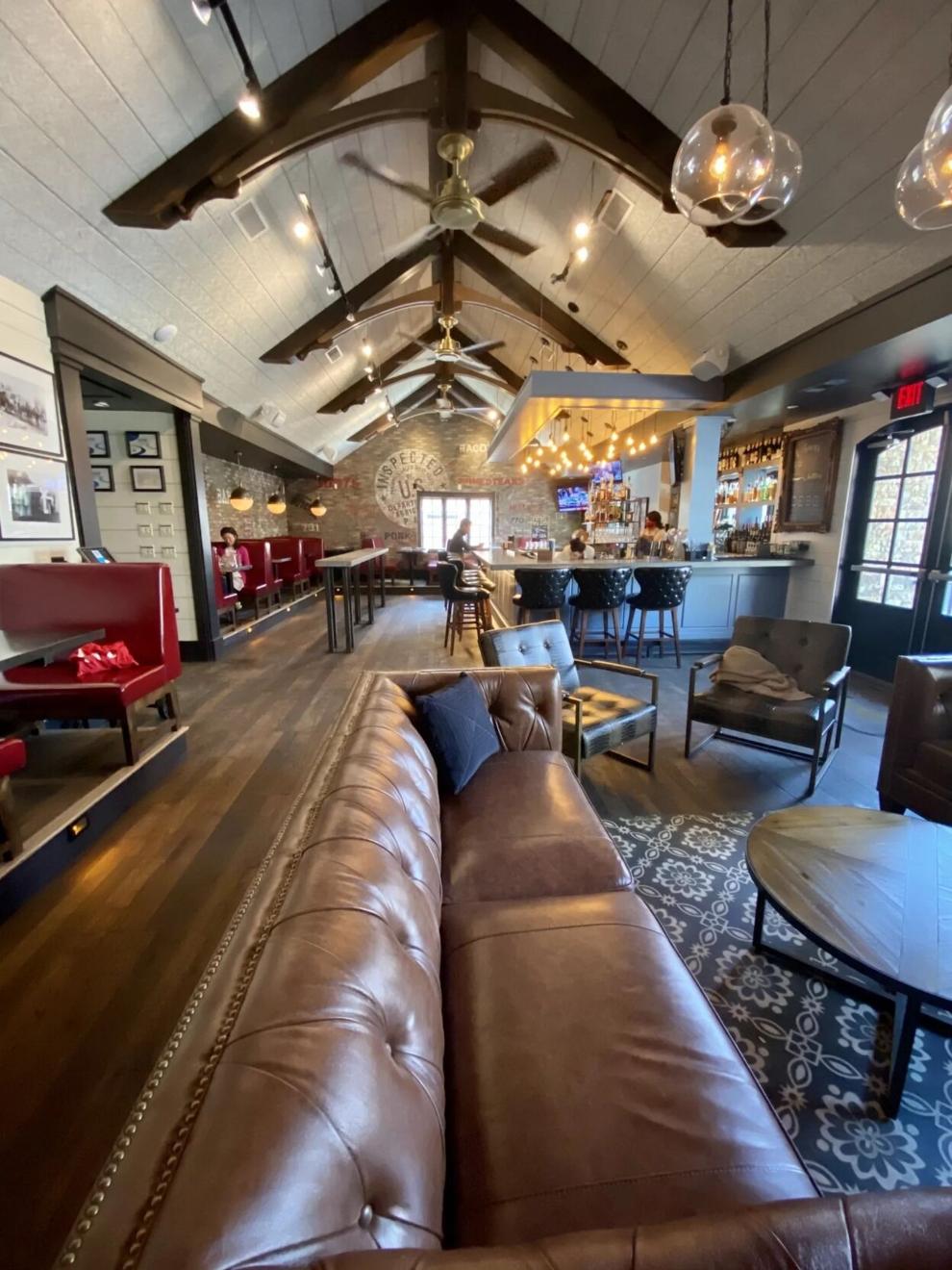 "They're used to old-school items like my oysters jackafella, my lobster thermidor, my baked Alaska," Degel said. "These types of items are all done with a spin on them, so they're a little more new-style, but with the old flair as well that people were used to."
Degel decided to open a new location in Roswell as he fell in love with the city when he first visited about 13 years ago.
"I love the little tightness of the community," Degel said. "I love the historical aspects. I thought it was like an old wild West town."
Degel said he enjoyed seeing people walking up and down the blocks, liked the city's open drink concept, and he loved the nice houses with gas lights on the porches being renovated.
"My mother took me to old antique shops, and we used to drive upstate New York, Pennsylvania, and cut through all these little old cities and towns and stop at them so that history, again, what am I doing, I'm reliving my memories," Degel said. "I'm thinking about all the times I spent when I was little, so I just fell in love with Roswell right away."