ROSWELL, Ga. — One of Roswell's most anticipated developments is now officially underway.
Dozens of residents, developers, elected officials and community stakeholders celebrated the groundbreaking of the Southern Post, Feb. 27 on the corner of Alpharetta Street and Norcross Street. The property has sat idle since the city acquired it in 2016. 
That changed last year, when commercial real estate development firm S.J. Collins Enterprises was chosen to revitalize the 4.28-acre property. The company closed the deal November 2019 with Virginia-based Armada Hoffler Properties Inc.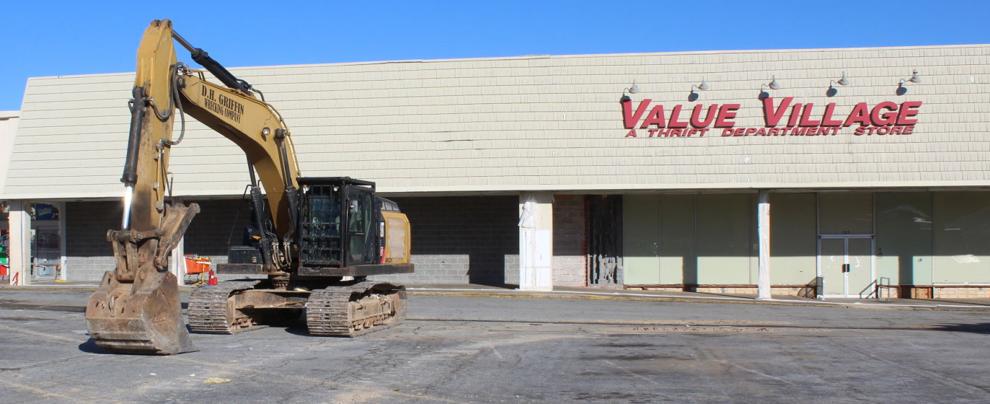 "This is very exciting," Mayor Lori Henry said. "I have lived in this neighborhood for 30 years… This is truly a transformational project in Downtown Roswell."
Plans call for the front of the property facing Alpharetta Street to feature several restaurants and shops. The back of the property will include approximately 128 apartment units and 13 town homes, as well as a 5.5-story parking deck with 403 retail parking spaces. 
"This is a big day in the city of Roswell," said Roswell Inc Executive Director Steve Stroud. "S.J. Collins and Armada Hoffler Construction are bringing new jobs to this city."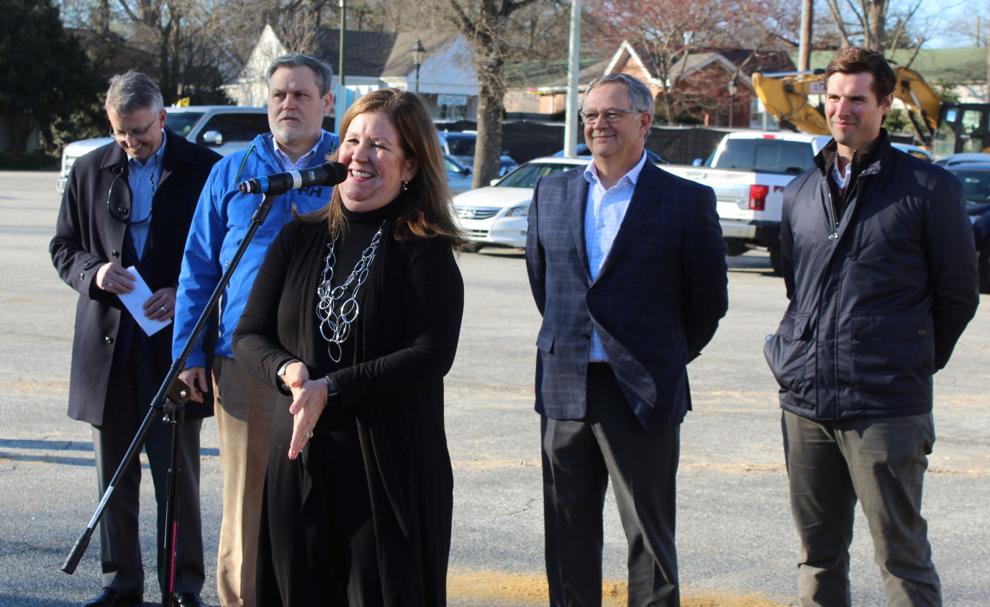 The property will hold about 90,000 square feet of loft office space, which is now available for lease.
"With each project we build or development, we find it important to tell the story," said Tim Hodges, Armada Hoffler vice president of Construction. "Our vision for this project is to become Roswell's new go-to destination."
The development's name, Southern Post, is a nod to the country breakfast restaurant, Southern Skillet, that once dominated the property and closed its doors in 2011. The name also references the Southern Mills General Store, which was the first retail store to serve the community around Roswell Mill.
Project representatives said the development's design will fit in architecturally with the city's downtown area. 
"It's going to be a special project," said S.J. Collins Enterprises Principal Steve Collins. "There are some exciting things that are coming… What this city has done is unbelievable to me. What they've done with this downtown area with all of these restaurants and everything. I think we're going to enhance it and make it that much better."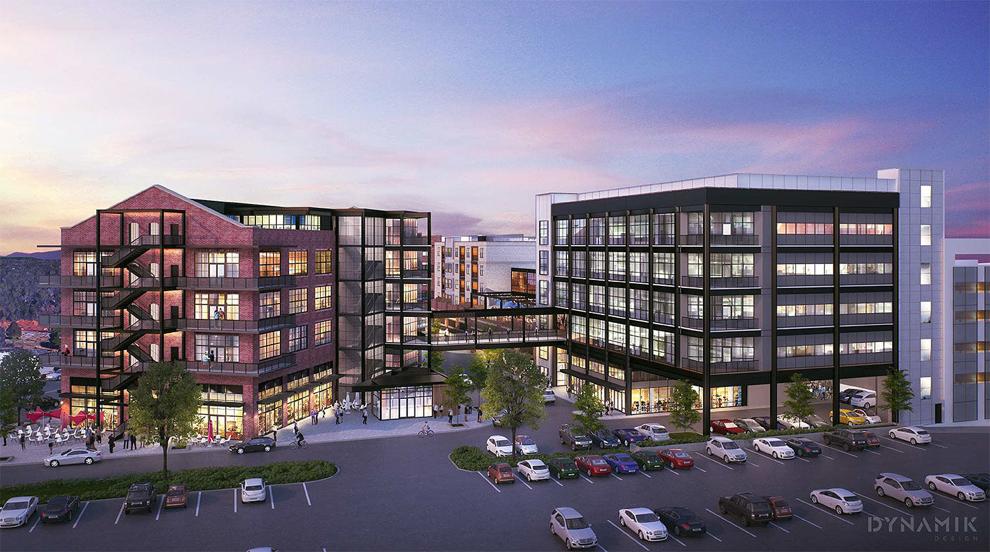 Justin Latone, senior vice president of leasing for S.J. Collins, said the company is working to bring local and regional restaurants to the property. And, he said it will open up extra space for the popular and growing Alive in Roswell monthly festival.
For more information about Southern Post and its site plan, visit sjcollinsent.com/property/roswell-southern-post.