ALPHARETTA, Ga. — The COVID-19 pandemic ravaged the restaurant industry, but a little over a year after restaurants were forced to close dining rooms, a local, family-owned restaurant group is bouncing back.
The Chieco family owns four restaurants in North Fulton, all offering unique cuisine, including Mercantile Social, Flatlands Bourbon and Bayou and Southern Porch in Alpharetta. Last June, the group acquired CANS Taqueria in Milton.
Despite the prior success of these eateries, 2020 brought a wave of struggles and concerns for the restaurant group. But a little over a year after they were forced to close their doors, the restaurants are beginning to see pre-COVID sales figures.
In a year that saw a slew of restaurants permanently shut down, the Chieco group is crediting local support and changes to their operations for keeping their four businesses afloat.
Jodi Chieco said without the support of the community, their businesses, servers and family would not have been as successful during the pandemic. From generous tipping to buying gift cards, the community "rallied" for the Chieco family and their local eateries.
"[The community] has been our biggest cheerleaders…it's been humbling," Jodi said. "They never faltered. We couldn't ask for better customers. They kept us going."
Kevin Jeskey, regular customer of CANS, said he frequents the family-owned restaurants. Jeskey finds it very significant to support the local restaurants in North Fulton.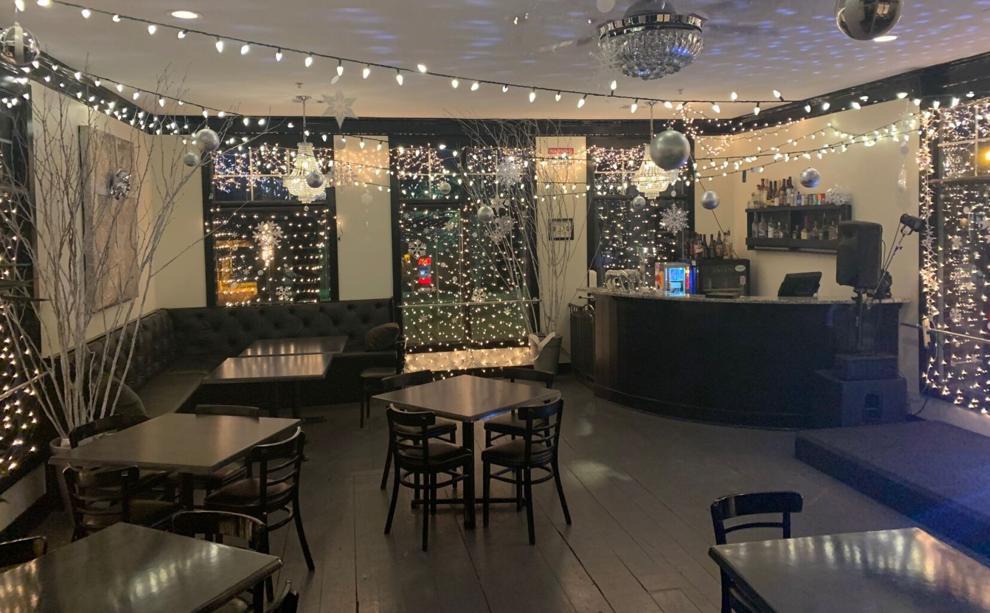 "It's the upmost importance, as we've seen through COVID, [to support local business]," Jeskey said. "We tried to get out twice a week to support local restaurants."
Joe Rampino, general manager of Mercantile Social, said there was "overwhelming support," even when the restaurant had to close due to the pandemic. While the dining room was closed, restaurant employees refurbished and decorated for their projected opening in the summer of 2020. The restaurant now offers outdoor seating.
Rampino said being a part of a family business is what makes it possible for them to succeed and come together.
"We all work together as a team," Rampino said. "It really helps to have that support system and take care of each other," Rampino said. "It is good to have good people to work for...it's a whole different dynamic."
CANS Taqueria general manager Danny Shearer said the restaurant took the opportunity to use curbside pick-up and delivery services like DoorDash and GrubHub to help keep the lights on.
As business picks back up, the Chieco family is undertaking a new venture.
The family is transforming CANS, located in downtown Crabapple, into a fresh seafood restaurant named Tierra y Mar, meaning "land and sea." Tierra y Mar is set for a grand opening in April, Shearer said.
Local support helped keep the group's restaurants open, and Shearer said the family is now planning to give back to the community by working alongside charitable events. Shearer said in mid-June the group intends to collaborate with the Shamrock Foundation.
Last December, the restaurant group donated to the Milton Rotary Club and hosted a "Giving Tree."
Supporters donated over $2,000, and CANS matching those dollars with its own donation. The money that was raised benefited the Drake House, which provides housing and education programs for homeless single mothers in the North Metro Atlanta.