ATLANTA, Ga. — For nearly a decade, Holly Horwege has provided quality real estate services for homeowners and buyers in the North Atlanta market.
Currently serving as a top Realtor with Atlanta Fine Homes Sotheby's International Realty's Alpharetta office, she works closely with clients to find the perfect home. Horwege says she believes in creating personal connections when navigating people through the emotional process behind purchasing a new residence.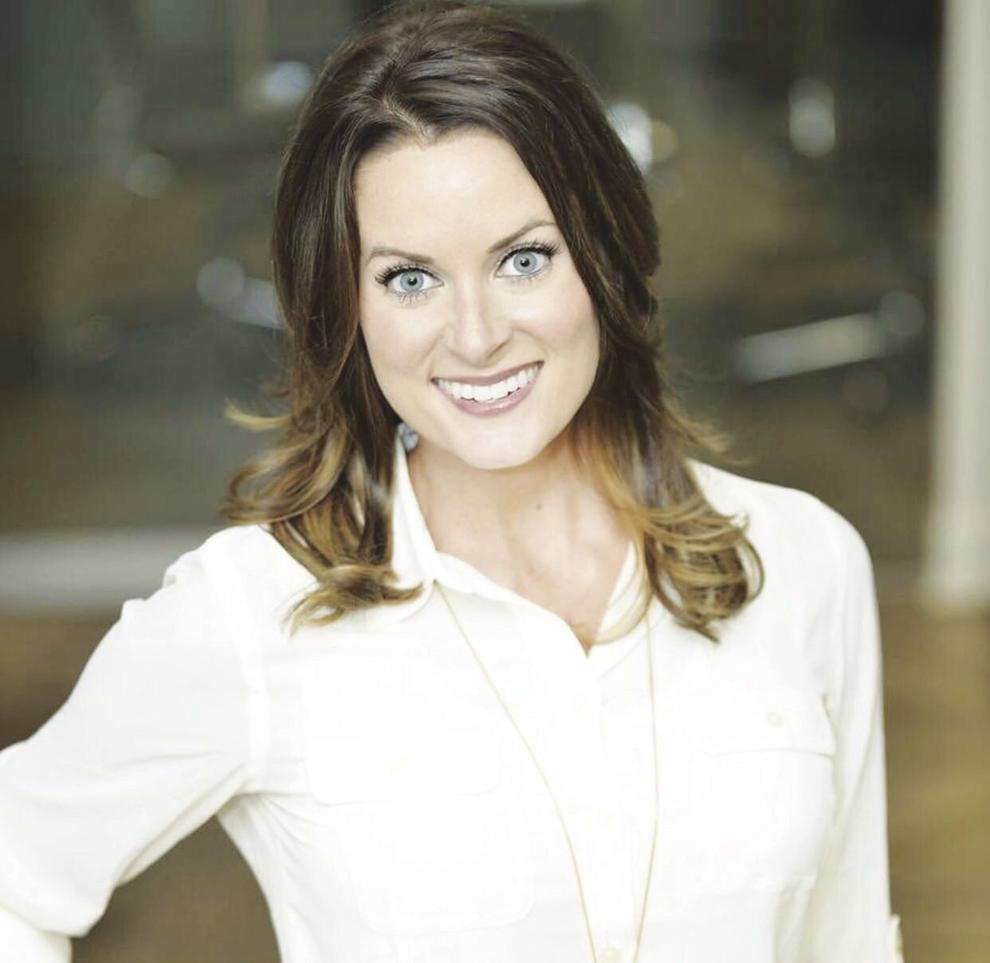 "I love people, and real estate is such a personal experience," Horwege said. "Walking through the selling and buying process can be filled with so many emotions…Buying a home should be an enjoyable process. Seeing the joy on my clients' faces at the closing table fuels me to continue to serve my clients to the best of my ability."
In a competitive industry, it's important to differentiate yourself. Horwege says that her own differentiation is determined by whom she surrounds herself. She is grateful for the team of experienced professionals that allow her to thrive as a Realtor.
"In this competitive market, you need every advantage possible," Horwege said. "I have a team around me from stagers, to loan officers, to closing attorneys, to a group of amazing Realtors in the Sotheby's North Atlanta Office, to the best broker in Atlanta."
Viewing real estate purchasing decisions as a "personal experience," she understands the difficulties that come with today's market. For the first time in her career, Horwege says she is noticing that buyers are currently forgoing due diligence, appraisal, and finance contingencies to obtain a house. Meanwhile, sellers are capitalizing on equity in their homes when selling while purchasing a new home at heightened prices. The real estate market is experiencing several difficult changes and Horwege continues to adapt understanding the importance of an expert Realtor.
"My biggest piece of advice here is to hire a Realtor that is an expert in the area you are wanting to purchase. This is key. Someone highly connected to other agents who knows the inventory that is coming soon, quiet listings, etc. is imperative in this market," Horwege said.
Atlanta Fine Homes Sotheby's International Realty is located at 1125 Sanctuary Parkway in Alpharetta. To contact Holly Horwege, call 678-372-2663 or email her at hollyhorwege@atlantafinehomes.com.