ATLANTA, Ga. — The real estate market in Metro Atlanta has experienced a prolonged lack of inventory as the number of available homes falls behind demand.
As a Realtor for HOME Real Estate and an Associate Broker for The Kloster Group, Allison Kloster says her goal is to find "creative ways to win" her clients their ideal home. For more than 20 years, Kloster has been serving homeowners and buyers, but her love of houses pre-dates her career as a Realtor.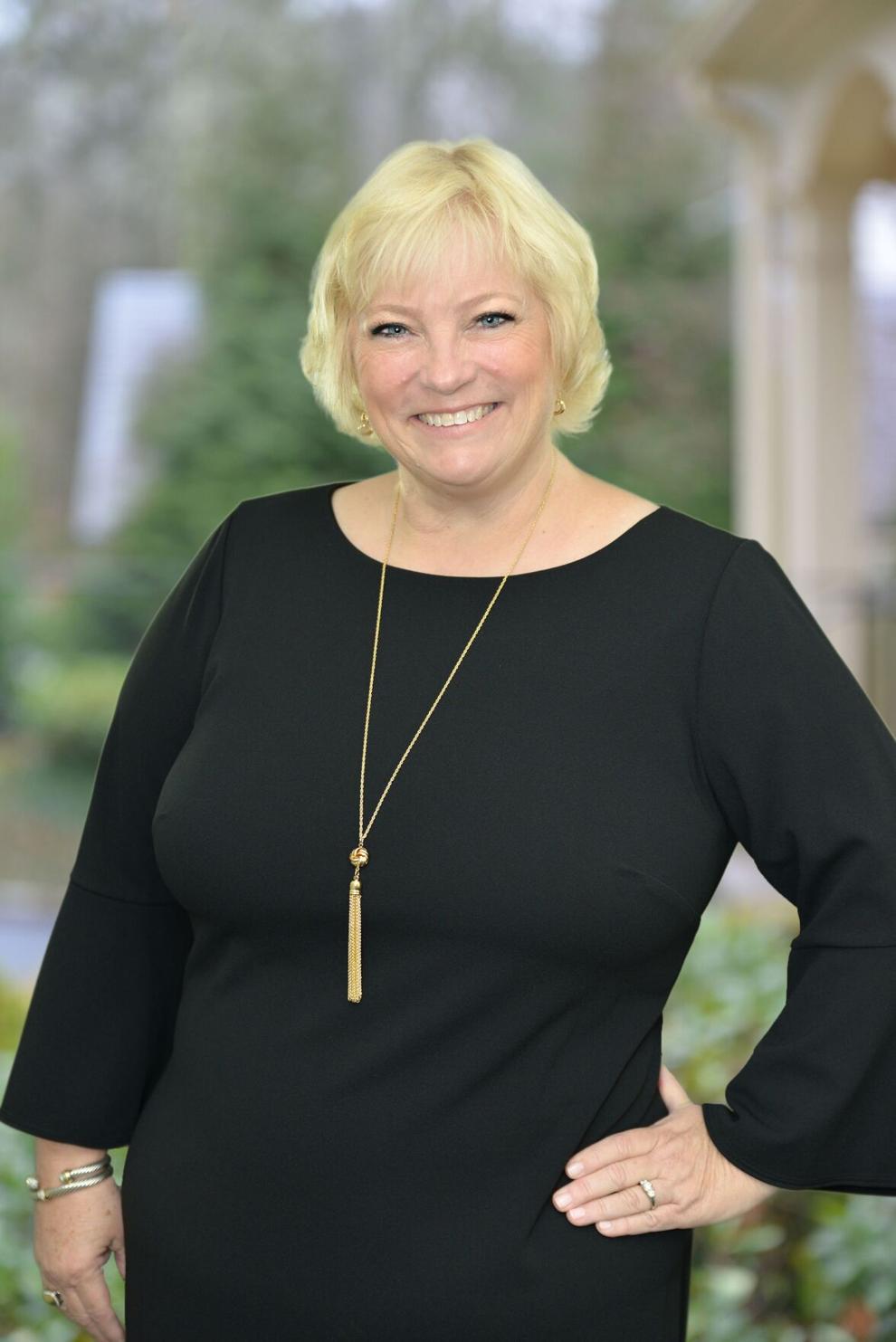 "I have enjoyed looking at houses since I was 18 years old," she said. "We used to go to open houses all the time."
Kloster said she loves helping people most, because Realtors are often called in for life-changing events, a marriage, growing family, downsizing or other milestones.
She said that since becoming a Realtor, she hasn't "looked back once," declaring it is the best decision of her life next to marrying her husband and partner.
For years, she said she has enjoyed creating connections with her clients while helping them find the perfect home to suit their needs. Kloster recently began working with HOME Real Estate to service buyers of all price points. Formed with a group of successful agents, the company's aim is to meet the demands of the market throughout the Atlanta area. Despite the fast-paced work environment and seven-day work weeks, she enjoys her work with the company in association with her team at The Kloster Group.
"I am honored to be involved, and it is just so rewarding," Kloster said. "It is very personal to me, and I care very much about the outcome for all my clients. My team and I felt really called to be a part of this incredible new company…We [The Kloster Group] work hard and we want to make your real estate decisions easier on you and your family."
Because of the market's recent inventory struggles, buyers have faced challenges finding new homes during the pandemic. Many homeowners have opted to stay put and renovate until the market settles. The rise in pricing has also created buyers who can no longer afford houses near their workplace. Despite the market's many difficulties, Kloster remains optimistic about the future.
"I do believe that the fall is a great time to jump in the market and search for a home," Kloster said. "School has started and families are getting into fall sports, and you may find less competition in the fall market," Kloster said. "As a buyer, do your homework, drive around, and really dive deep into where you want to live. Hone in on the subdivisions that you love, and then let your Realtor go find a house. It is a market where you want to be open-minded about how to find that dream home."
To contact Allison Kloster, call 404-383-4663 or email her at allison@theklostergroup.com. For more information on HOME Real Estate, visit www.homegeorgia.com.