ROSWELL, Ga. — At age 3, Nancy Tolbert Yilmaz knew she wanted to take ballet.
So, her mother, not knowing what ballet was, searched for classes for her toddler. For a couple of years, Yilmaz danced in the basement of her teacher's house near Lenox Square.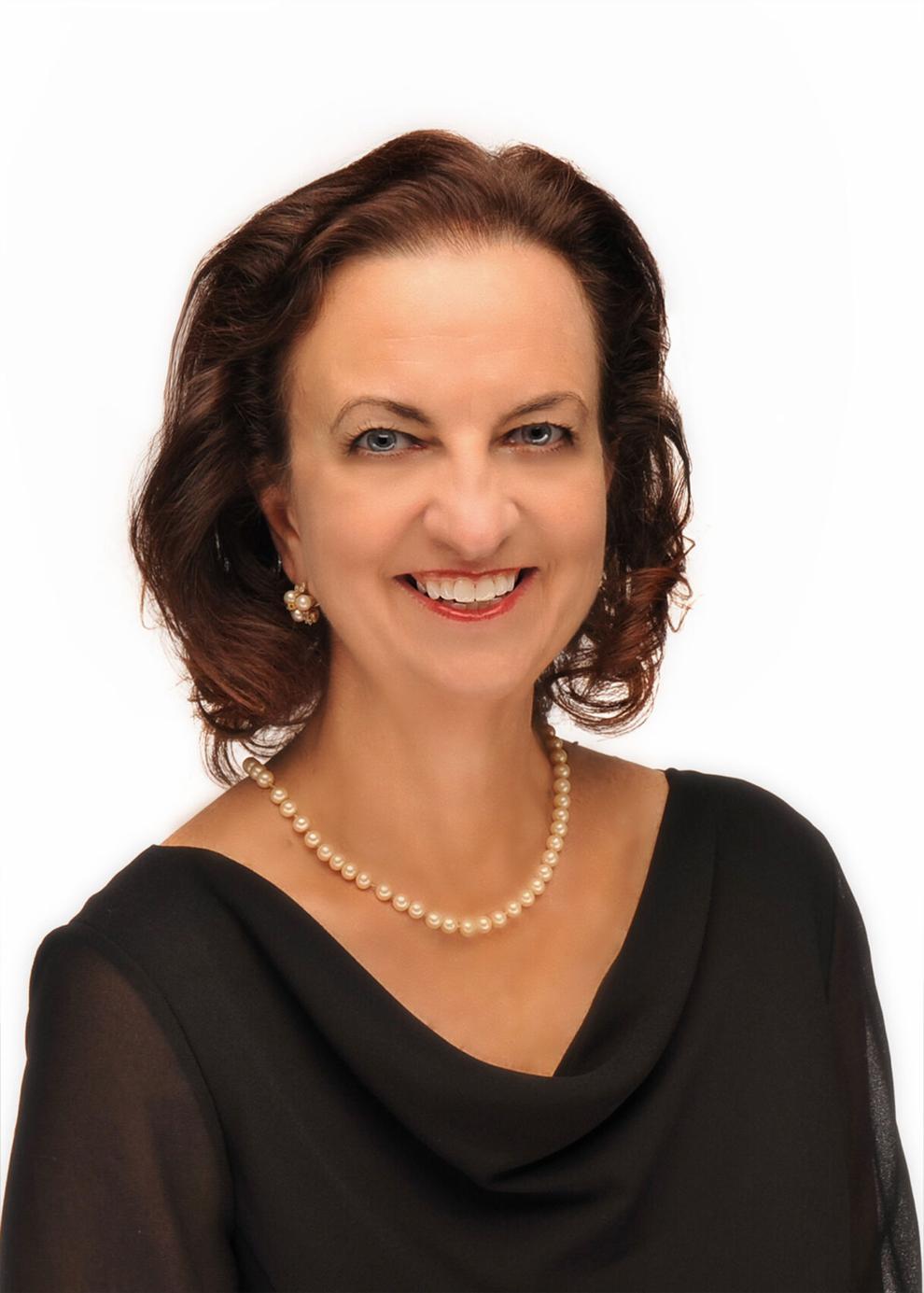 As time passed, Roswell created its own recreation department, and Yilmaz was in one of the first dance classes offered.
"All of the kids in Roswell signed up for everything that was suddenly offered," Yilmaz said. "I mean this was all new to us. We'd never seen any of this. So, I started with what was the very first recreation department."
At age 21, the sixth-generation North Fulton resident opened Tolbert Yilmaz School of Dance in 1979 with fellow dancer Mary Lynn Taylor. The pair aimed to fill a need in the community to offer classes to children in the city when there weren't many options at the time.
"I really, sincerely thought this would be just something maybe once a week, go in, teach classes, continue with my professional career and, yeah, it changed," Yilmaz said. "It changed overnight."
The studio started out in a small, fixer-upper house on Canton Street. On the first day of class registration, they expected a few dozen kids. To their surprise, 350 children showed up to take dance classes.
"It was the right time and the right place for Roswell," Yilmaz said. "Families were moving in. It was the time that things were changing."
The studio is now located on Houze Way in a new 24,000-square-foot facility that opened last August.
"We have our own black box theater in there," Yilmaz said. "We have Atlanta Dance Medicine as one of our tenants, so they see dancers for physical therapy and injuries. We have a full costume shop. I'm so excited about our costume shop, because we have a dry cleaning rack that we put our costumes on."
The studio has grown from having two teachers to now 27 faculty members and 13 other staff members over the last 42 years.
Tolbert Yilmaz School of Dance is a ballet-based studio that focuses on building a good ballet foundation and providing opportunities for students to also learn other styles of dance.
The studio offers ballet, hip hop, acrobatics, tap, and musical theater classes. Students can also learn how to perform using aerial silks.
In addition to the dance studio, the school has three performing companies. One is the Roswell Dance Theatre, which is the ballet company students 10 years old and above can audition for annually.
The studio also offers a modern dance company and a pre-professional dance company. The pre-professional program consists of dancers that do ballet and modern dance who are on track to receive a college scholarship.
Members of the Roswell Dance Theatre have received scholarships to some of the finest performing arts schools in the country, like The American School of Ballet, Joffrey Ballet and Marymount Manhattan College.
Students have also gone on to perform for the New York Metropolitan Opera, Walt Disney Productions, Universal Studios, Royal Caribbean Cruise Lines and Tyler Perry Studios.
In 2020, the studio had to reinvent itself during the pandemic. The studio was closed until July, so teachers and dancers shifted to virtual classes, recorded recital dances, using Zoom for every class.
Students began returning to the studio in July, about everyone was back by September.
"So, what we did was we were extremely strict," Yilmaz said. "We did not allow anyone in the studio before they had a temperature check, hand sanitizer and a mask. Then we had hired a cleaning crew to come in and clean the studio between each hour."
The staff also created a carpool line for picking up and dropping off students. Only dancers and faculty members are allowed into the facility.
"The COVID guidelines that we have done have made it successful," Yilmaz said, adding that their safety measures have not changed since the summer.
The studio has reported only two cases of COVID-19 among students since August and there are almost 1,000 dancers enrolled. 
Tolbert Yilmaz School of Dance is at 601 Houze Way. Registration for 2021-22 dance classes is now open and summer classes are available.